CHRIST EPISCOPAL CHURCH CALLS AN EXPERIENCED INTERIM RECTOR
Christ Episcopal Church was founded in 1859 and is the oldest church still in use in Springfield. We are well known in the Springfield community for our outreach and support programs.

Our worship style is not too "high church" or "low church." We like to think that we incorporate the best of both worlds. We offer Rite I and Rite II worship services on Sunday, and a short Rite I service on Thursday Evenings with a healing service at the end of the month. 

We have many active members in both ministry work and in worship. We have many eucharistic ministers, ushers, greeters, acolytes, and three choirs (Jr., Sr., and handbell). 

We have a wonderful congregation that is engaged, supportive, and welcoming. Our members have a diverse set of views (spiritually, politically, etc.) and show great respect to one another. Everyone here is committed to being inclusive, loving, compassionate, and judgment-free.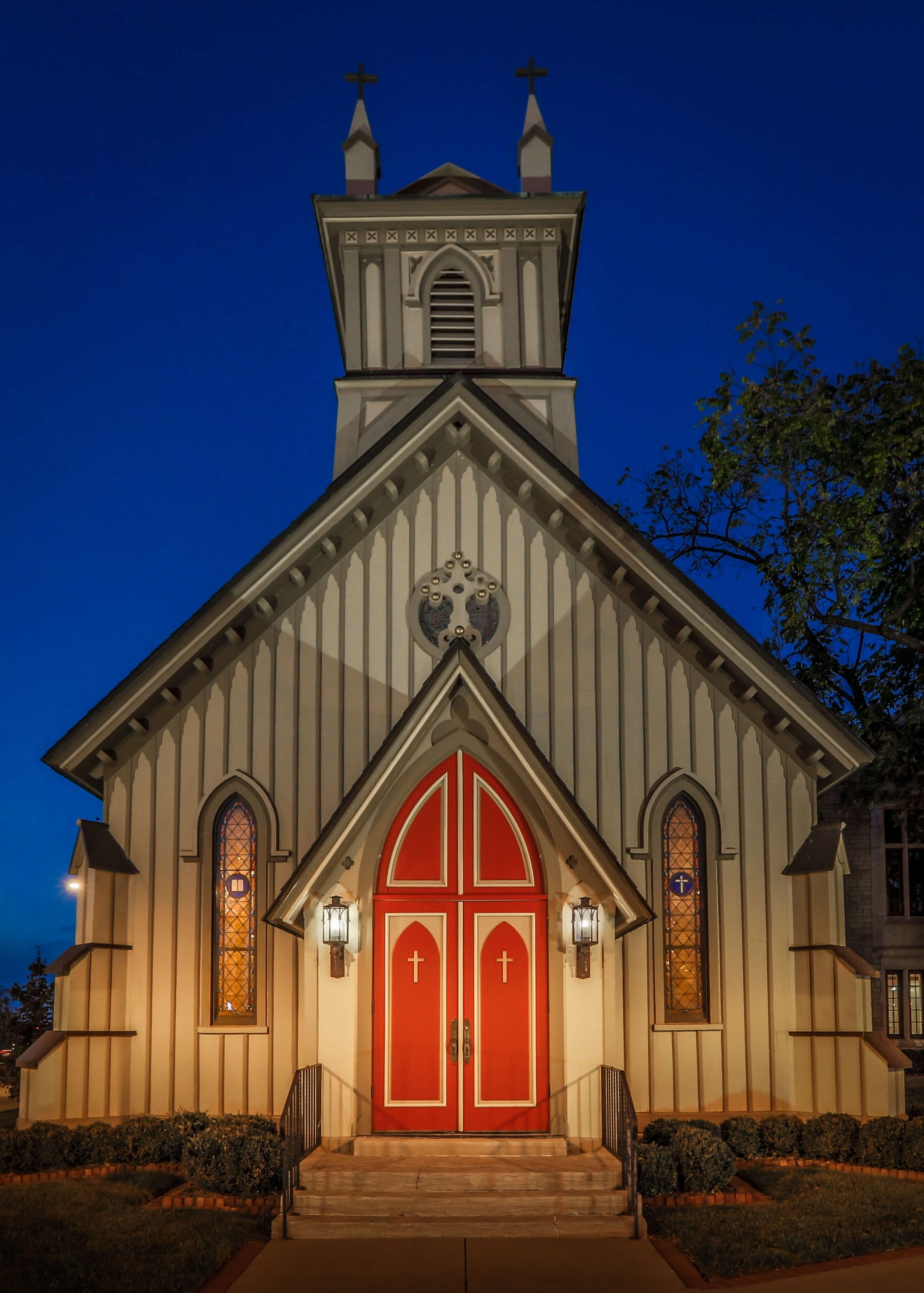 WHAT WE'VE EXPERIENCED AND LEARNED ABOUT OURSELVES
We are adaptable. The pandemic was tough, but we quickly adapted with virtual services and a live stream of evening prayer every evening. Our members have been steadily returning to in-person worship.

 We have made many policy changes and adjustments throughout the pandemic; our congregation has been supportive and understanding.

Several years ago a conflict developed in our church, related to strong feelings about our rector. A diocesan mediator spoke with many of our members and we approached the conflict in an open way. Through hard work and dedication, our Rector and congregation worked through the issues. We learned that we can move forward can heal together.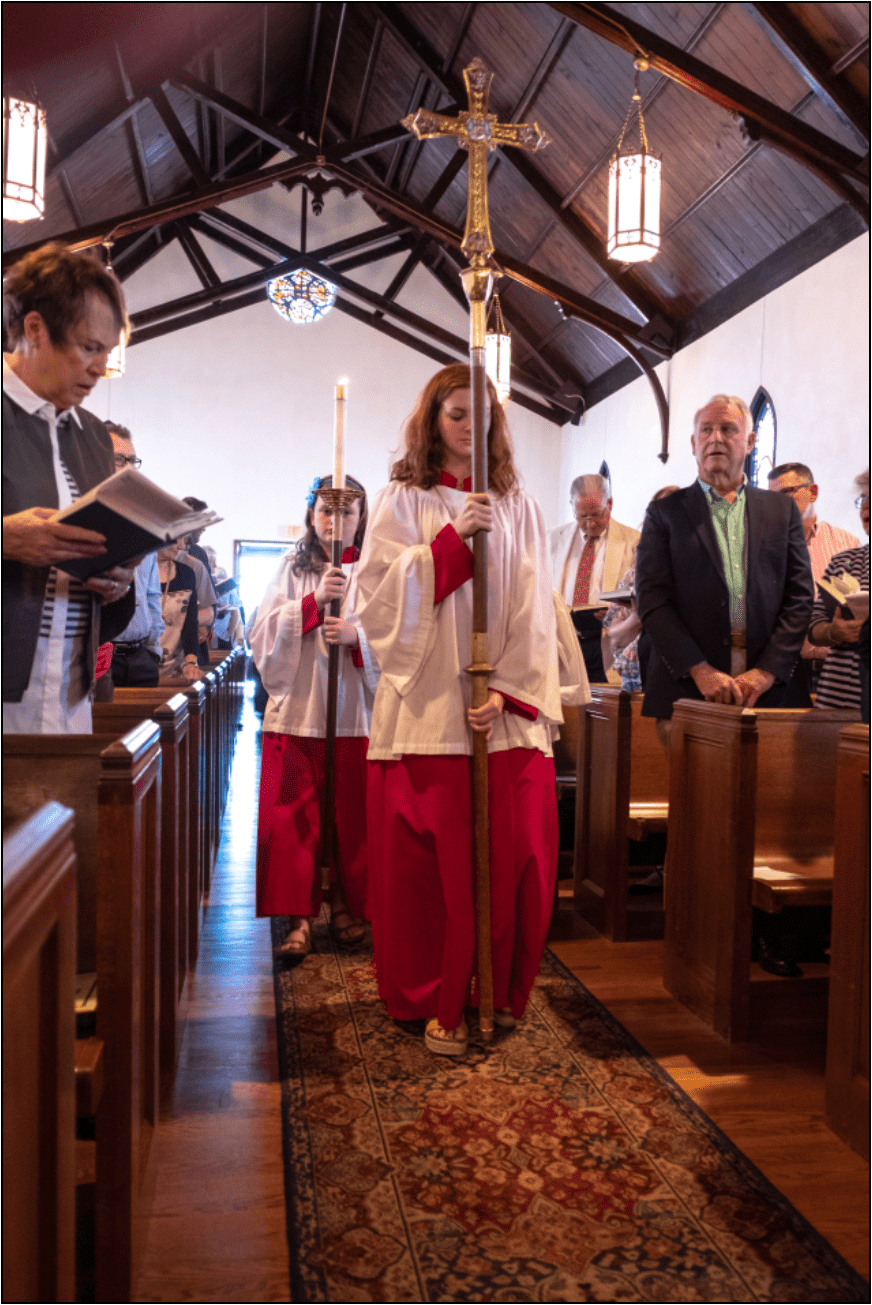 We are re-evaluating the church amid a big transition. What needs to change? What is here to last? What works, and what doesn't

? We are being mindful and prayerful as we carefully look at our strengths and weaknesses.

Christ Church seeks to grow in both spirit and membership. We would like to welcome more families and more diversity to our church.

Christ Church has many generous donors of time, talent, and treasure which has afforded us financial stability. Several of our members and large donors have passed away in recent years, and we would like to grow in both membership and giving. 

We would like to expand on how we can best serve our congregation and our community, whether it be through new worship programs, outreach opportunities/partnerships, or other opportunities.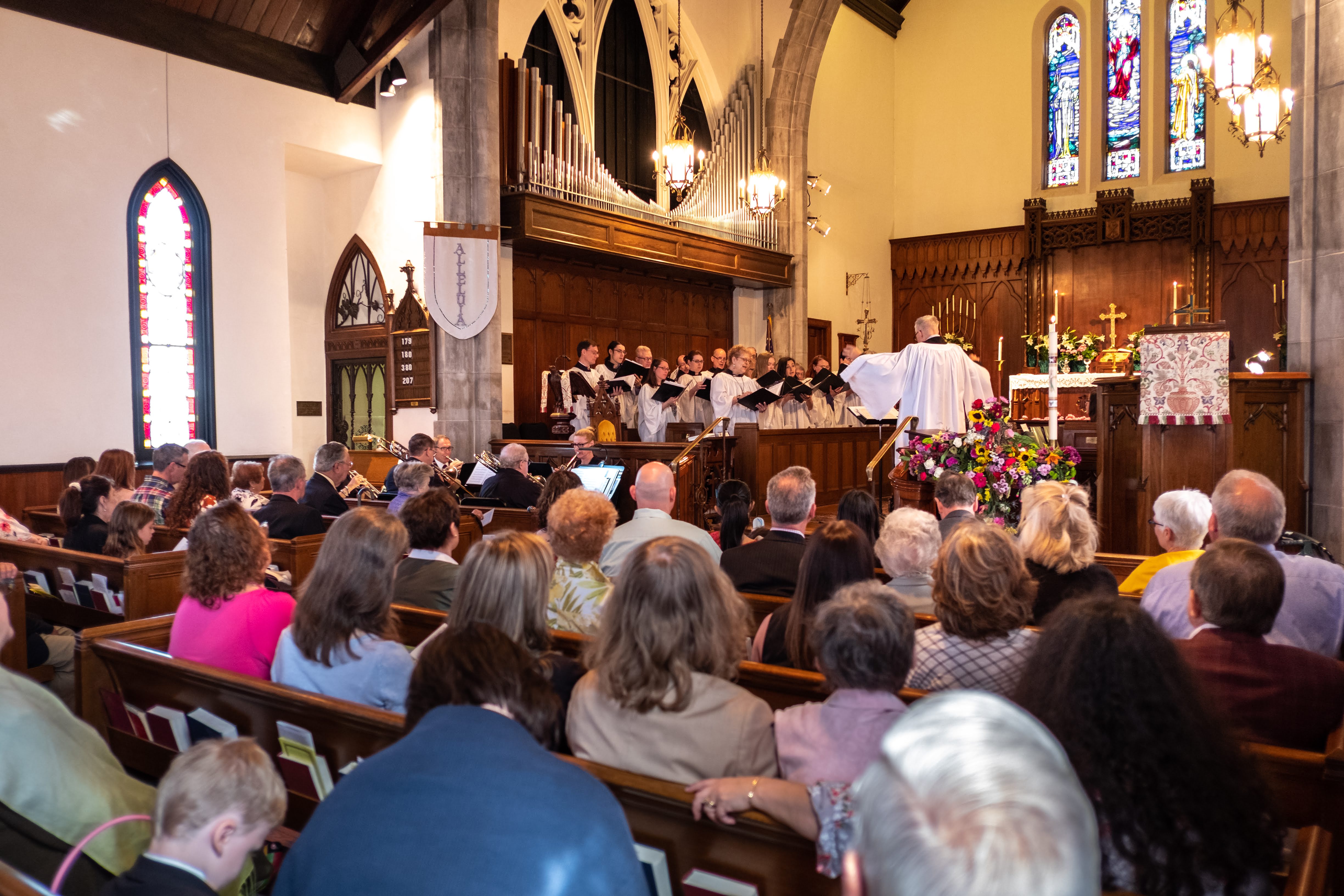 Christ Church seeks an experienced Interim Rector to help us through this transition process as we seek an eventual, permanent Rector. Our previous rector served our congregation for 26 years, and there is much to evaluate and plan going forward.

We value leadership which places a high value on pastoral care, compassion, and listening. We value excellence in teaching and preaching. Our Interim Rector must have knowledge of church finances and human resources. 

The ability to work together and grow with a diverse congregation, vestry, staff, and the local population is important. We place value on clergy who are kind, loving, and diplomatic in their ministry. Experience in conflict resolution and listening skills are important. 

We value leaders with a strong work ethic and who are willing to work to make meaningful changes.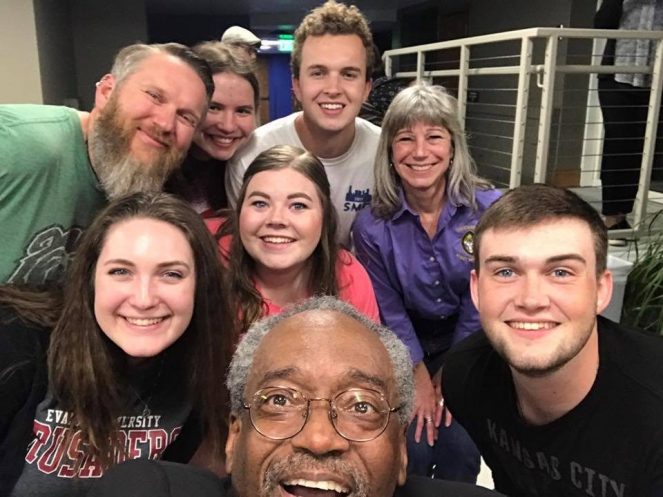 For more details, including benefits, please log in to the Office for Transition Ministry and search Christ Episcopal Church, Springfield Missouri. Applications will be accepted and reviewed until January 31, 2022. If you are interested in applying, please send a cover letter, resume, and current Office for Transition Ministry portfolio to our Sr. Warden, Mary Chiles, at mhchiles@gmail.com.