CHRIST EPISCOPAL CHURCH CALLS A RECTOR
Christ Episcopal Church was founded in 1859 and is the oldest church still in use in Springfield. We are well-known in the Springfield community for our outreach and support programs. Christ Church is generously funded and is free of debt.

Our worship style is not too "high church" or "low church." We like to think that we incorporate the best of both worlds. We offer Rite I and Rite II worship services on Sunday, and a short Rite I service on Thursday Evenings with a healing service at the end of the month. 

We have many active members in both ministry work and in worship. We have many eucharistic ministers, ushers, greeters, acolytes, and three choirs (Jr., Sr., and handbell). 

We have a wonderful congregation that is engaged, supportive, and welcoming. Our members have a diverse set of views (spiritually, politically, etc.) and show great respect to one another. Everyone here is committed to being inclusive, loving, compassionate, and judgment-free.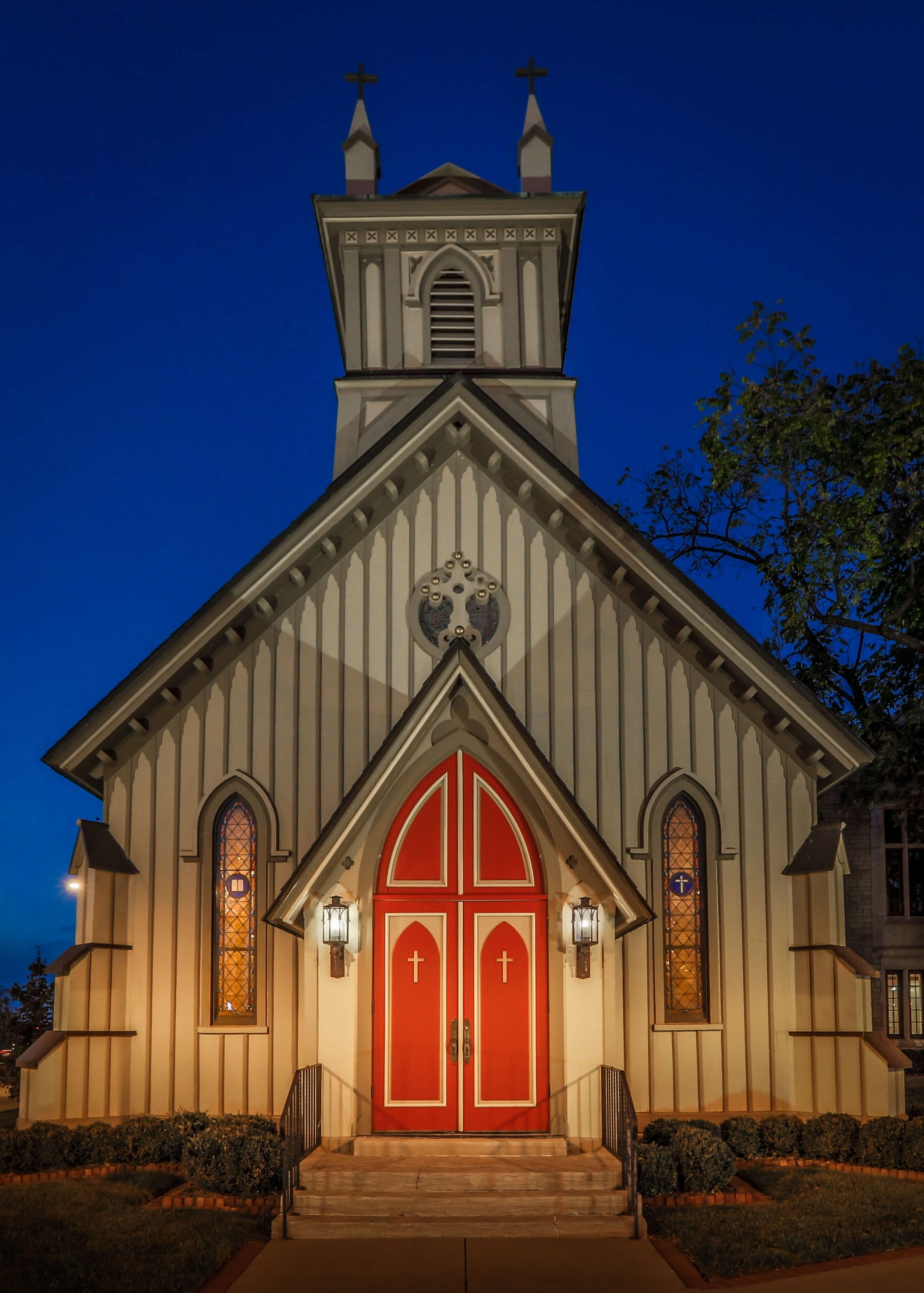 WHAT WE'VE EXPERIENCED AND LEARNED ABOUT OURSELVES
Members of Christ Church recently participated in a parish-wide Congregation Assessment Tool (CAT) through Holy Cow Consulting. A full report is available through our Office and Communications Manager, Franz Ginsberg.  The CAT has given us much insight as to what we are looking for in a Rector and our needs and goals as a congregation.

Our congregation is ready to make necessary changes to attract families and young people, and implement a comprehensive strategy to reach new people.

We are currently creating more opportunities to form meaningful relationships within the congregation.

We are working on new programs to develop the spiritual generosity of the people to financially support the ministry of the church.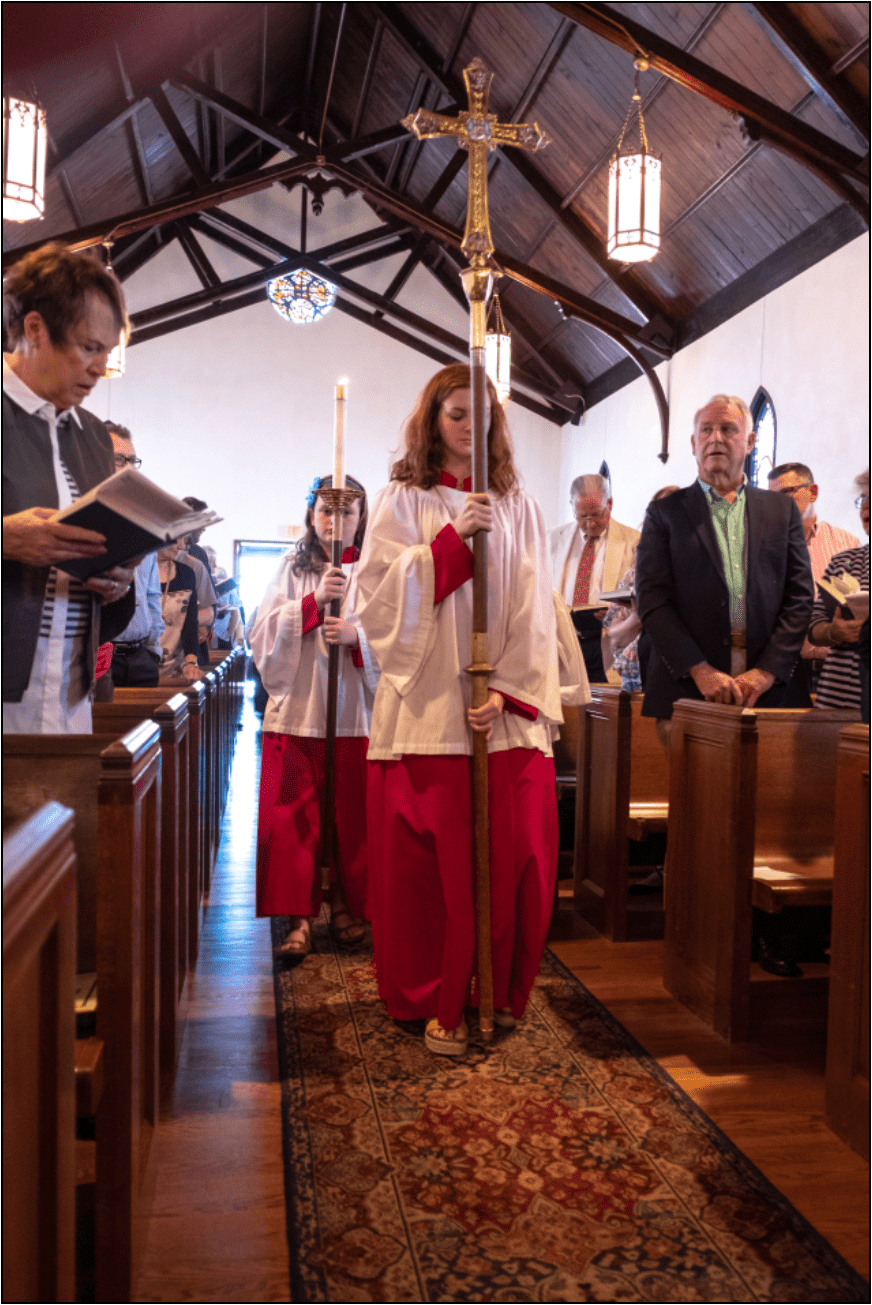 WHAT WE ARE LOOKING FOR IN A RECTOR
Someone who is an excellent preacher and has the capacity to inspire and connect people to God's word

Someone who is a strategic leader, and has the capacity to cast a vision and lead the church toward the realization of the vision.

Someone who is an effective administrator and has the capacity to manage a church operationally including facilities, finances, and staff.

Someone who is an effective pastoral caregiver and has the capacity to engage people empathetically and care for persons in times of need.

Someone who can effectively lead a church through a significant and necessary period of change.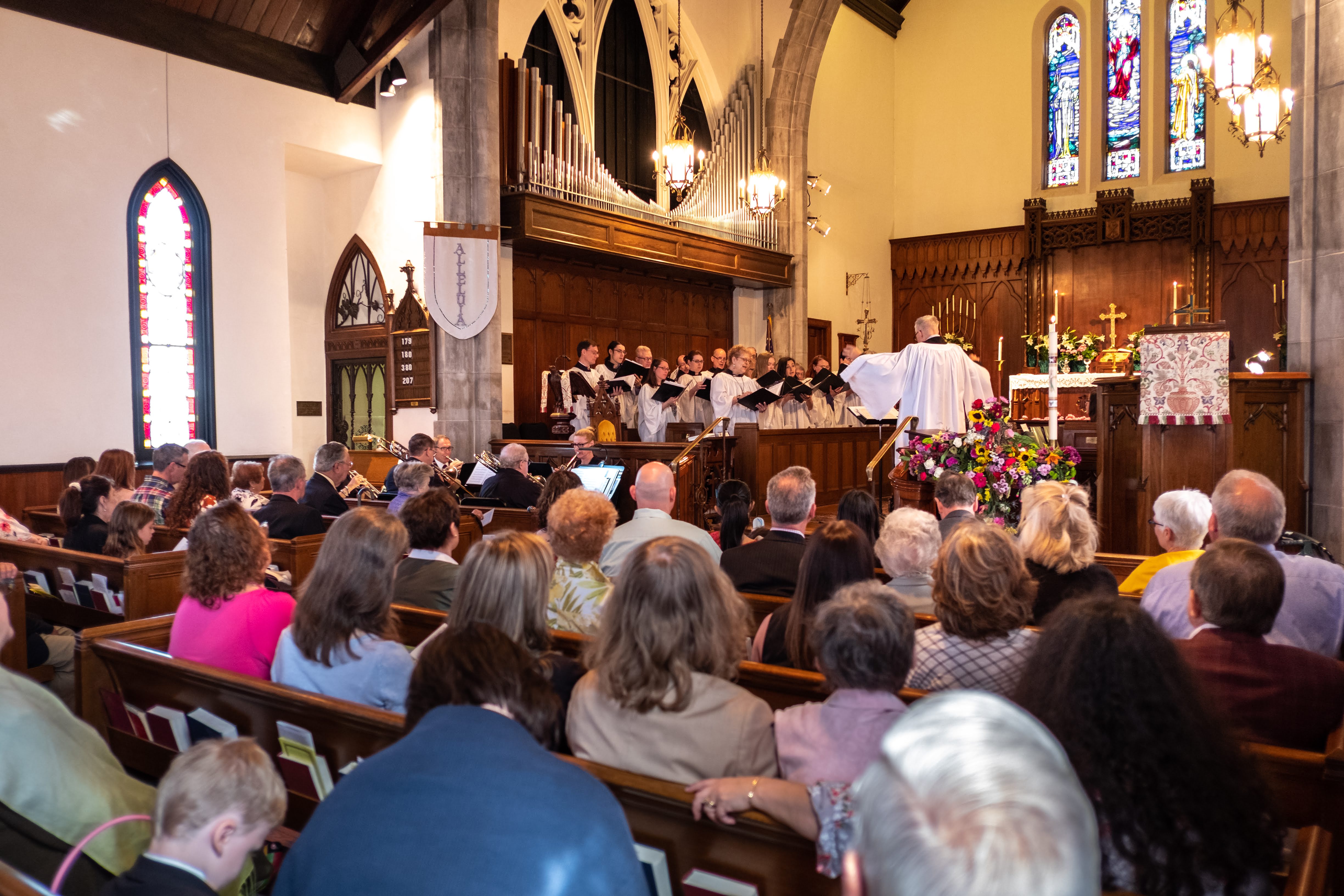 WHAT WE CAN OFFER YOU AS RECTOR
Generous benefits, including 401k, vacation, and insurance options.

A growing, financially stable, and debt-free Cardinal Parish located in a thriving downtown section of Springfield. 

A loving, positive congregation with many volunteers to help with worship, fellowship, and outreach. 

Multiple full-time and part-time staff, as well as volunteers to cover administration, youth, children, music, building & grounds, etc. 

Springfield is a low-cost-of-living city located in the Ozarks, which is known for its lakes, trails, and other natural wonders.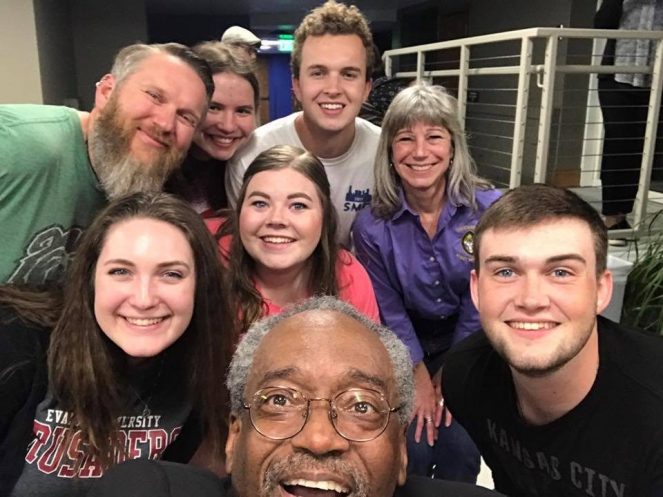 For more details, including benefits, please log in to the Office for Transition Ministry and search Christ Episcopal Church, Springfield Missouri. If you are interested in applying, please send a cover letter, resume, and current Office for Transition Ministry portfolio to the Diocese of West Missouri Transition Missioner, The Rev. Chas Marks, and to the Christ Christ Search Committee Chair, Jim Ferguson.