OUR MISSION
To Know Christ, and to Make Christ Known
LENT, HOLY WEEK, AND EASTER SCHEDULE
Evening Prayer, Soup Supper, and Lenten Activities: March 13, 20, 27, and April 3 beginning at 5:30 p.m.
Evening Prayer and Agape Dinner: April 10, beginning at 5:30 p.m.
Palm Sunday: April 14, with services at 8 and 10:30 a.m. (with use of incense at 10:30 a.m.)
Maundy Thursday: April 18, at 7 p.m.
Stations of the Cross: April 18 at 5 p.m. through April 19 at 7 p.m.
Good Friday: April 19, at noon and 7 p.m.
Great Vigil of Easter: April 20, at 7 p.m., with the use of incense.
Sunday of the Resurrection: April 21, at 8 and 10:30 a.m.
Second Sunday of Easter: April 28, with Rite I Holy Eucharist at 8 a.m. and Easter Lessons and Carols at 10:30 a.m.
601 East Walnut Street
Springfield, Missouri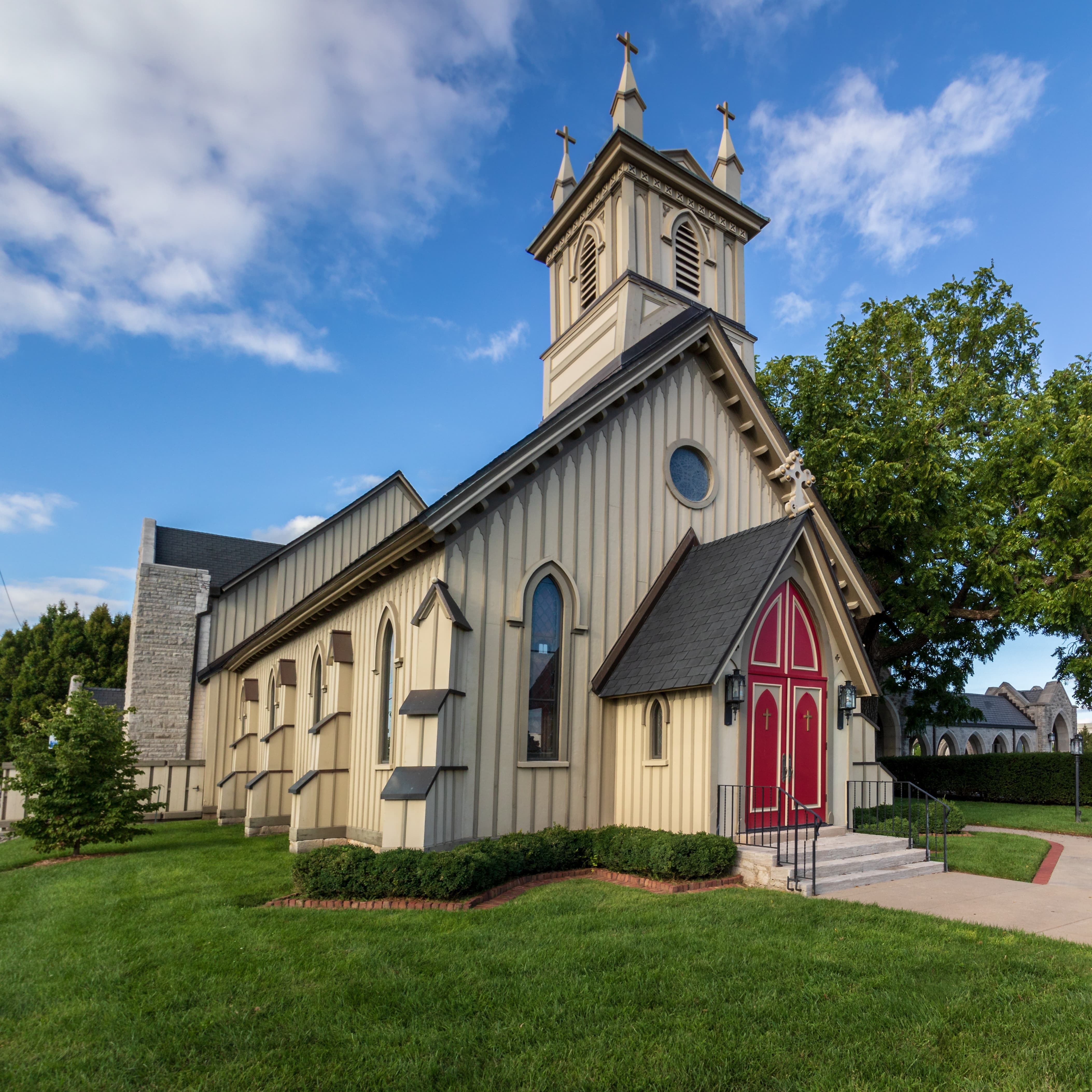 SERVICE TIMES
Our regular worship schedule is as follows:
Sunday mornings at 8 a.m. Rite I Spoken Holy Eucharist, and 10:30 a.m. Rite II Holy Eucharist with children and adult choirs.
Sunday mornings at 9:10 a.m. Adult and Children's Christian Education (Sunday School).
Thursday evenings at 5:30 p.m. Holy Eucharist, with healing service the last Thursday of the month.
601 East Walnut Street
Springfield, Missouri
CHRIST CHURCH WELCOMES YOU
What can you expect from Christ Church? Please take a moment to watch our video find out what our friends and family have to say about Christ Church. Our Mission is "To Know Christ, and to Make Christ Known." Our Vision is to grow as a thriving community in the heart of Springfield recognized for ministry to our congregation, and world.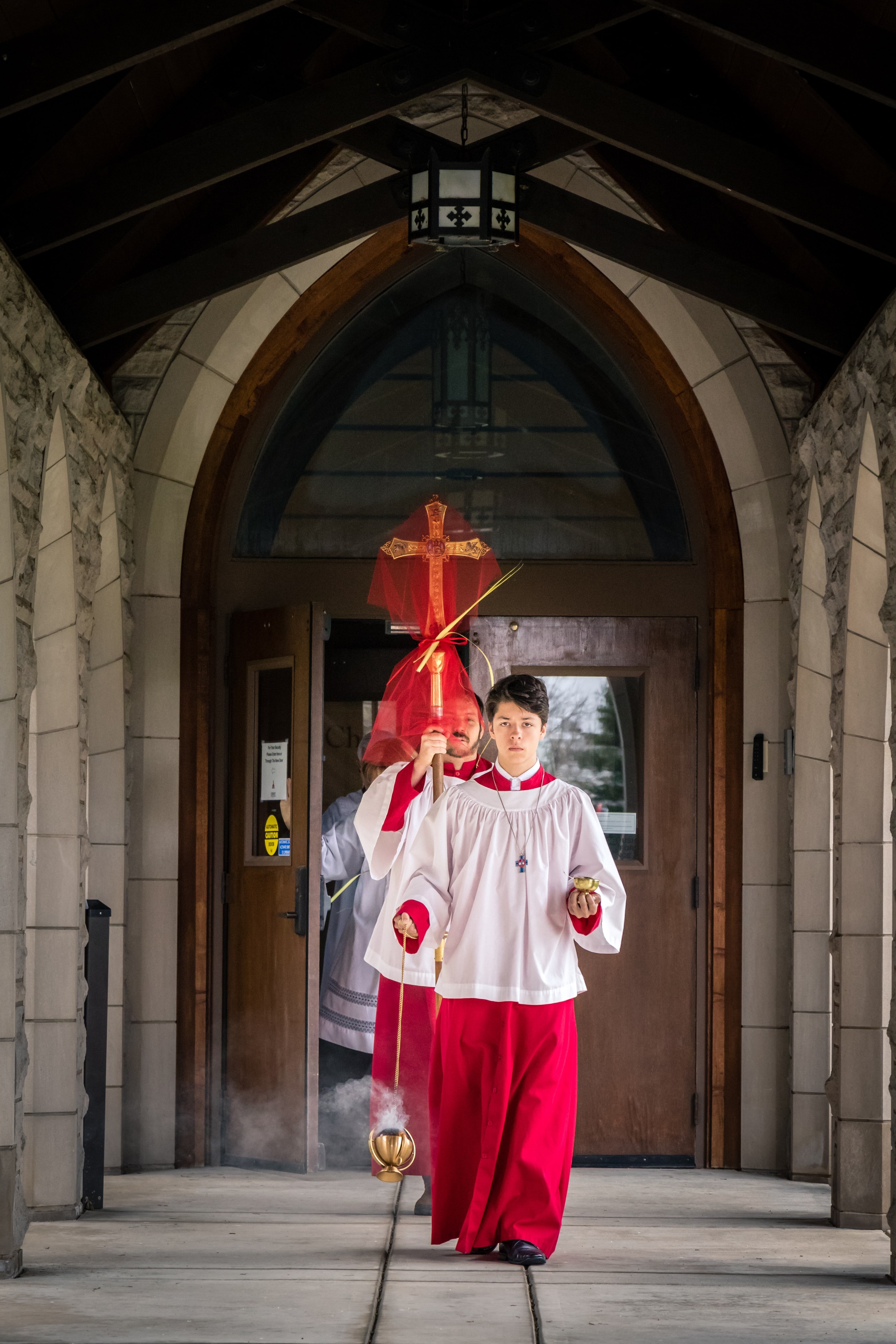 ANNOUNCEMENTS
-Acolyte Training: On Sunday, March 31 an acolyte training session will be held for youth and adults in the sanctuary. The training sessions will take place after the 10:30 a.m. service for all new and current acolytes. Acolytes assist with worship by carrying the cross or crucifix, by holding torches at the reading of the gospel, and assist with the preparation of the altar for communion. After the training, pizza will be served in the Parish Hall. If you or your child are interested in serving as an acolyte, please speak with Fr. Mark Ohlemeier or call the church office at 866-5133.
-Lenten Soup Suppers: Beginning on March 13, and continuing each Wednesday through April 3, there will be evening prayer at 5:30 p.m., followed by a Soup Supper and Lenten activities. If you would like to bring soup and/or bread to the Lenten Soup Suppers, please use the sign-up sheet found on the bulletin board across from the church office. You may also email frontoffice@christepiscopalchurch.com to sign up to bring soup or bread. For more information, please contact Mary Bohlen at maryb@christepiscopalchurch.com
-Lenten Activites: During Wednesday evenings in Lent, the adults will study "Life Transformed: The Way of Love." This curriculum is based on the teachings of Presiding Bishop Michael Curry. The youth will focus on many different activities around the saints featured in Lent Madness. The children and families will be studying "The Way of Love for Families," a curriculum based on Presiding Bishop Michael Curry's teachings, and will involve crafts and conversation.
-The Way: Walking in the Footsteps of Jesus: Going through the season of Lent, the Adult Forum will watch a video series called "The Way: Walking in the Footsteps of Jesus," hosted by Methodist Pastor Adam Hamilton of Leawood, Kansas. For more information, visit our News and Announcements page.
-Bishop's Day: The last day to register for Bishop's day is March 18. Bishop's Day will be held at St. James Episcopal Church in Springfield. This event has been planned for those who are new in their role as Rector, Vicar, Priest in Charge, or Interim, all new and returning vestry and Bishop's Committee members, church administrator, or anyone interested in church leadership. Lunch is provided for all attendees with advanced registration. To register, please click here.
-Lenten Quiet Day: On March 30, beginning at 9 a.m. in the Parish Hall, The Rev. Carol Sanford will lead in a Lenten Quiet Day on the theme "Choosing Hope." For more information visit our News and Announcements page.
-Ultreya: "Go...make disciples..." but how? Hear some hints from Cursillo at Christ Church on Sunday, April 7, beginning at 3:00 p.m. in the Parish Hall. Join us for music and fellowship. Please bring a snack to share. Interested in learning more about Cursillo? For more information, visit heartlandepiscopalcursillo.com. Applications are now available for the Sept. 20-23 two-day weekend.
-A Brighter Haiti: Join us for the Missouri fundraiser for the Lespwa Timoun Clinic medical and nutrition program. Enjoy delicious food, an open bar, and dancing with music by The Mixtapes. Tickets are $75 per person and can be purchased at lightfromlight.me/abrighterhaitimissouri. Special guests will include Pere Val and Carmel Valdema, our dear friends, who started and continue to manage Lespwa Timoun Clinic. A Brighter Haiti will take place on May 3, 2019, at 6:30 p.m. at the Diamond Room located at 2340 W. Grand Street.
The Diocese of West Missouri
The Right Rev. Martin S. Field, Bishop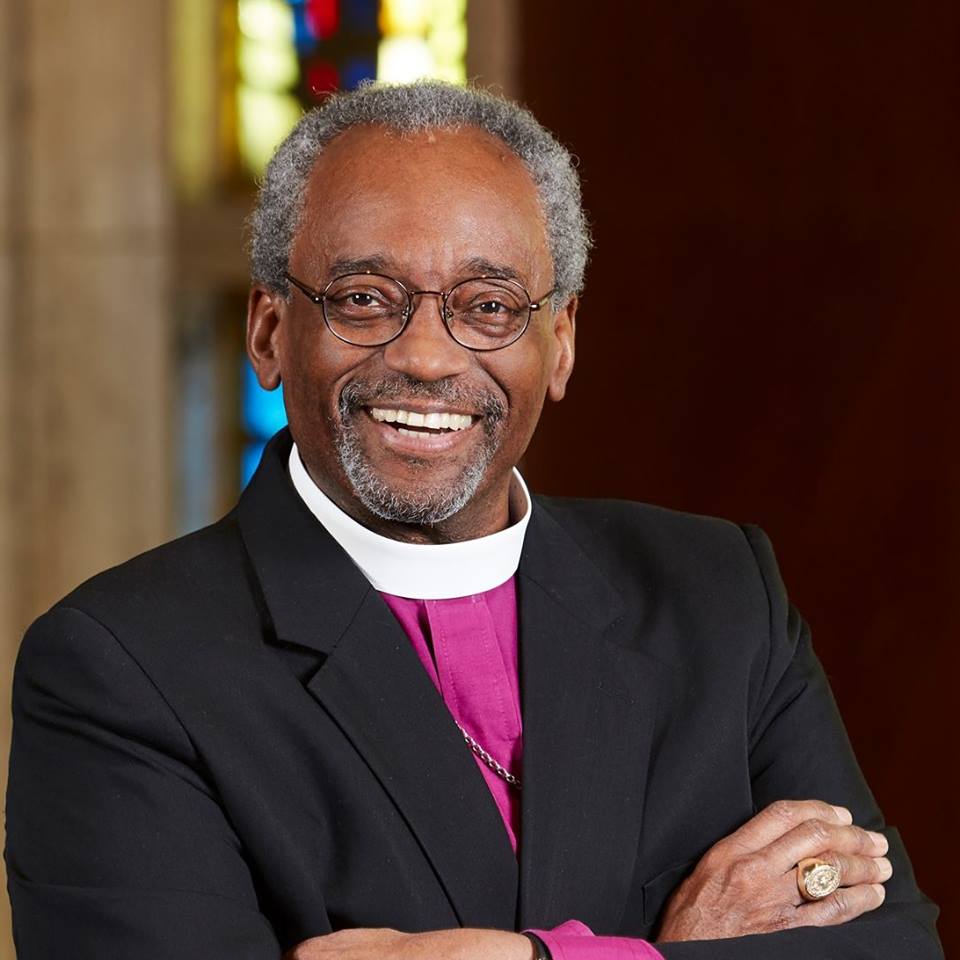 The Episcopal Church
The Most Rev. Michael B. Curry, Presiding Bishop