OUR MISSION
To Know Christ, and to Make Christ Known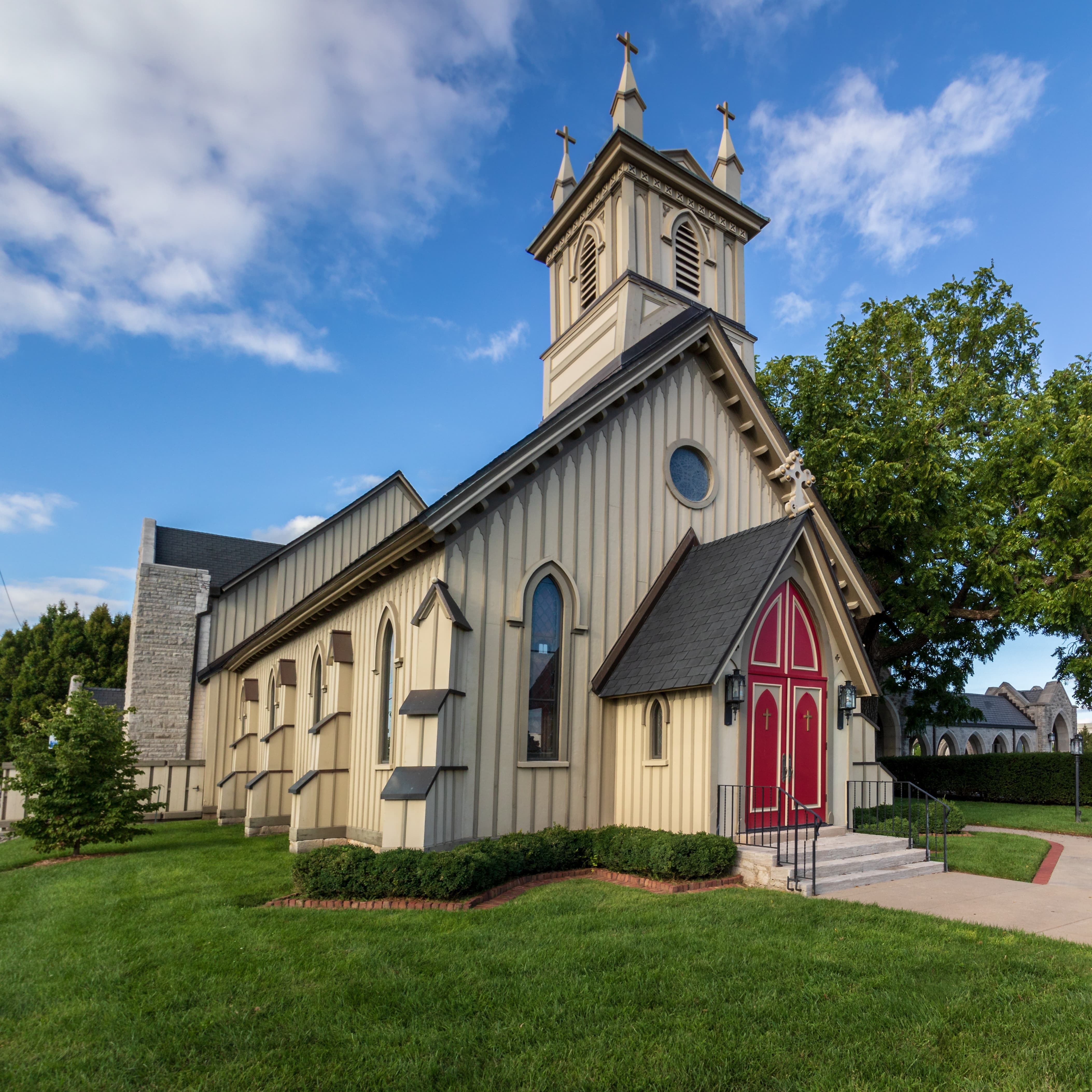 Worship Schedule: New to Christ Church? Sign up and Reserve a Seat for In-person Worship Services
If you are new to Christ Episcopal Church we have safety precautions in place for COVID-19. In-person worship is limited to 75 people at a time in the sanctuary, and we ask that you please sign-up for worship ahead of time. We also require all members and visitors to remain masked during worship and will administer temperature checks at the doors. For more information on our safety precautions and plans, please visit our News & Announcements page.
For those who do not feel comfortable with in-person worship or are homebound, we livestream our 10 a.m. Sunday service each week to our YouTube Channel. We also livestream a service of evening prayer each day to our Facebook page. We have three services at Christ Church for in-person worship on Sunday:
WORSHIP SCHEDULE
Please visit https://reopen.church/r/Zkst53kb to sign up for in-person worship below. If you have any trouble, please contact the church office at 866-5133, and we will help you sign up.
8 a.m. Rite I Holy Eucharist in the Sanctuary
10 a.m. Rite II Holy Eucharist in the Sanctuary (livestreamed to our YouTube channel)
10 a.m. Children's Sunday School in the Parish Hall
Evening Prayer each evening at 5:30 p.m. live on our Facebook page.
601 East Walnut Street
Springfield, Missouri
A Brighter Haiti, Virtual Bible Study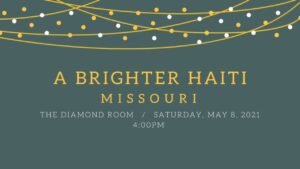 Our friends over at LightfromLight encourage you to join them for the Missouri fundraiser for the Lespwa Timoun Clinic. Tickets are $75 per person and can be purchased at lightfromlight.me/abhmotickets/. The event will be indoor and outdoor to accommodate for Covid precautions.
If you would like to sponsor the Lespwa Timoun Clinic, please visit lightfromlight.me/abrighterhaitimo/ to make a donation. A Brighter Haiti will take place on Saturday, May 8, at 4 p.m. at the Diamond Room located at 2340 W. Grand Street.
We also invite you to our virtual Bible Study Group lead by Rev. Amy Winkle, Staff Pastor at Trinity Anglican Church in Atlanta, GA. We will meet each Monday in April via Zoom at 7:30 p.m. EST.  To register for this event, please visit lightfromlight.me/biblestudy/.
Christ Episcopal Church Livestream
Join us each Sunday at 10 a.m. on our Facebook or YouTube Channel for a livestream of our service.
If you don't have a prayer book but would like to follow along, please click here. You can also visit our bulletins page to view or download the service bulletin for the day.
The Great Fifty Days of Easter Festival of Readings & Music
Christ Episcopal Church Videos
Christ Episcopal Church presents The Great Fifty Days of Easter Festival of Readings & Music. In this video, we share with you some of our favorite Easter hymns, anthems, and Bible readings. If you would like to follow along with the music and readings, please visit https://christepiscopalchurch.com/bulletins.  A special thank you to all our talented musicians, including the St. Gregory Sr. Choir, St. Cecilia Jr. Choir, The Handbell Choir, and the members of the Symphony Brass. Music published under ONE LICENSE #732147​​-A. All rights reserved.
CHRIST CHURCH WELCOMES YOU
Christ Episcopal Church Welcomes All People.
We welcome you to participate fully in worship, fellowship, and service opportunities – regardless of your race, age, sex, national origin, marital or family status, disability, sexual orientation, gender identity, socioeconomic status, level of education, religious background, or political viewpoint. Regardless of your background or identity, we believe that you are made in the image of God, and we are excited to welcome you to Christ Episcopal Church.
UPCOMING SPECIAL EVENTS
Please note that as of our reopening select special events will now be added back to the calendar.
There are no upcoming events to display at this time.
The Diocese of West Missouri
The Right Rev. Martin S. Field, Bishop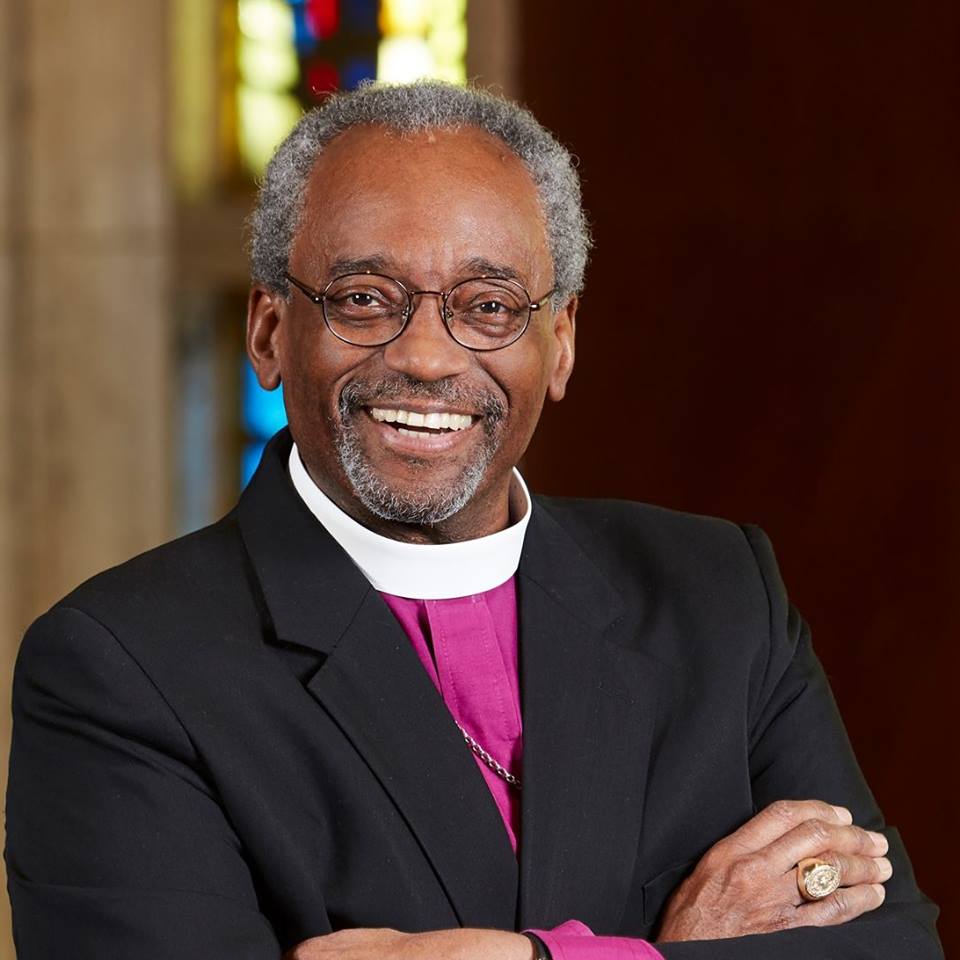 The Episcopal Church
The Most Rev. Michael B. Curry, Presiding Bishop