OUR MISSION
To Know Christ, and to Make Christ Known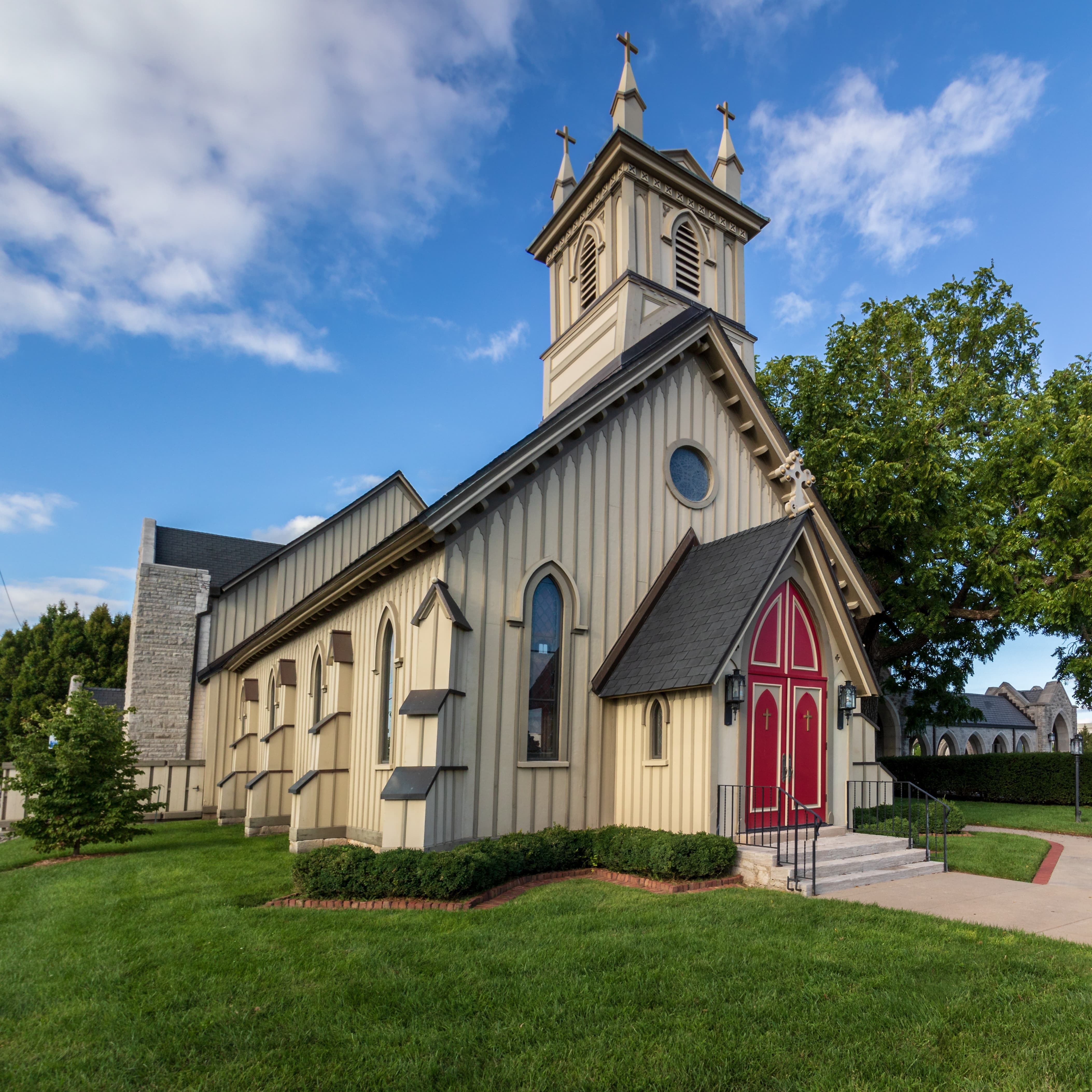 New to Christ Church or just visiting?
Christ Episcopal Church is open for in-person worship! Our vestry has recently voted to reinstate masking at Christ Church due to the surge in the delta variant of COVID-19. You can read more about it on our News and Announcements page.
For those who do not feel comfortable with in-person worship or are homebound, we livestream our 10 a.m. Sunday service each week to our YouTube Channel. We also livestream a service of evening prayer each day to our Facebook page. We have three services at Christ Church for in-person worship on Sunday:
WORSHIP SCHEDULE
8 a.m. Rite I Holy Eucharist in the Sanctuary
10 a.m. Rite II Holy Eucharist in the Sanctuary (livestreamed to our YouTube channel)
10 a.m. Children's Sunday School in the Parish Hall (On Summer Break May 27, Resumes in Fall)
Evening Prayer each evening at 5:30 p.m. live on our Facebook page.
601 East Walnut Street
Springfield, Missouri
Vacation Bible School
Christ Church invites you and your family to join us from 9 a.m. to 5 p.m. at Camp Shawio for this year's Vacation Bible School. Our theme this year will be "The Lion, the Witch, and the Wardrobe." The activities for the day will include crafts and lessons, lunch, and water games. This event is scheduled for Saturday, August 7.
We encourage your child to read the book, or for you to read it with them before attending. If you don't have time to read the book or your child is not reading on his or her own, there are animated and live-action versions of the movie to watch.
If you have questions, please contact Mary Bohlen, Director of Christian Formation for Children and Families, at Maryb@christepiscopalchurch.com or the church office at (417) 866-5133.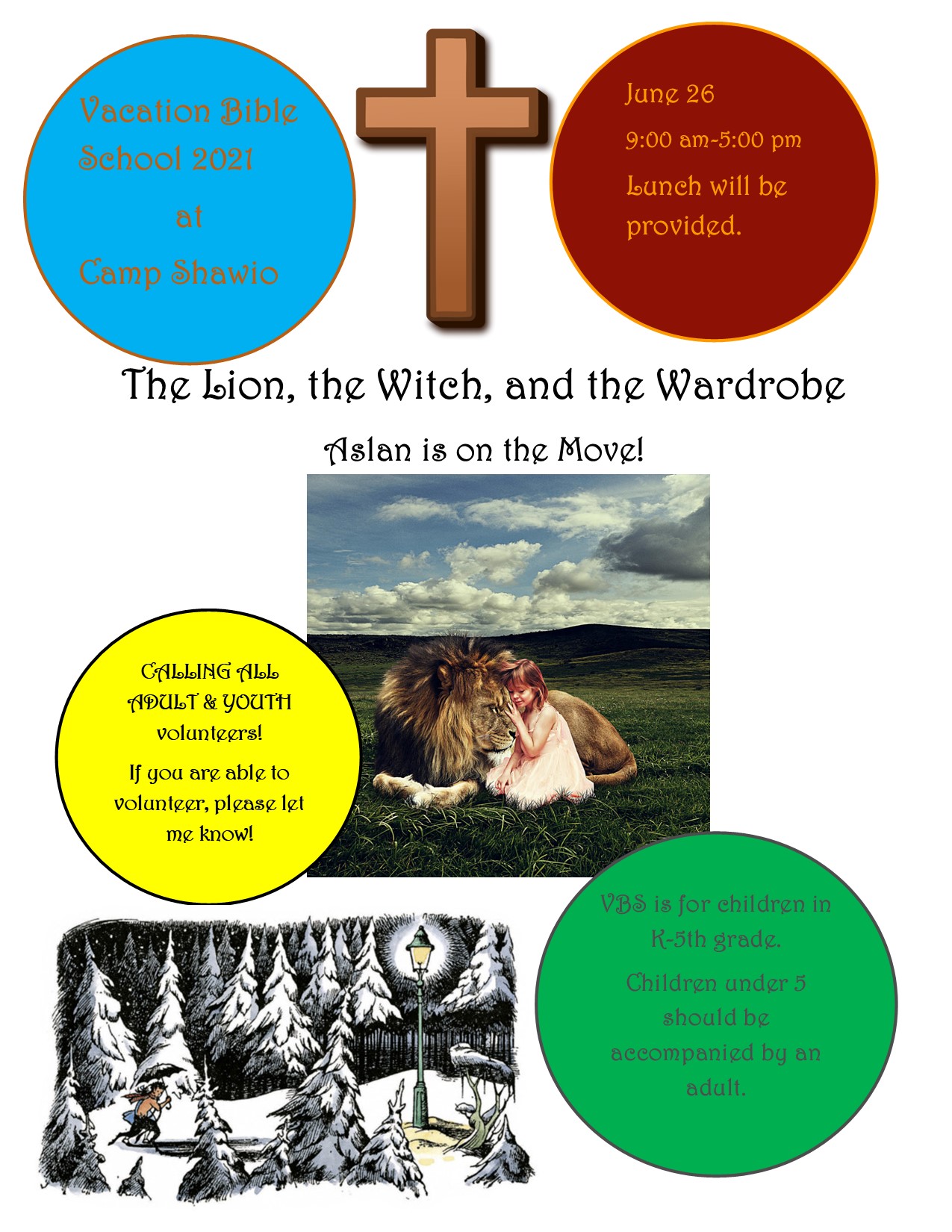 Christ Episcopal Church Livestream
Join us each Sunday at 10 a.m. on our Facebook or YouTube Channel for a livestream of our service.
If you don't have a prayer book but would like to follow along, please click here. You can also visit our bulletins page to view or download the service bulletin for the day.
Sermon Clip from Livestream: July 25, 2021
A Brief History of Christ Episcopal Church
Christ Episcopal Church Videos
In this KY3 story, Mason Seidel explores the history of Christ Episcopal Church, located in downtown Springfield. Christ Episcopal Church is the oldest Church building still in use in Springfield and is listed in the National Register of Historic Places.
CHRIST CHURCH WELCOMES YOU
Christ Episcopal Church Welcomes All People.
We welcome you to participate fully in worship, fellowship, and service opportunities – regardless of your race, age, sex, national origin, marital or family status, disability, sexual orientation, gender identity, socioeconomic status, level of education, religious background, or political viewpoint. Regardless of your background or identity, we believe that you are made in the image of God, and we are excited to welcome you to Christ Episcopal Church.
The Diocese of West Missouri
The Right Rev. Martin S. Field, Bishop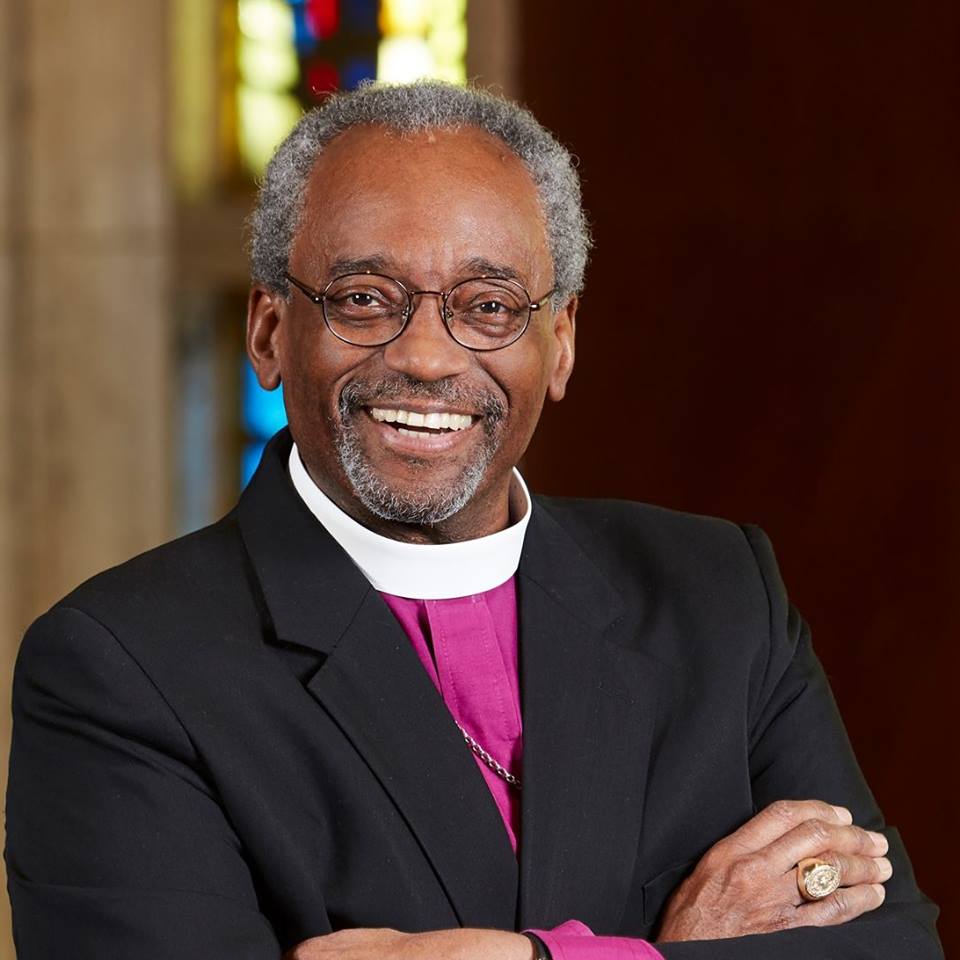 The Episcopal Church
The Most Rev. Michael B. Curry, Presiding Bishop