OUR MISSION
To Know Christ, and to Make Christ Known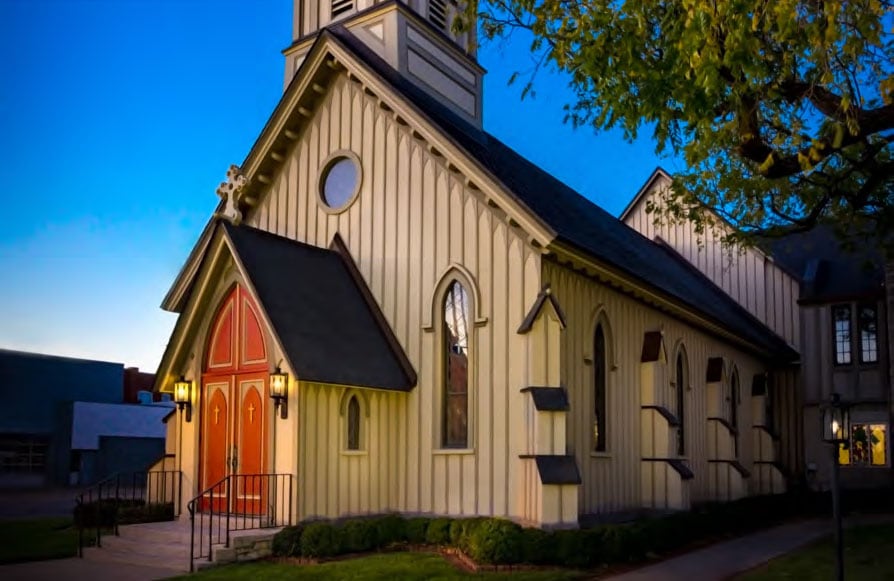 JOIN US FOR HOLY EUCHARIST
Sunday mornings at 8 a.m. Rite I Spoken Holy Eucharist, and 10:30 a.m. Rite II Holy Eucharist with children and adult choir.
Thursday evenings 5:30 p.m. Holy Eucharist, with healing service the last Thursday of the month.
601 East Walnut Street
Springfield, Missouri
Safe to Sleep
Our Focus: Safe to Sleep is a temporary homeless women's shelter, primarily supported by donations from individuals and area churches.
Safe to Sleep continues to provide a safe and cool overnight respite for homeless women. Special needs right now are nail clippers, Depends (L & XL), Q-tips, travel size hand sanitizer, inexpensive wash cloths, and hair brushes. And, of course, volunteers! Always needed are small rolling suitcases and backpacks. Thank you for your continued generosity to our very appreciative ladies. If you are interested in learning more about the very needed and well-run outreach of the Council of Churches, please contact Jane Mellers at 417-861-2443 or email her at janem27442@aol.com.
VACATION BIBLE SCHOOL BEGINS THIS WEEK
This week begins our Harry Potter themed Vacation Bible School! We invite you com come and see the the Parish Hall, which has now been converted into the Great Hall of Hogwarts. Vacation Bible School will take place July 16-19, beginning each night at 5:30 p.m. and concluding at 8 p.m.
The Diocese of West Missouri
The Right Rev. Martin S. Field, Bishop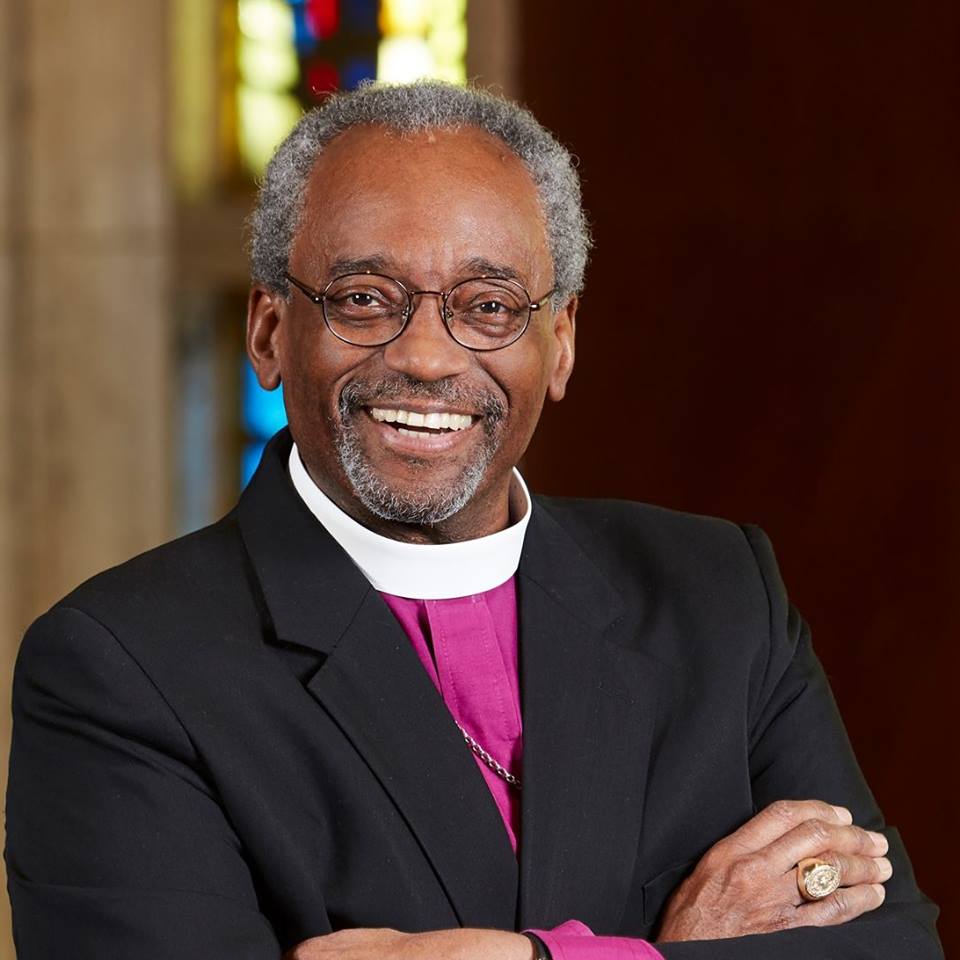 The Episcopal Church
The Most Rev. Michael B. Curry, Presiding Bishop