OUR MISSION
To Know Christ, and to Make Christ Known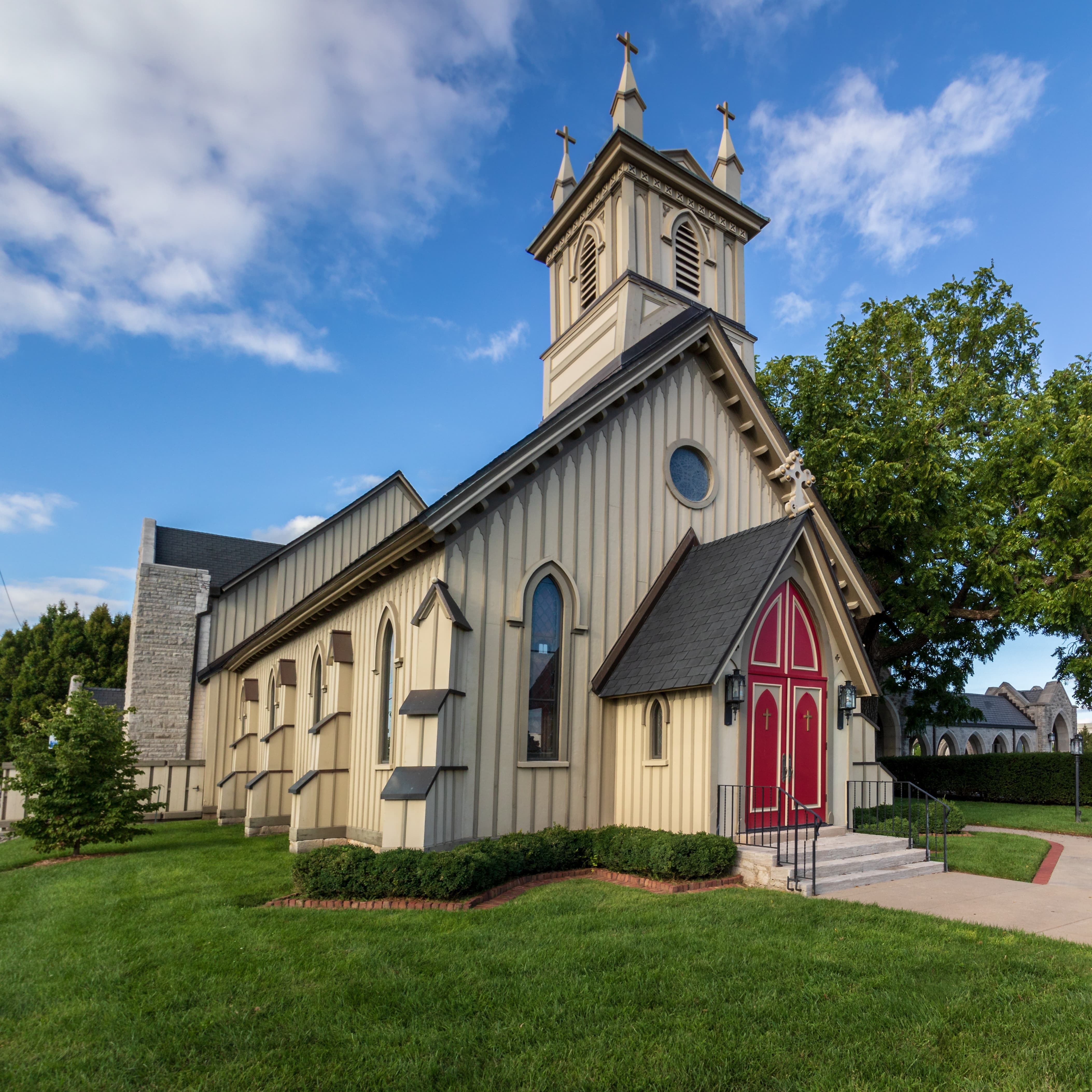 New to Christ Church or just visiting?
Christ Episcopal Church is open for in-person worship! Our vestry has recently voted to reinstate masking at Christ Church due to the surge in the delta variant of COVID-19. You can read more about it on our News and Announcements page.
For those who do not feel comfortable with in-person worship or are homebound, we livestream our 10 a.m. Sunday service each week to our YouTube Channel. We have three services at Christ Church for in-person worship on Sunday:
WORSHIP SCHEDULE
8 a.m. Rite I Holy Eucharist in the Sanctuary
9 a.m. Adult Forum (Christian education) in room 202 (upstairs)
10 a.m. Rite II Holy Eucharist in the Sanctuary (livestreamed to our YouTube channel)
10 a.m. Children's Sunday School in the parish hall
601 East Walnut Street
Springfield, Missouri
Christ Episcopal Church Livestream
Join us each Sunday at 10 a.m. on our Facebook or YouTube Channel for a livestream of our service.
If you don't have a prayer book but would like to follow along, please click here. You can also visit our bulletins page to view or download the service bulletin for the day.
Sermon Clip from Livestream: October 17, 2021
The Interesting People of Christ Church, Featuring Mary Christiano
In this episode of The Interesting People of Christ Church, we sit down and talk with Mary Christiano about her faith journey through the lens of the Episcopal and Roman Catholic Church in New York and Long Island. We also discuss Mary's love of music, plants, and cars!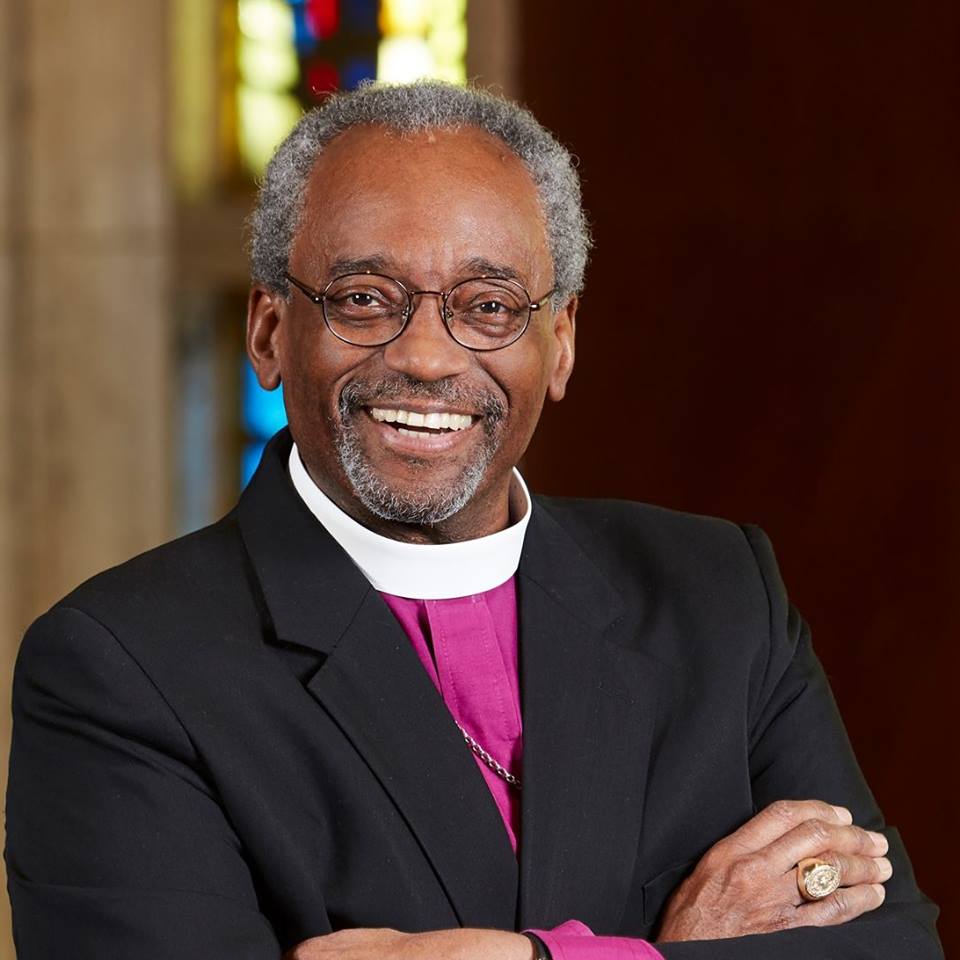 The Episcopal Church
The Most Rev. Michael B. Curry, Presiding Bishop