OUR MISSION
To Know Christ, and to Make Christ Known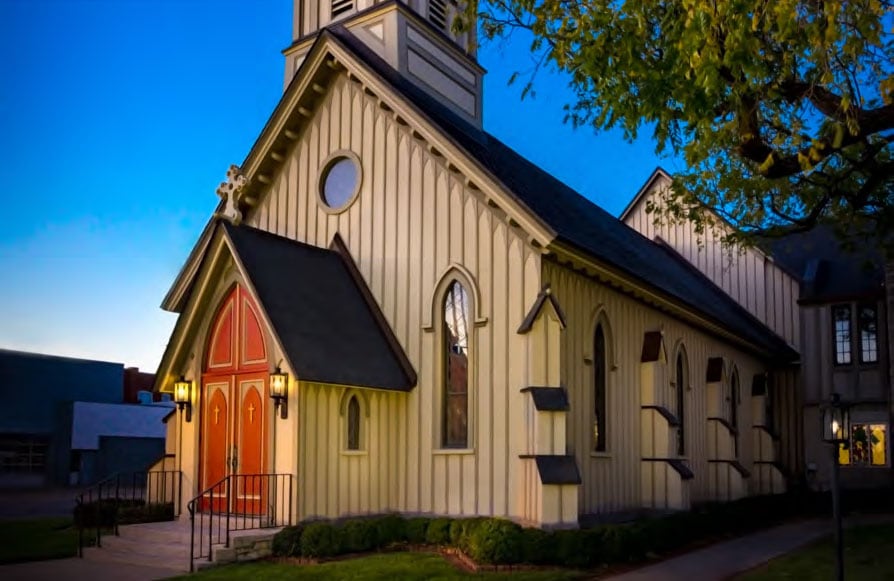 JOIN US FOR HOLY EUCHARIST
Sunday mornings at 8 a.m. Rite I Spoken Holy Eucharist, and 10:30 a.m. Rite II Holy Eucharist with children and adult choir.
Thursday evenings 5:30 p.m. Holy Eucharist, with healing service the last Thursday of the month.
601 East Walnut Street
Springfield, Missouri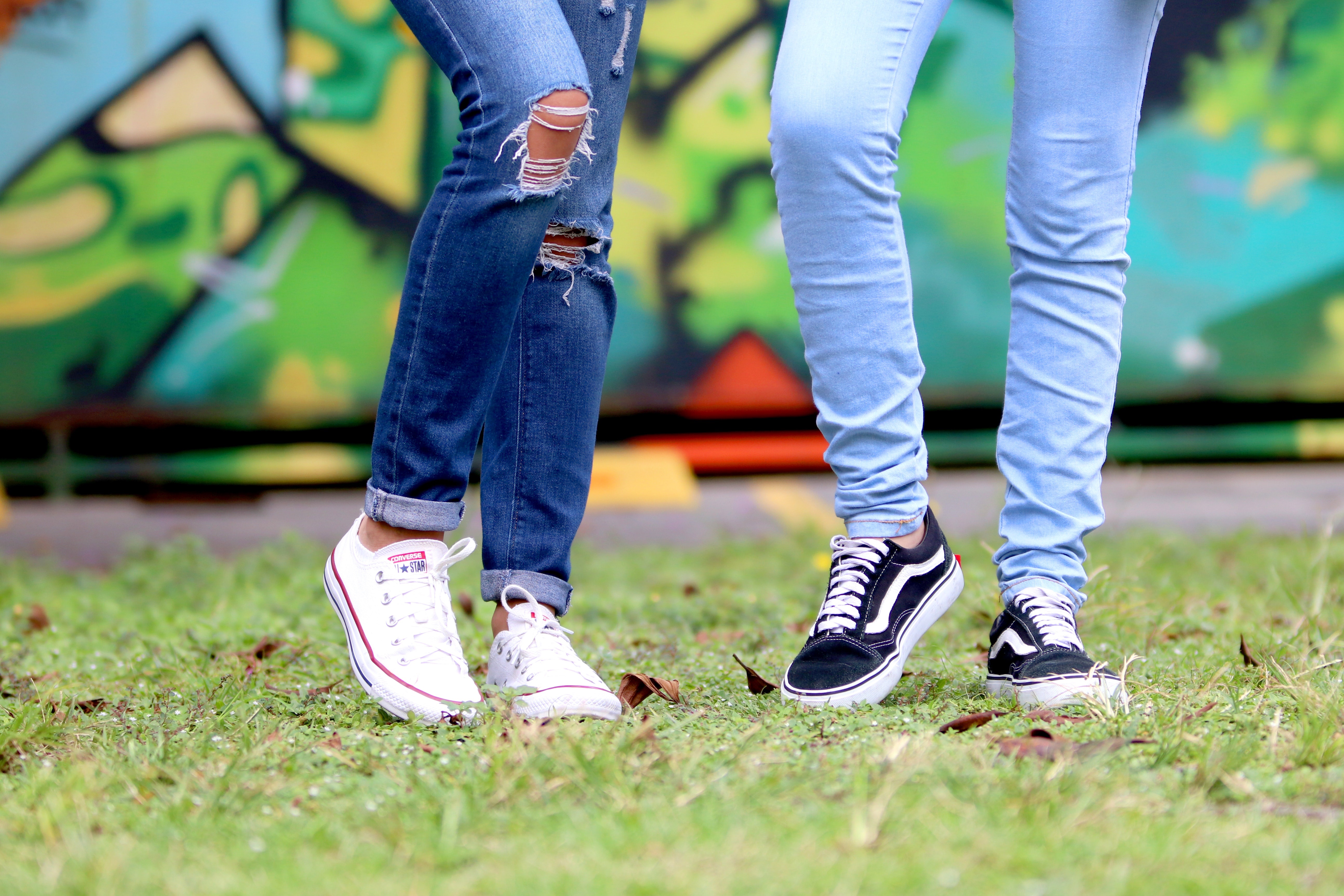 Rare Breed
Our Focus: Rare Breed helps to provides assistance to homeless, runaway and at-risk youth ages 13-24.
Rare Breed needs your help. Christ Church's night to serve at Rare Breed is so successful, we often run out of food. Beginning in June, we will be adding an extra side dish to our meals. Whether you are a shopper ala "Sam's, or enjoy cooking from scratch, we have a spot for you. If you would like to take part in this fulfilling ministry by bringing food or a side dish you can register by using our Signupgenious link here. To learn more about Rare Breed, you can visit their website here.
For additional questions, please contact Melissa Hall at mhall5_kpf@sbcglobal.net
PODCASTS
Christ Church now has podcasts available for download from the Itunes Store and Google Play!
But what is a podcast you might ask? A podcast is basically a pre-recorded radio program that can be downloaded and played at any time. In our case, we have uploaded the weekly Sunday sermons in a podcast format, so anyone can now download and listen to them. Another great thing about podcasts is the ability to subscribe to them. This means that every time a new podcast is available, you will receive a notification and can even have it automatically downloaded to your phone.
Our podcast is called "Christ Episcopal Church Podcast, Springfield, MO" and can be found on Itunes, or Google Play under the podcasts section. You can also google "Christ Episcopal Church Podcast, Springfield, MO" and find us on Player FM, and Listen Notes.
If you are interested in more information about podcasts or have questions, speak with Franz in the front office and he will assist you.
The Diocese of West Missouri
The Right Rev. Martin S. Field, Bishop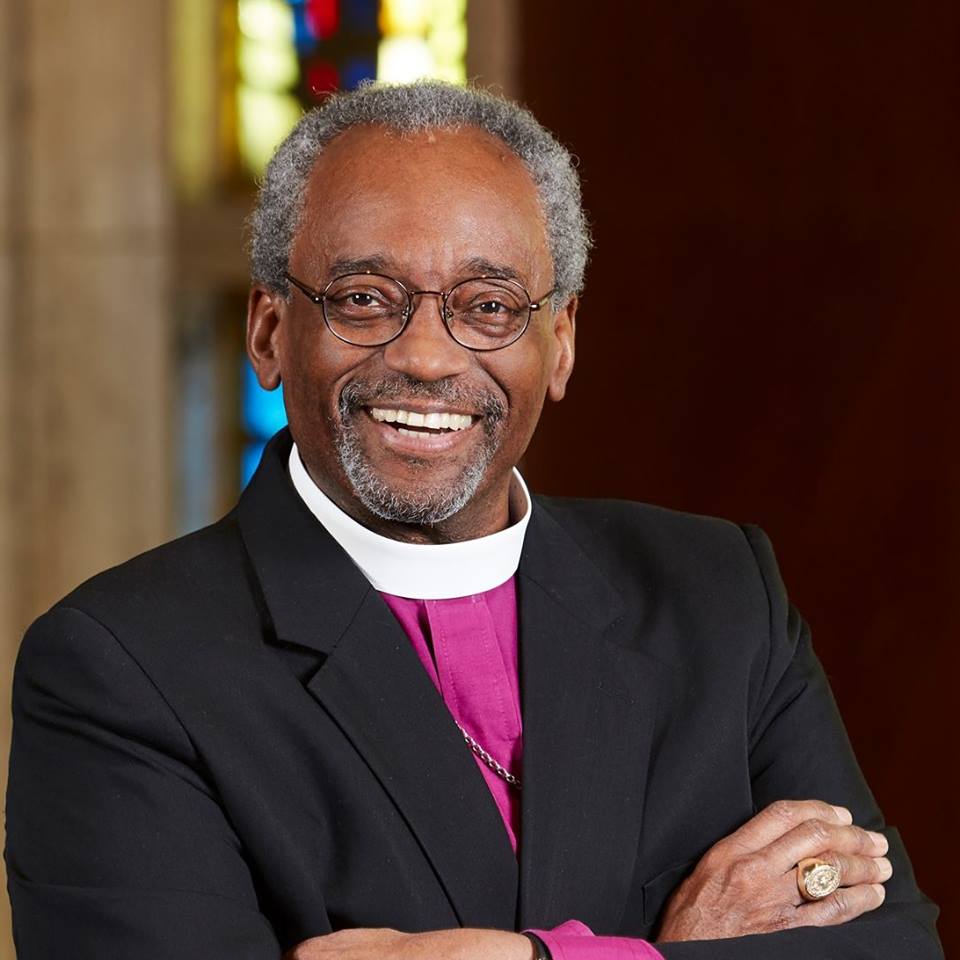 The Episcopal Church
The Most Rev. Michael B. Curry, Presiding Bishop