OUR MISSION
To Know Christ, and to Make Christ Known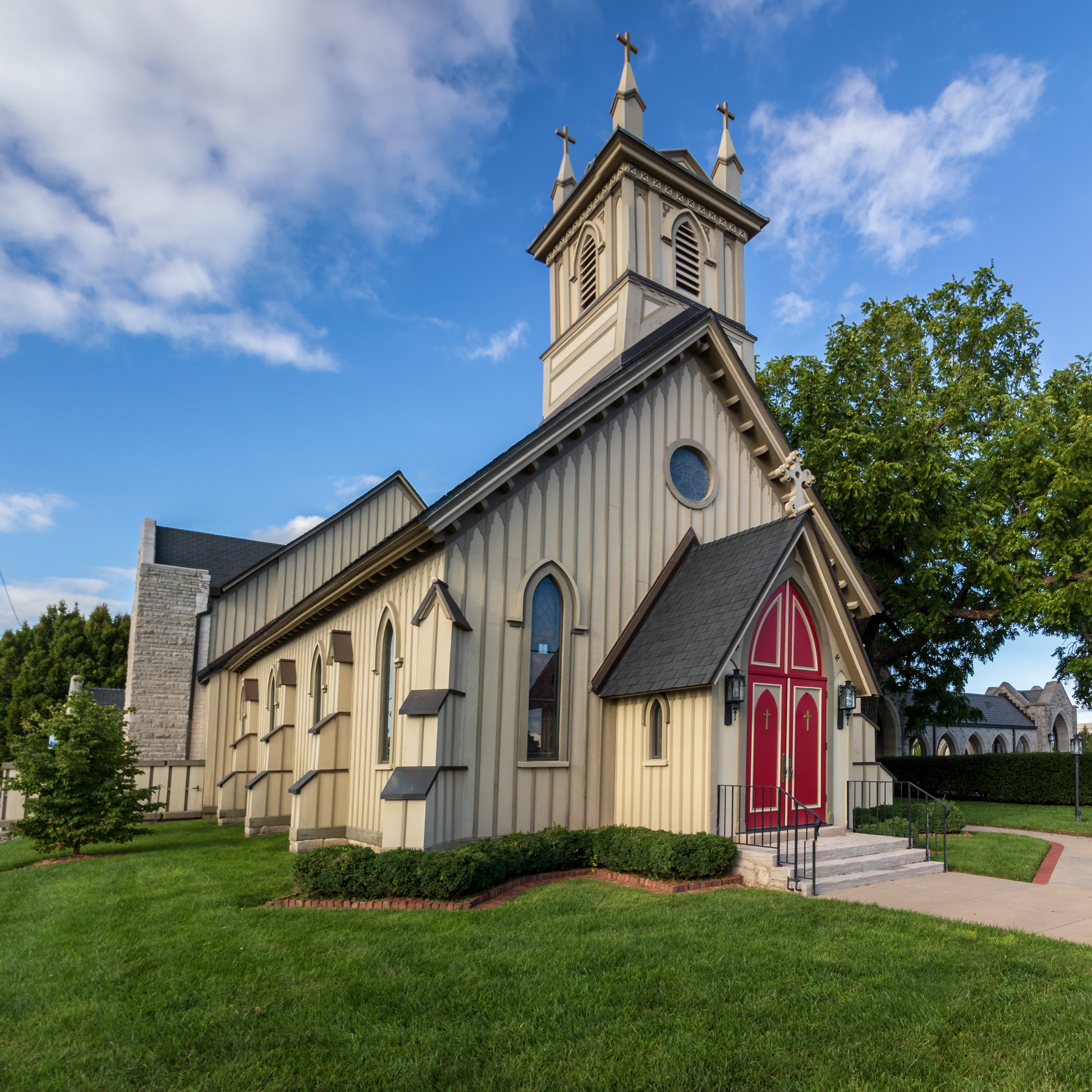 JOIN US FOR HOLY EUCHARIST
Sunday mornings at 8 a.m. Rite I Spoken Holy Eucharist, and 10:30 a.m. Rite II Holy Eucharist with children and adult choir.
Thursday evenings 5:30 p.m. Holy Eucharist, with healing service the last Thursday of the month.
601 East Walnut Street
Springfield, Missouri
The Giving Campaign is proud to present the following video on why our members believe pledging is important, why they love Christ Church, and how we are fulfilling our mission "To know Christ and to make Christ known."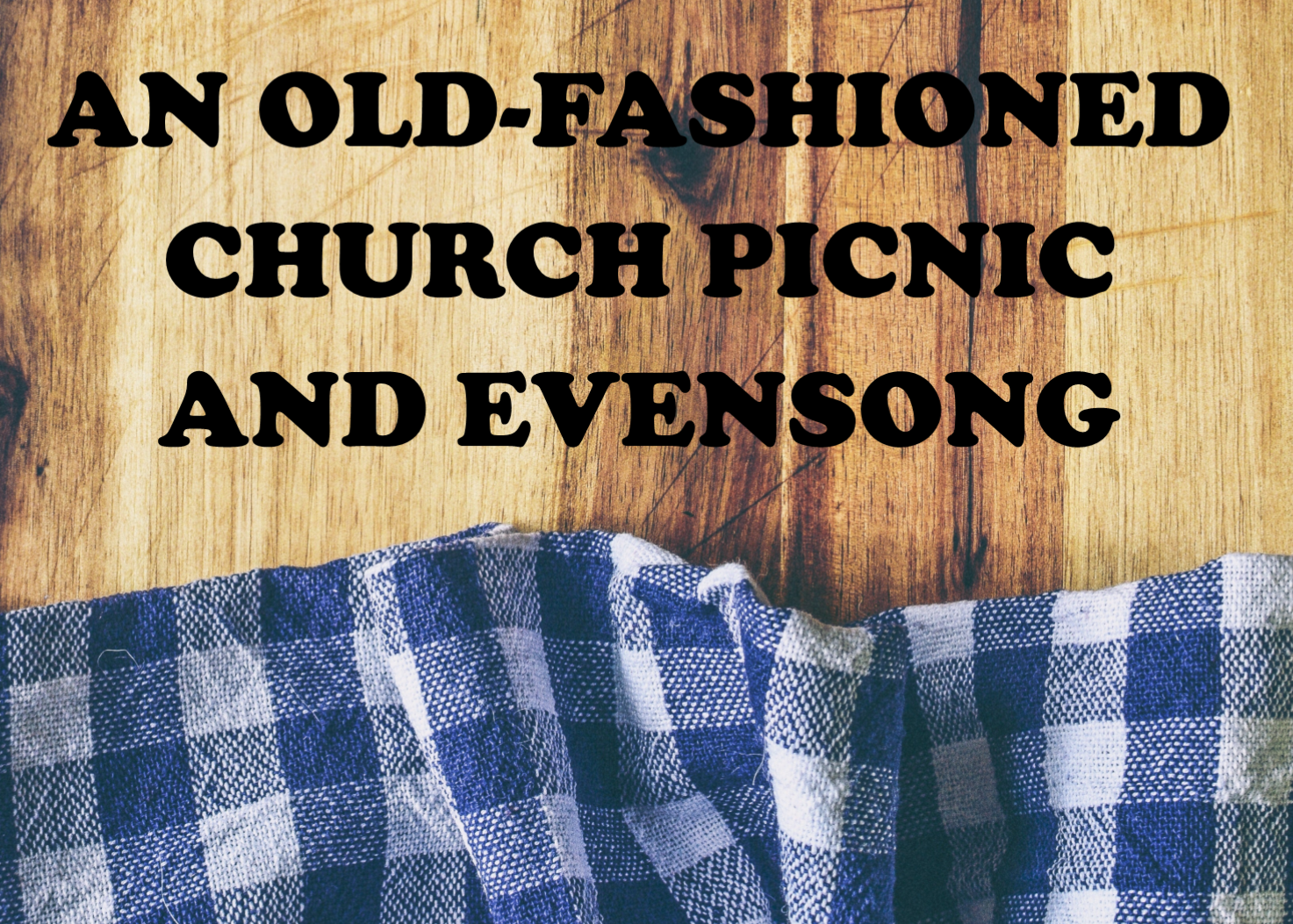 ANNOUNCEMENTS
-An Old-Fashioned Church Picnic and Evensong: Mark your calendars for September 23 for an Evensong celebration at 4 p.m. followed by An Old-Fashioned Church Picnic, sponsored by the Giving Committee. The picnic will be held in the Parish Hall (so leave your lawn chairs at home), and we invite you to bring your family, and a dish to share (salad, casserole, or dessert). Burgers, hot dogs, condiments, chips, and drinks will be provided. There will be activities for children, and special entertainment by Robin Luke and Sarah Smith. There will be no mention of pledging. The purpose of this picnic is to bring together the community, engage in fellowship, and have a good time.
-Life Line Screening: Life Line Screening, a leading provider of community-based preventive health screenings, will offer their affordable, non-invasive and painless health screenings at Christ Episcopal Church of Springfield on September 27. For more details, please visit our News and Announcements page.
-Inquirers' Series: Christ Episcopal Church will hold a series of classes this fall for those who are new to the Episcopal Church and for long-term members who would like a refresher course in the church's teachings.  This series will serve as preparation for those who wish to make a "mature public affirmation" of their Baptismal faith through confirmation or reception. For more information, please visit our News and Announcements page.
-Bissett Elementary and Onesolepurpose: Christ Church will be supporting Onesolepurpose and Bissett Elementary this year. For more information and how you can help the children and families of Bissett Elementary, visit our News and Announcements page.
-Blessing of the Animals: Christ Church would like to invite you and your family to the Blessing of the Animals on October 7, at 2 p.m. on the church lawn. The Blessing of the Animals is a service attributed to St. Francis, the patron saint of animals. During this special service, we will pray for and bless your furry, feathery, and scaly pets. We will also be collecting donations of dog and cat food that will be distributed to neighboring animal shelters in Springfield.
The Diocese of West Missouri
The Right Rev. Martin S. Field, Bishop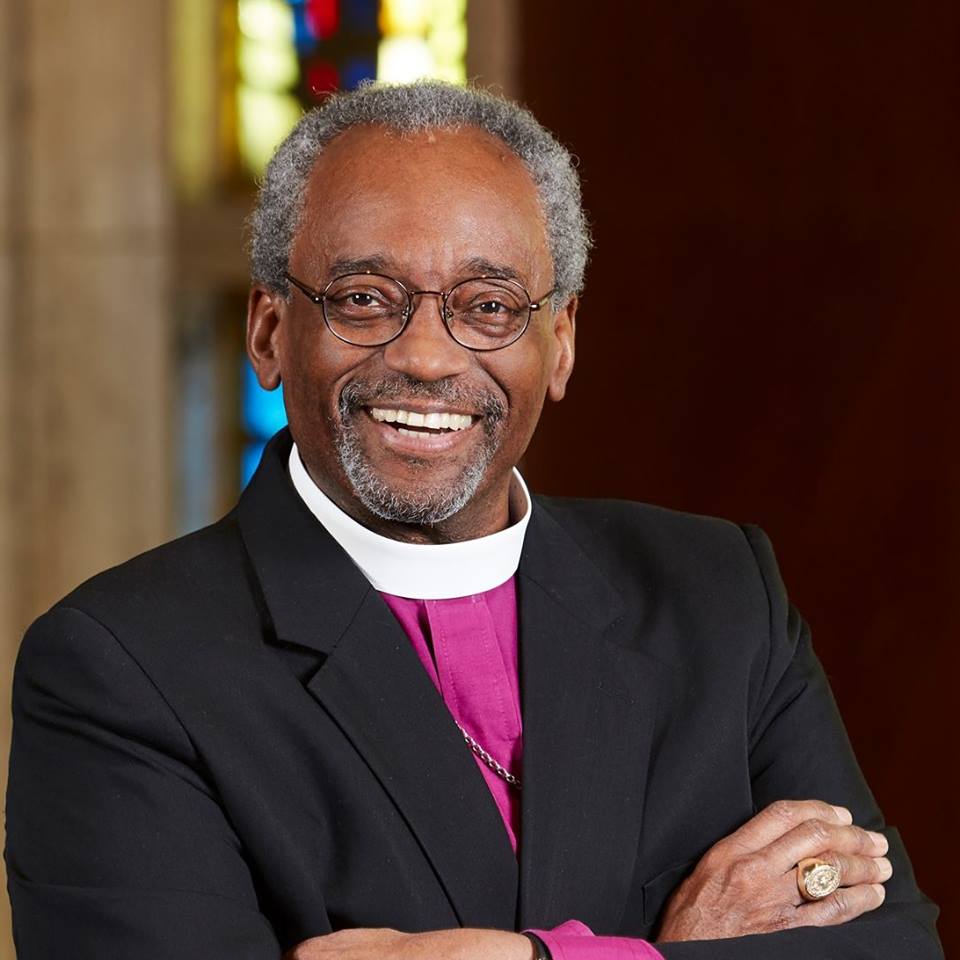 The Episcopal Church
The Most Rev. Michael B. Curry, Presiding Bishop