OUR MISSION
To Know Christ, and to Make Christ Known
Christ Episcopal Church Calls A Rector
Christ Episcopal Church is currently in the search process for a new Rector.  We invite you to consider our call and visit our Rector Search page here for our parish profile and more information about Christ Episcopal Church.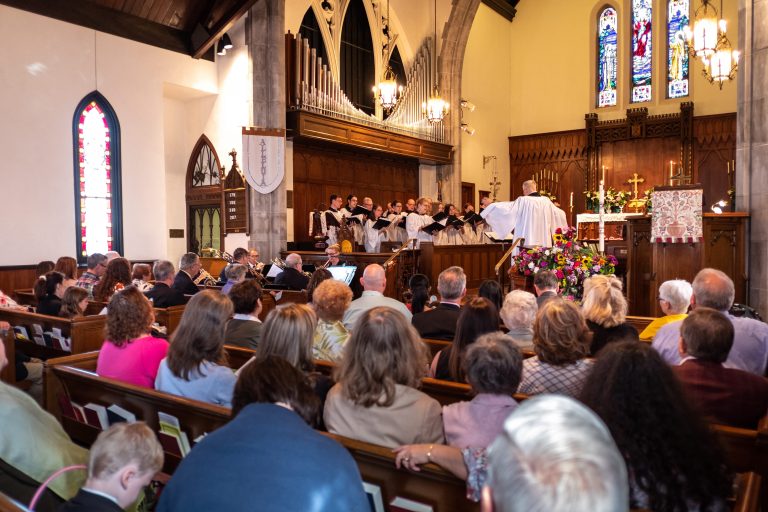 Christ Episcopal Church Welcomes All People
We welcome you to participate fully in worship, fellowship, and service opportunities – regardless of your race, age, sex, national origin, marital or family status, disability, sexual orientation, gender identity, socioeconomic status, level of education, religious background, or political viewpoint. Regardless of your background or identity, we believe that you are made in the image of God, and we are excited to welcome you to Christ Episcopal Church.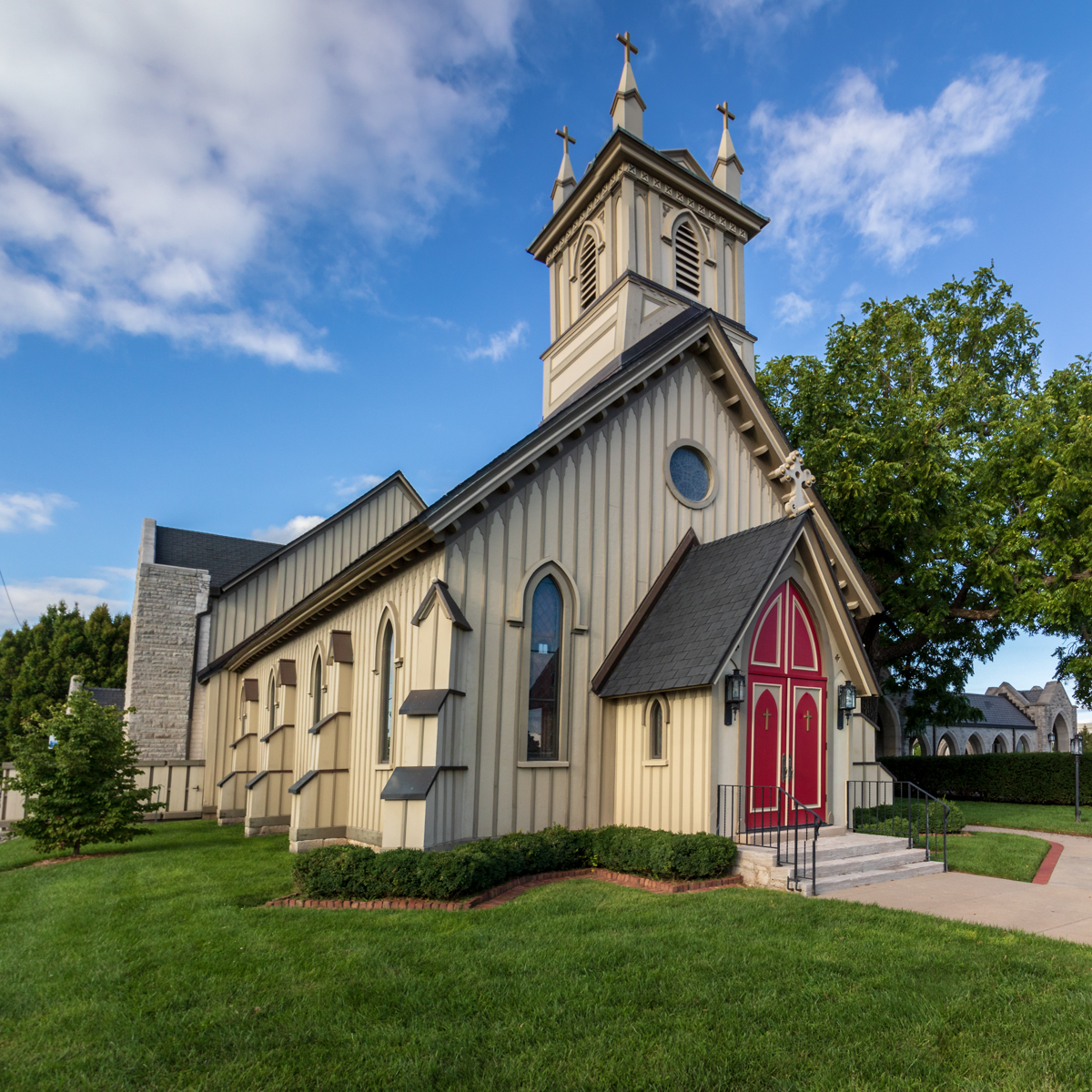 REGULAR WORSHIP SCHEDULE
SUNDAY
8 a.m. Rite I Holy Eucharist
9 a.m. Bible and Brew (parish hall), Children and Youth Sunday School
9:30 a.m. Nursery open for infants and toddlers
10 a.m. Rite II Holy Eucharist (livestream)
THURSDAY
5:30 p.m. Rite I Holy Eucharist
601 East Walnut Street
Springfield, Missouri
Christ Episcopal Church Livestream
Join us each Sunday at 10 a.m. on our Facebook or YouTube Channel for a livestream of our service.
If you don't have a prayer book but would like to follow along, please click here.
The St. Gregory Choir performs "How Can I Keep From Singing"
Livestream: Advent Lessons & Carols
New to Christ Church? Have you met our Youth Group Leadership Team for 2022? If not, check out this short introduction.