OUR MISSION
To Know Christ, and to Make Christ Known
Christ Episcopal Church Welcomes The Rev. Joe Behen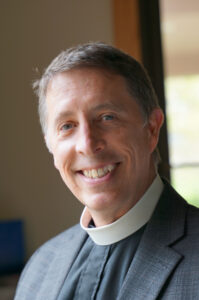 We invite you to give a warm welcome to The Rev. Joe Behen as the new Rector of Christ Church! Fr. Behen's first Sunday at Christ Church will be August 13, 2023.
Fr. Behen was born and raised in Sedalia, MO, attending Sacred Heart Catholic School through high school. He graduated from CMSU (now UCM) with a bachelor's degree in biology. He worked for 15 years at Tension Envelope Company in Kansas City, managing dock and warehouse employees and helping to navigate carrier contracts.
Fr. Behen married his wife, Karen, in 1992, and they have two daughters, Samantha, 28, and Mikaelee, 26. He was ordained as an Episcopal priest in 2007. His first position was as an associate at Grace & Holy Trinity Cathedral in Kansas City. In November 2011 he accepted the call as rector of the Church of the Redeemer in Kansas City, where he has served until now. Fr. Behen is very excited to begin ministry with Christ Church and to meet and work with everyone here in continuing to become who God calls us all to be.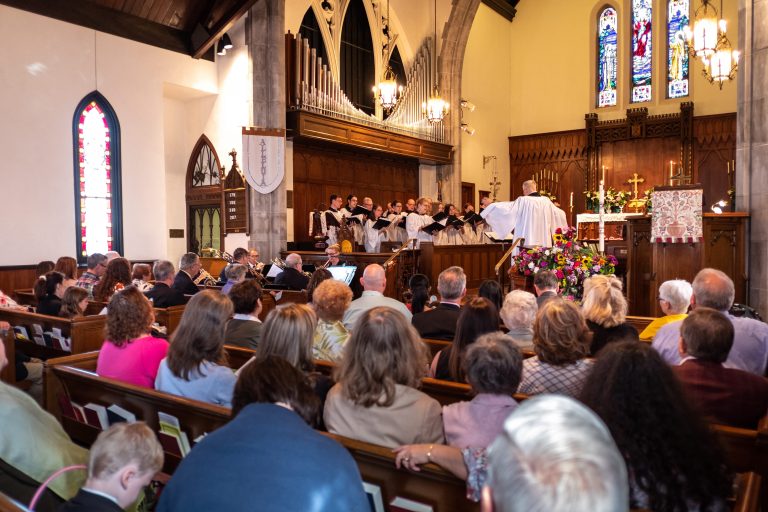 Christ Church Welcomes All People
Christ Church would like to welcome you to participate fully in worship, fellowship, and service opportunities – regardless of your race, age, sex, national origin, marital or family status, disability, sexual orientation, gender identity, socioeconomic status, level of education, religious background, or political viewpoint. Regardless of your background or identity, we believe that you are made in the image of God, and we are excited to welcome you.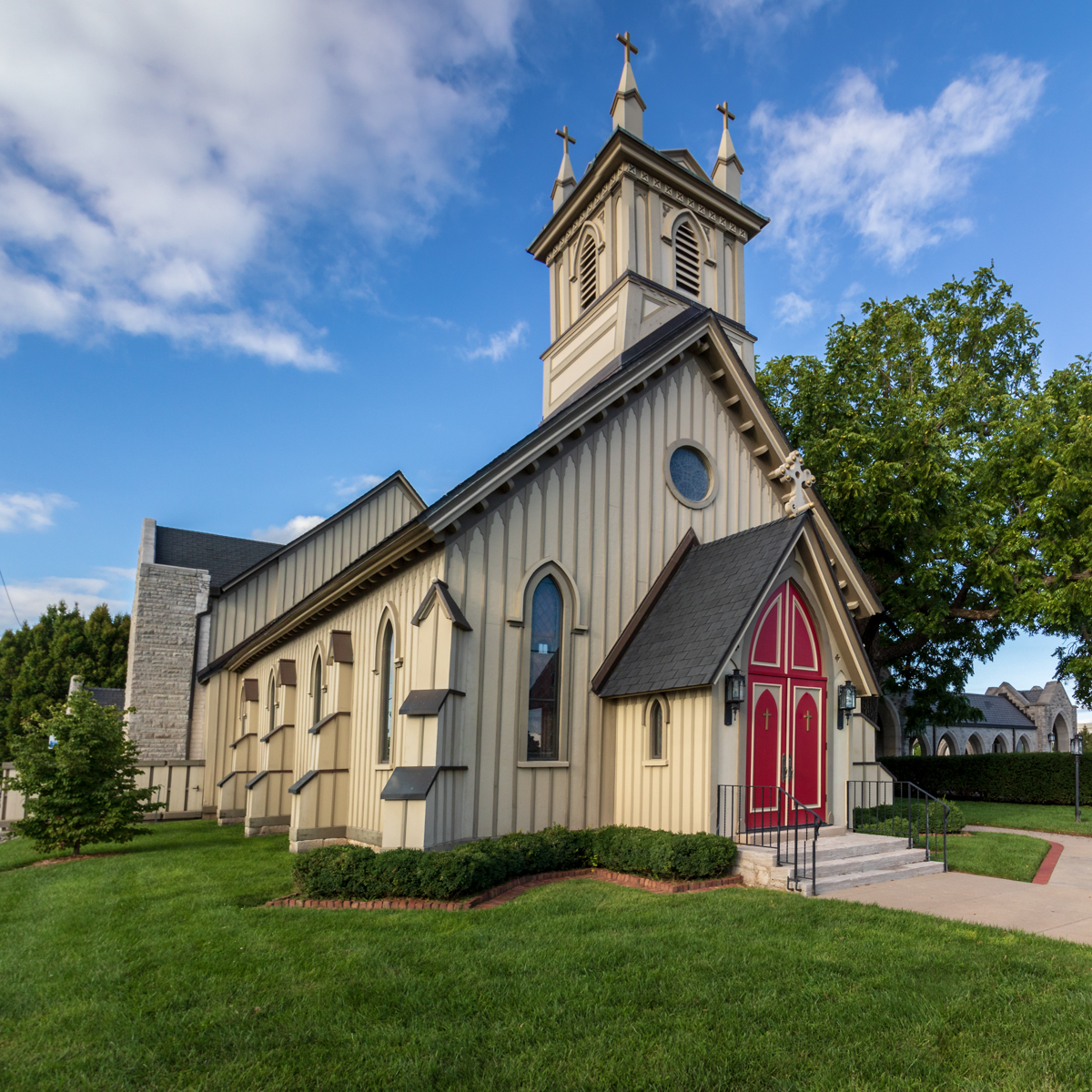 REGULAR WORSHIP SCHEDULE
SUNDAY
8 a.m. Rite I Holy Eucharist
9 a.m. Bible and Brew (parish hall), Children and Youth Sunday School
9:30 a.m. Nursery open for infants and toddlers
10 a.m. Rite II Holy Eucharist (livestream)
THURSDAY
5:30 p.m. Rite I Holy Eucharist
601 East Walnut Street
Springfield, Missouri
UPCOMING SPECIAL EVENTS
There are no upcoming events to display at this time.
The St. Gregory Choir Performs "How Can I Keep From Singing"