OUR MISSION
To Know Christ, and to Make Christ Known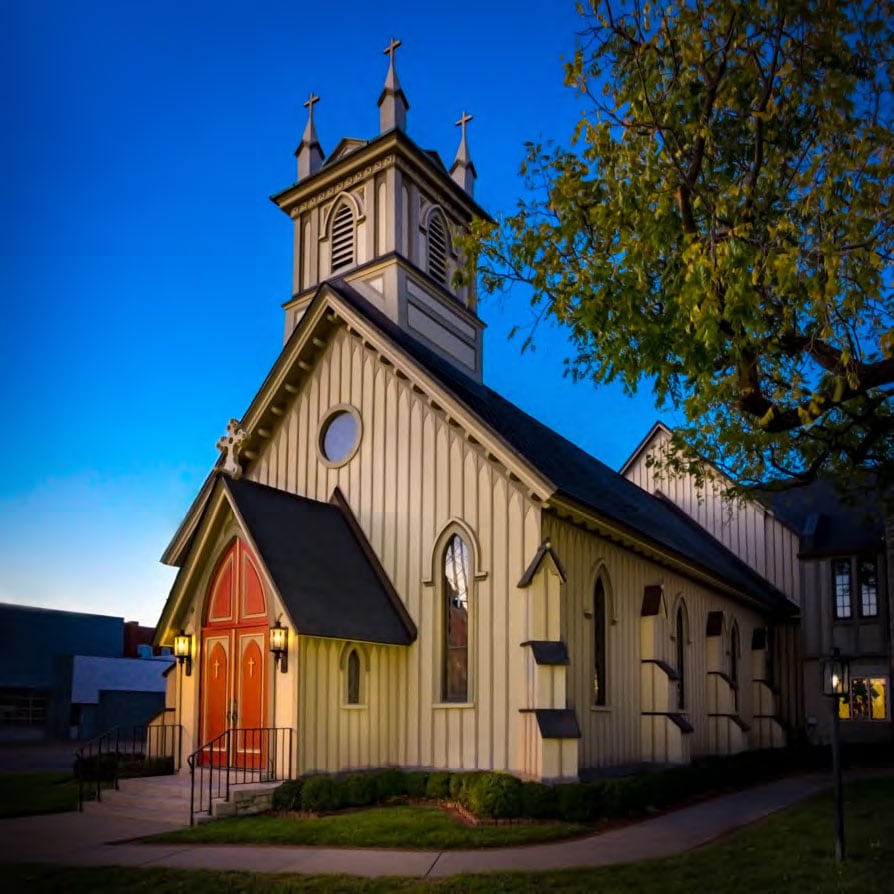 SERVICE TIMES
Our regular worship schedule is as follows:
Sunday mornings at 8 a.m. Rite I Spoken Holy Eucharist, and 10:30 a.m. Rite II Holy Eucharist with children and adult choirs.
Sunday mornings at 9:10 a.m. Adult and Children's Christian Education (Sunday School).
Thursday evenings at 5:30 p.m. Holy Eucharist, with healing service the last Thursday of the month.
601 East Walnut Street
Springfield, Missouri
CHRIST CHURCH WELCOMES YOU
What can you expect from Christ Church? Please take a moment to watch our video find out what our friends and family have to say about Christ Church. Our Mission is "To Know Christ, and to Make Christ Known." Our Vision is to grow as a thriving community in the heart of Springfield recognized for ministry to our congregation, and world.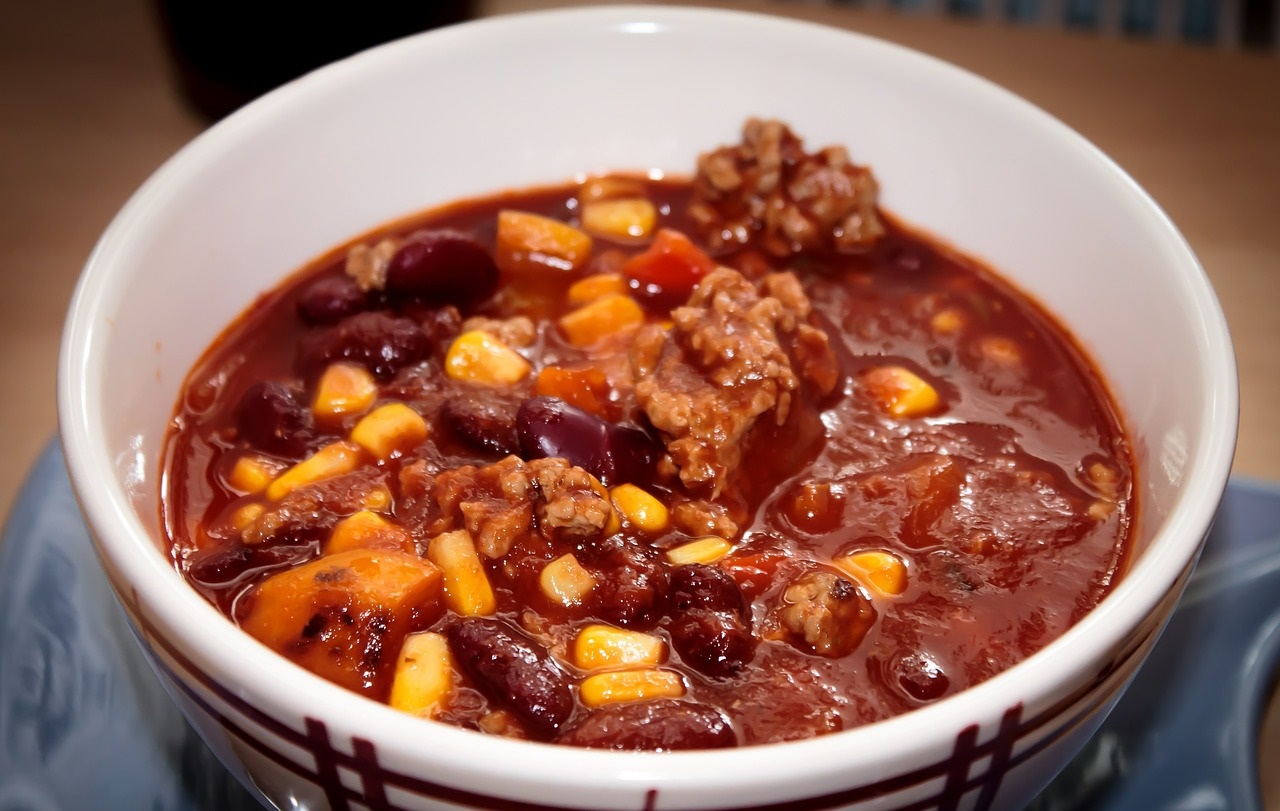 ANNOUNCEMENTS
-2nd Annual Parish Chili Cook-Off: Get ready families! Our 2nd Annual Parish Chili Cook-Off will be held on Wednesday, January 30 from 6 to 8 p.m. in the Parish Hall. Prizes will be awarded for the best chili of the night. The cost is free, but voting will be by the chili that receives the most money in the voting jar. Proceeds will be donated to Rare Breed and to help the youth scholarship fund. For more information, please contact the church office at 866-5133 or fontoffice@christepiscopalchurch.com
-Contemplative Outreach Presents: The Welcoming Prayer: On February 2, at St. James Episcopal Church, Dr. Catherine Crews will present The Welcoming Prayer. Catherine has practiced Centering Prayer since 2005 and is commissioned by Contemplative Outreach to teach Centering Prayer.  She is a Clinical Psychologist, now retired from practice and teaching.  For spiritual renewal, she practices Centering Prayer, Healing Prayer, and attends the Holy Eucharist.  She has attended retreats at St. Benedict Monastery in Snowmass, Colorado and St. Scholastica Monastery in Fort Smith, Arkansas, and made spiritual pilgrimages to India.  She continues her ministry teaching Contemplative Practice.  Check-in begins at 9 a.m. A free will offering of $30 would be greatly appreciated to defray the cost of lunch and handouts. For more information, please contact the front office at 866-5133.
-Our yearly Annual Meeting and Celebration of Ministries will take place on Sunday, February 10, and everyone is invited. Services will be held at 8 & 10:30 a.m., with brunch following the 10:30 a.m. service, right before the Annual Meeting. No Sunday School will be held this day. The children will eat together upstairs in the KFC room.
-Winter Community Dinner: The Outreach Committee will host our Winter Community Dinner on February 21, at 5:00 p.m. We will be counting on members of our parish to work and make dessert bars, cookies and bring fresh fruit for our guest. There will be sign-up sheets on the bulletin board in the hallway by the church office. If you would like to donate for the cost of the meal, place your check in the offering plate with Winter Community Dinner on the memo line. If you have questions contact Henry Foster, Outreach Committee Chairman, hmbfoster@att.net or call 573-718-9937.
-Life Line Screening, a leading provider of community-based preventive health screenings, will offer their affordable, non-invasive and painless health screenings at Christ  Church on February 28. For more information, please visit our News and Announcements page.
-Light from Light: Our friends over at Light from Light have a powerful new video to show. Please check out their homepage at https://www.lightfromlight.me/ and see some of the great things being accomplished in Haiti.
-Bible Study Group: All are invited to begin a Bible study from 12 to 1 p.m. on the second and fourth Wednesday of each month. We are starting with the gospel of Luke. This will be a simple study, beginning with prayer and reading through the scriptures together. When we finish the gospel of Luke, we can decide as a group what we will study next. We will not have a teacher as such, but our clergy will be present frequently to participate and answer questions. Please bring a brown bag lunch and enjoy a relaxing noon-hour reading the Word of God.
-Weather Closing Reminder: There are some reports of potential snow and ice this for the weekend of January 18-20. In case of bad weather, please keep an eye out via email, social media posts, and the church website for service cancellations. We post to Facebook, Twitter, Instagram, and you can always check our website here on the front page for closings. We will also reach out to local news outlets and radio stations. If you have a friend or loved one who does not use social media or email please pass the information along to them if possible. If you arrive on Sunday and the church appears closed, please call a friend or check any of the outlets above before you enter so you don't set off the alarm system. And lastly, if you do not feel safe getting out in potentially bad weather, please stay at home and stay safe.
The Diocese of West Missouri
The Right Rev. Martin S. Field, Bishop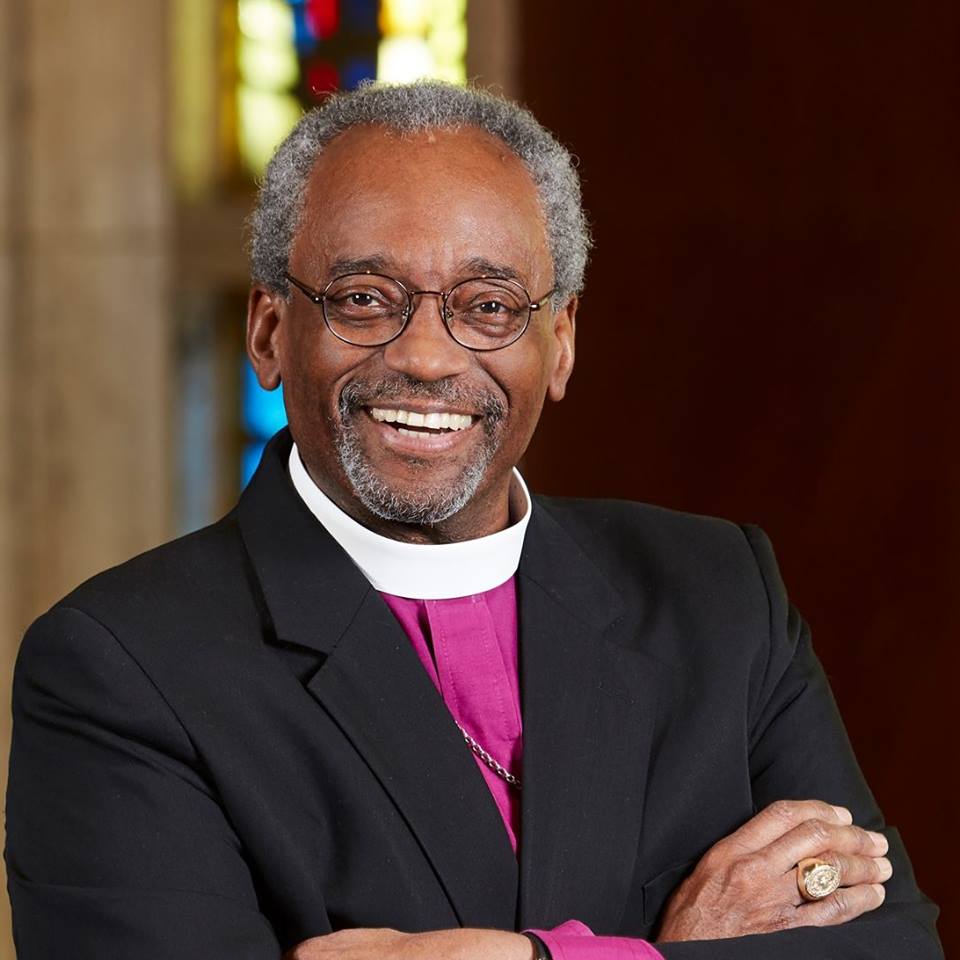 The Episcopal Church
The Most Rev. Michael B. Curry, Presiding Bishop