OUR MISSION
To Know Christ, and to Make Christ Known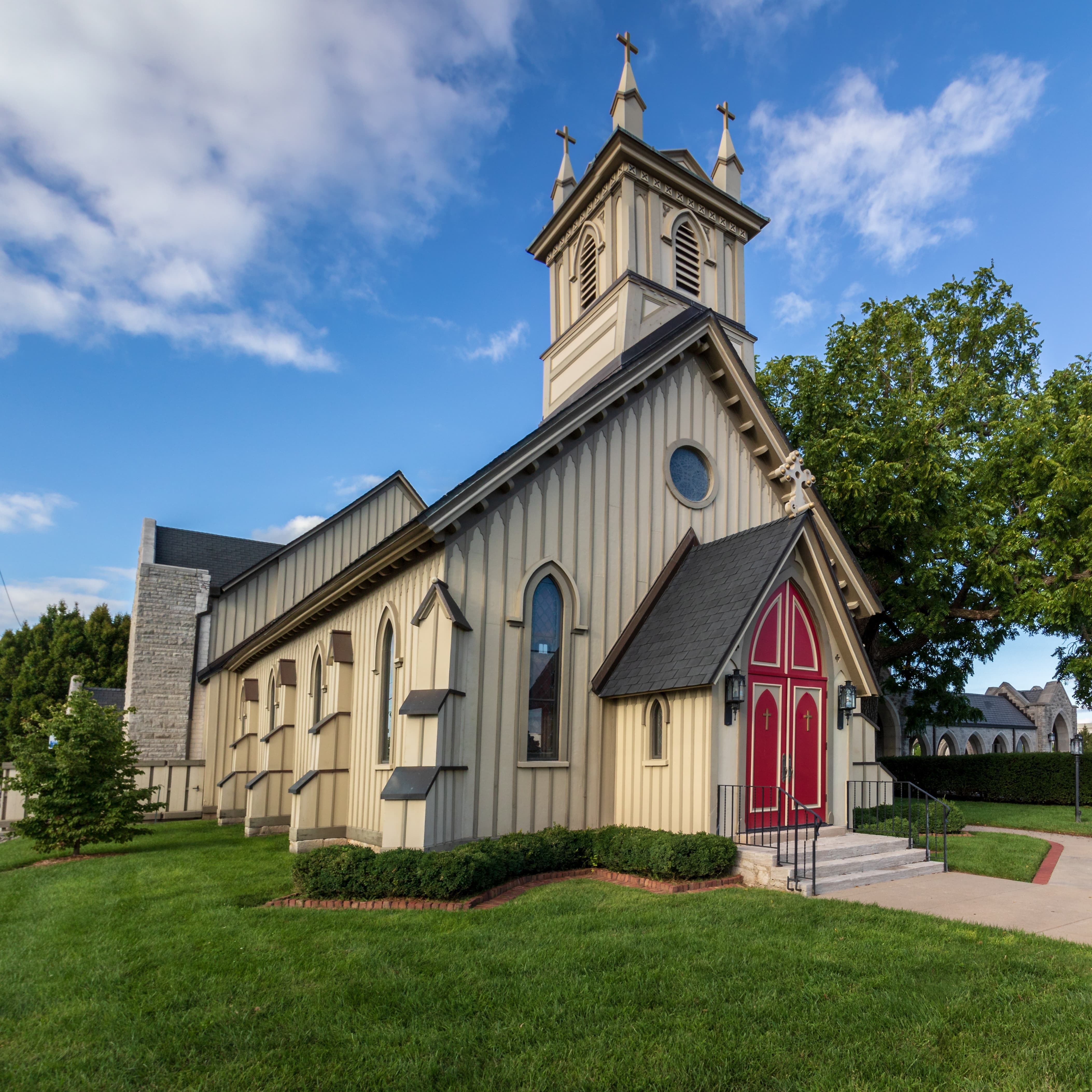 JOIN US FOR HOLY EUCHARIST
Sunday mornings at 8 a.m. Rite I Spoken Holy Eucharist, and 10:30 a.m. Rite II Holy Eucharist with children and adult choir.
Thursday evenings 5:30 p.m. Holy Eucharist, with healing service the last Thursday of the month.
601 East Walnut Street
Springfield, Missouri
The Giving Campaign is proud to present the following video on why our members believe pledging is important, why they love Christ Church, and how we are fulfilling our mission "To know Christ and to make Christ known."
ANNOUNCEMENTS
-Thousand Cranes All-Parish Activity: Christ Church would like to invite you and your family to join us in the Parish Hall at 9:10 a.m. on Sunday, October 21, for the thousand cranes All-Parish Activity. The folding of the thousand cranes will be led by Penny Gordon-Chumbley and is a traditional Japanese way to wish for peace and healing. A light breakfast will be served during the activity.
-Inquirers' Series: Christ Episcopal Church will hold a series of classes this fall for those who are new to the Episcopal Church and for long-term members who would like a refresher course in the church's teachings.  This series will serve as preparation for those who wish to make a "mature public affirmation" of their Baptismal faith through confirmation or reception. For more information, please visit our News and Announcements page.
-Christ Church Halloween Carnival: Christ Church would like to invite you and your family to our Halloween Carnival on Saturday, October 27th from 3:00-6:00 p.m. We will have lots of games, a haunted youth room, pumpkin decorating, face painting, a "pumpkin" cake walk, food, candy, and much more. The cost is free, but we will be accepting donations and canned food donations. This event is open to the community, so please invite everyone you know. If you would like to help by donating baked items for the cake walk, candy, decorate your car for the Trunk or Treat, or your time to help at the event, please contact the church office at 417-866-5133 or email frontoffice@christepiscopalchurch.com.
-Bass Pro Conservation Run: On Sunday, November 4, expect traffic delays near the downtown area as the Bass Pro Conservation Run will begin at 7:45 a.m. and conclude around 1 p.m. The marathon route is not completely closed but intersections are controlled by police officers. The route re-opens to traffic on a rolling schedule according to a 6.5- hour marathon pace or (15 minutes per mile) beginning 15 minutes after the official race start. Click here to view the marathon map. 
-Second Sunday Brunch will take place on November 11 directly after the 10:30 a.m. service. We welcome visitors and members to come and join us. Thank you to the Welcome and Growth committee members for providing the food for Second Sunday Brunch, and special thanks to Robin & Rodney Quinn for organizing each meal.
-Plans for the Thanksgiving Community Dinner at Christ Church are underway and will take place at Christ Church on Wednesday, November 14, at 6 p.m. For more information and planning details please visit our News and Announcements page. If you would like to sign-up to volunteer for the dinner using signupgenious you can do so by clicking here, or you may use the volunteer board in the hallway past the church offices.
The Diocese of West Missouri
The Right Rev. Martin S. Field, Bishop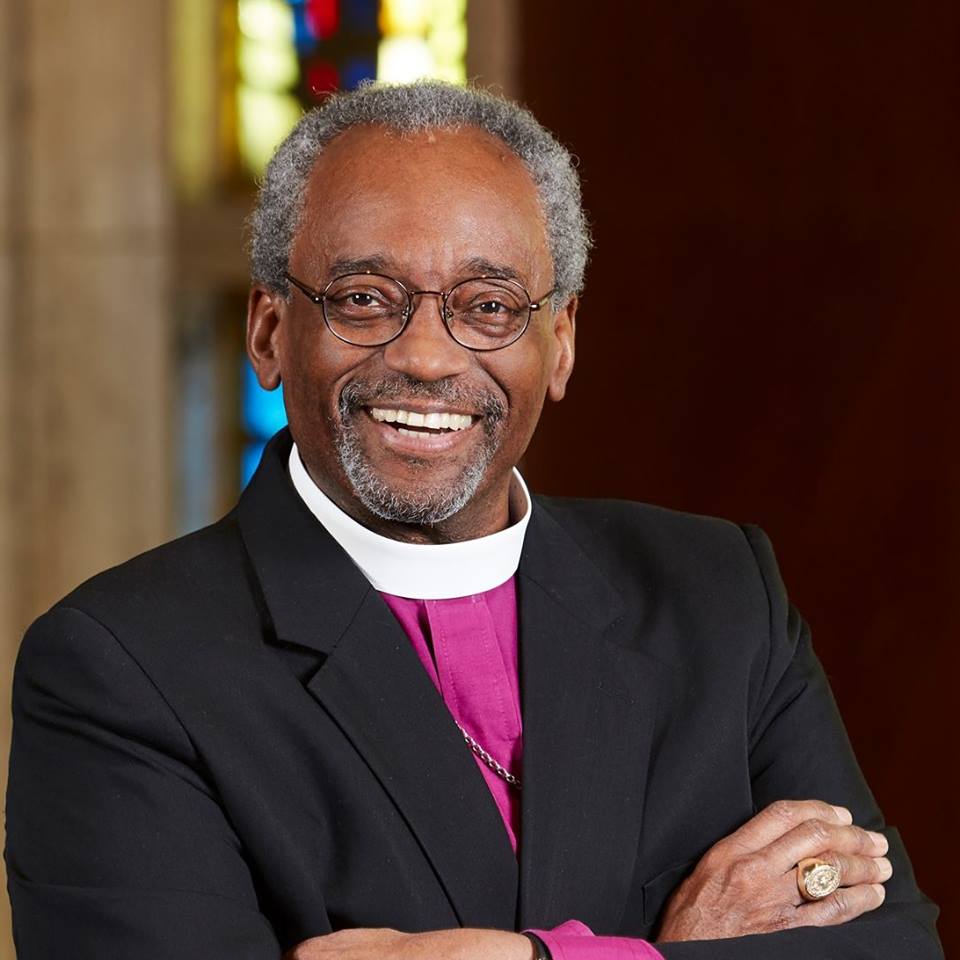 The Episcopal Church
The Most Rev. Michael B. Curry, Presiding Bishop