OUR MISSION
To Know Christ, and to Make Christ Known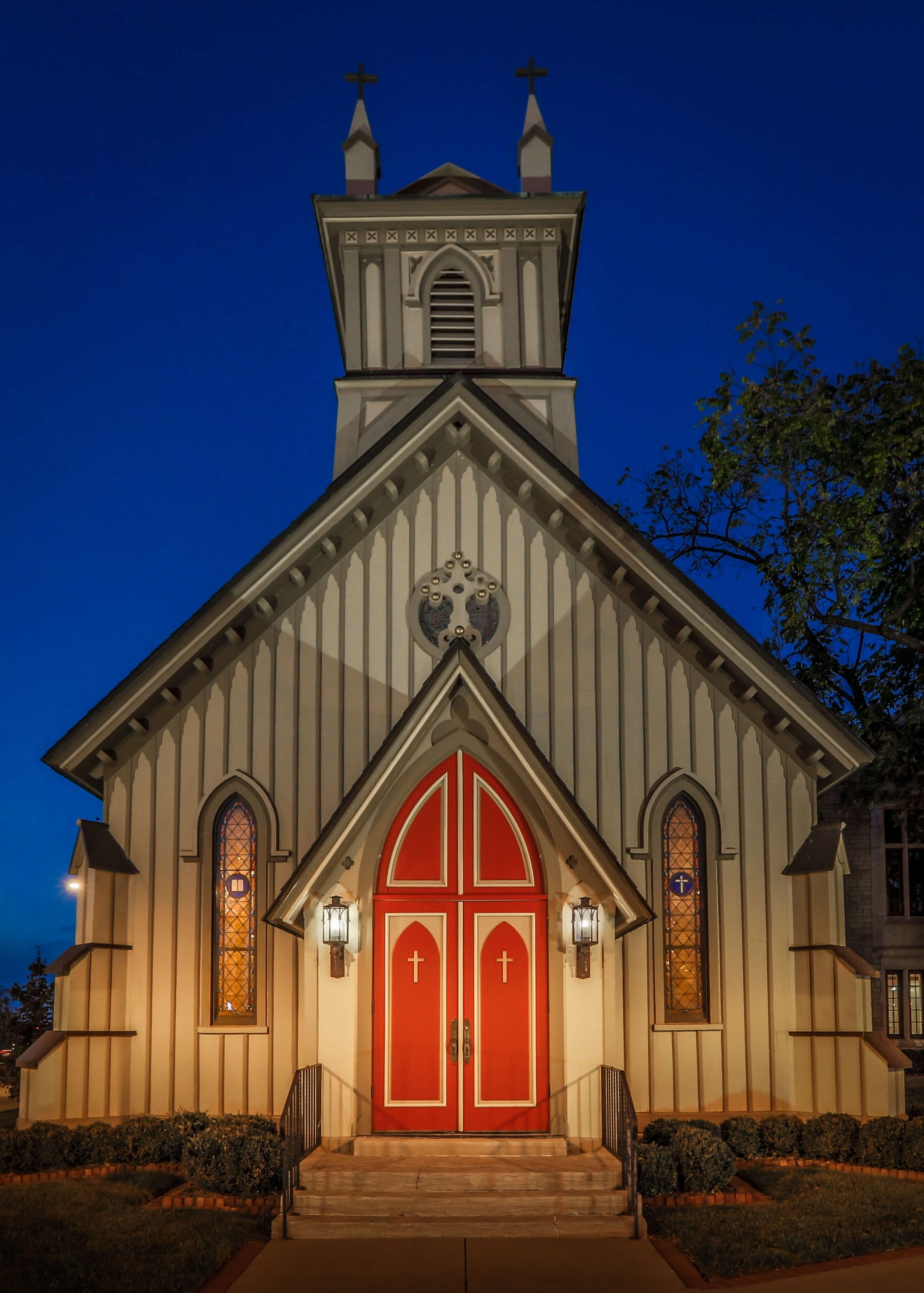 New to Christ Church or just visiting?
Christ Episcopal Church is open for in-person worship! Our vestry has recently voted to reinstate masking at Christ Church due to the surge in the delta variant of COVID-19. You can read more about it on our News and Announcements page.
For those who do not feel comfortable with in-person worship or are homebound, we livestream our 10 a.m. Sunday service each week to our YouTube Channel. We have three services at Christ Church for in-person worship on Sunday:
WORSHIP SCHEDULE
8 a.m. Rite I Holy Eucharist in the Sanctuary
9 a.m. Adult Forum (Christian education) in room 202 (upstairs)
10 a.m. Rite II Holy Eucharist in the Sanctuary (livestreamed to our YouTube channel)
10 a.m. Children's Sunday School in the parish hall
601 East Walnut Street
Springfield, Missouri
FATHER MARK CALLED TO BE PRIEST IN CHARGE OF ST. GEORGE'S EPISCOPAL CHURCH
Dear members of Christ Episcopal Church,
It is with both joy and sadness that I announce my acceptance of a call to be the Priest in Charge of St. George's Episcopal Church in Belleville, IL. Joy in the anticipation of this new ministry to which God is calling me, and sadness that my time here at Christ Church is coming to an end. I will continue faithfully serving here until the end of the calendar year and will begin my new position in January 2022.
I have truly come to love all of you, the support and kindness you have shown my family and me over the past several years, and the wonderful work we've done together to build up God's kingdom. You made me the priest that I am today, and for that I'm eternally grateful and you will always hold a special place in my heart. I believe it's now time for me to take the guidance I've received and to lead a new congregation as pastor, priest, and teacher.
I'll be able to share more details of my call over the coming weeks, but I am thankful that St. George's has allowed me to stay here through the season of Advent so that I may joyfully celebrate the Feast of the Lord's Nativity with you.
Please keep my family and me in your prayers, as we will continue to pray for all of you. And may God's blessings be upon us all, now and forever.
Mark+
Christ Episcopal Church Livestream
Join us each Sunday at 10 a.m. on our Facebook or YouTube Channel for a livestream of our service.
If you don't have a prayer book but would like to follow along, please click here. You can also visit our bulletins page to view or download the service bulletin for the day.
Sermon Clip from Livestream: November 21, 2021
The Interesting People of Christ Church, Featuring Mary Christiano
In this episode of The Interesting People of Christ Church, we sit down and talk with Mary Christiano about her faith journey through the lens of the Episcopal and Roman Catholic Church in New York and Long Island. We also discuss Mary's love of music, plants, and cars!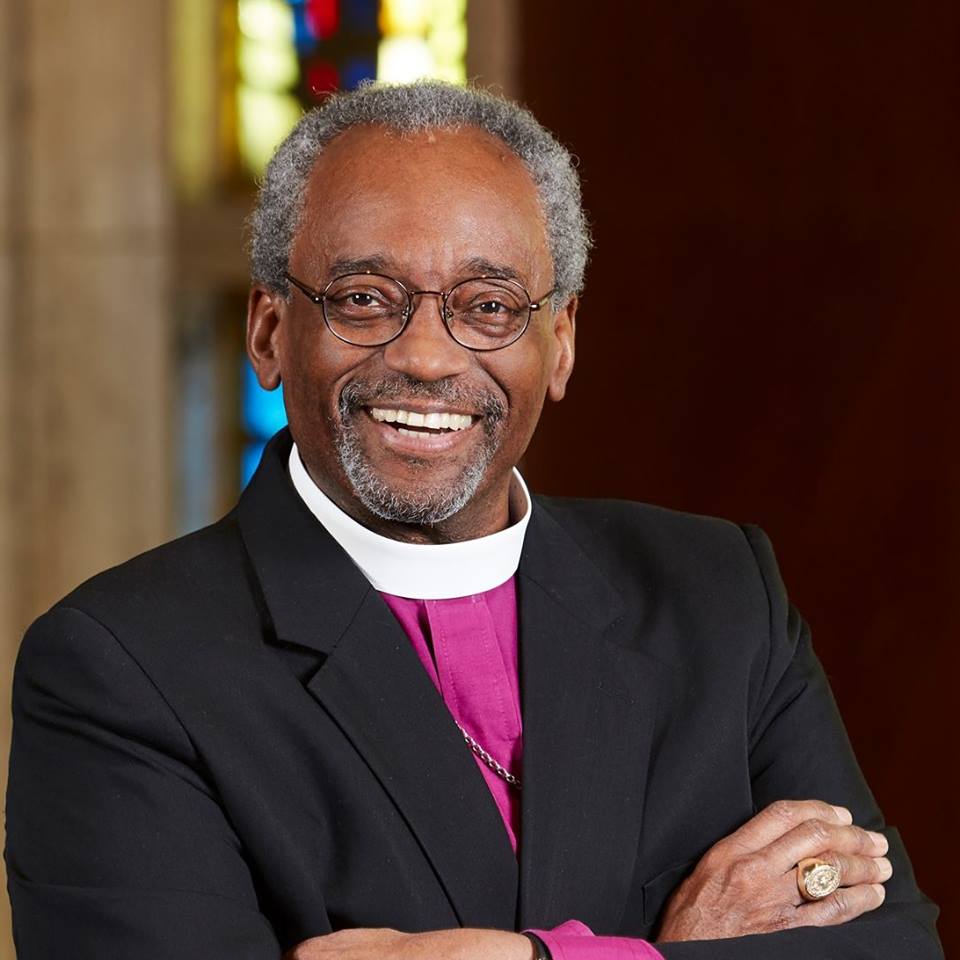 The Episcopal Church
The Most Rev. Michael B. Curry, Presiding Bishop