OUR MISSION
To Know Christ, and to Make Christ Known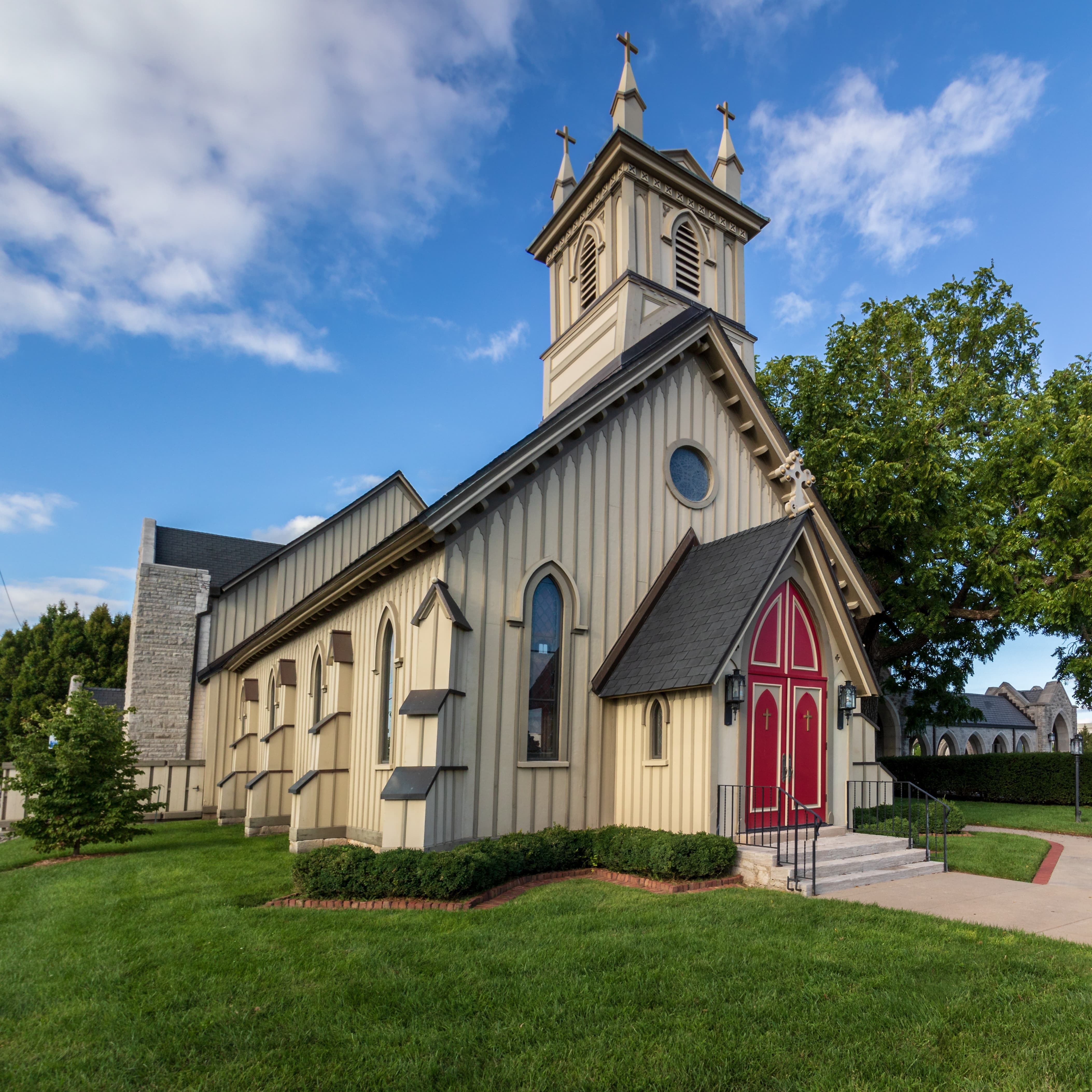 WORSHIP SCHEDULE
Our regular worship schedule is as follows:
Sunday mornings at 8 a.m. Rite I Spoken Holy Eucharist, and 10 a.m. Rite II Holy Eucharist with children and adult choirs.
Sunday mornings at 9:10 a.m. Adult and Children's Christian Education (Sunday School).
Thursday evenings at 5:30 p.m. Holy Eucharist, with healing service the last Thursday of the month.
601 East Walnut Street
Springfield, Missouri
CHRIST CHURCH WELCOMES YOU
What can you expect from Christ Church? Please take a moment to watch our video find out what our friends and family have to say about Christ Church. Our Mission is "To Know Christ, and to Make Christ Known." Our Vision is to grow as a thriving community in the heart of Springfield recognized for ministry to our congregation, and world.
ANNOUNCEMENTS
Correction: Reception for Krista Heuett: The farewell reception for Krista Heuett will be held after the 10 a.m. service this Sunday, June 30. Please note that the time listed in the June 23 announcements and parish mailing is incorrect.
Summer Adult Forum: In July, we will read and discuss Gilbert Keith Chesterton's book "Orthodoxy." In August, we will read and discuss John Bunyan's "The Pilgrim's Progress." Please click on any of the above titles to purchase copies or visit our News and Announcements page for more information.
Safe to Sleep: Next Monday, June 17th, there will be an open house at the shelter from 7 p.m. to 8 p.m. No reservation is required. Just show up at Pathways United Methodist Church, located at 1232 E. Dale. As a reminder, both women and men over the age of eighteen may volunteer. Especially needed this month are ankle socks, hydrocortisone cream, disposable razors, powdered lemonade, inexpensive washcloths, compact umbrellas, and volunteers. Thanks, as always, to those of you who bring items for the shelter. If you have any questions or would like to volunteer, please call Jane Mellers at 861-2443.
Altar Flowers: We have openings for altar flower donations for July 14, 21, and 28. If you would like to donate altar flowers on any of these dates, please call the office at 866-5133 or email frontoffice@christepiscopalchurch.com.
Vacation Bible School: Vacation Bible School will be held at Christ Church on July 8-11. Our theme this year will be "Paul's Journey to Athens." Vacation Bible School will take place from 5:30 to 8 p.m. For more information, please contact Mary Bohlen,  Director of Christian Formation for Children and Families at maryb@christepiscopalchurch.com.
Rare Breed: There are quite a few openings for entrees, side dishes, milk, and fruit for Rare Breed from July through December. If you would like to bring food and help serve the youth of Springfield, you can sign up at bit.ly/2WbdkY9. On the third Tuesday of each month, Christ Church serves dinner at Rare Breed. Please have your food delivered to the church by 3:15 p.m. for pick up.
The Noon Bible Study group will not meet during the months of June and July. We will resume our regular Bible studies in August.
The Diocese of West Missouri
The Right Rev. Martin S. Field, Bishop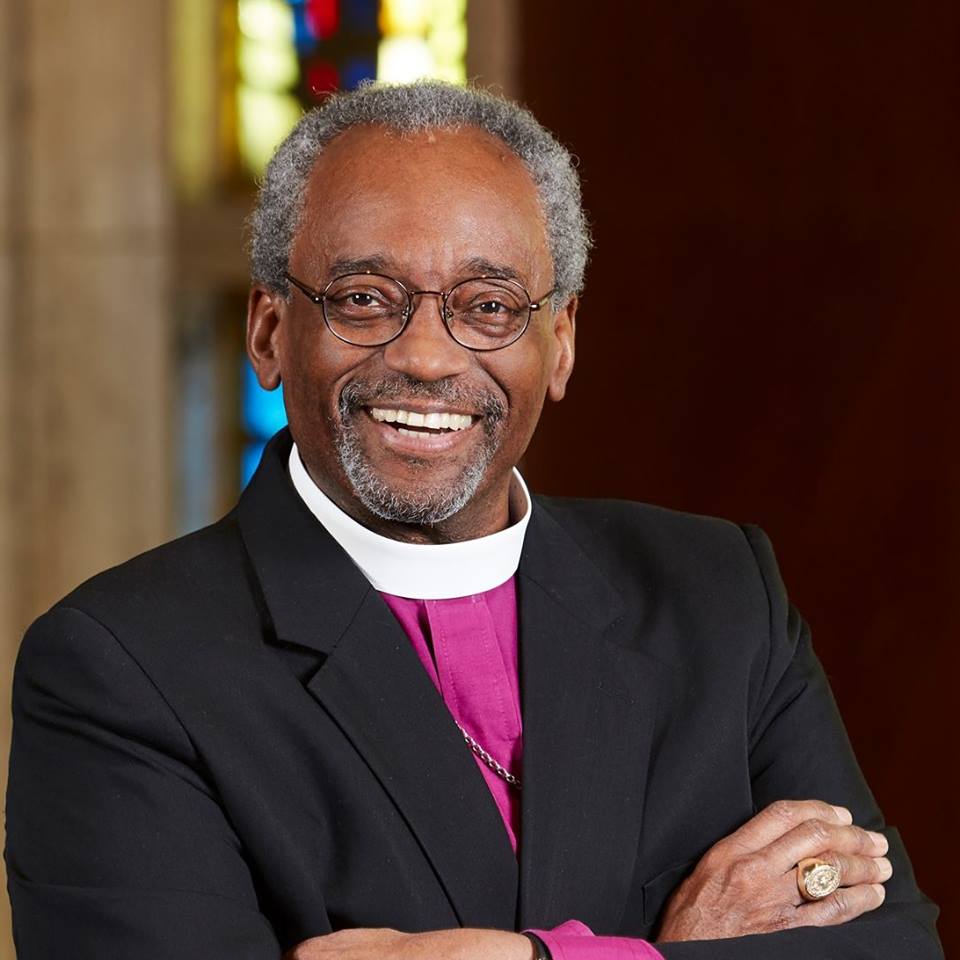 The Episcopal Church
The Most Rev. Michael B. Curry, Presiding Bishop