OUR MISSION
To Know Christ, and to Make Christ Known
Christ Church will hold a picnic-themed summer community dinner on Wednesday, August 3, beginning at 5 p.m. The dinner will be prepared to-go with pickup outside the parish hall.
We will need volunteers in the kitchen and to help serve outside. We would appreciate donations of seasonal fruit, homemade individually wrapped dessert bars, and monetary donations to cover meal expenses. Please drop your food donations off at Christ Church on Tuesday, August 2 through Wednesday, August 3.  Please label your donations so we know they are for the Community Dinner. If you would like to volunteer for the dinner please contact the church office at 417-866-5133 or email Edith Van Hoesen at edithvanhoesen@gmail.com.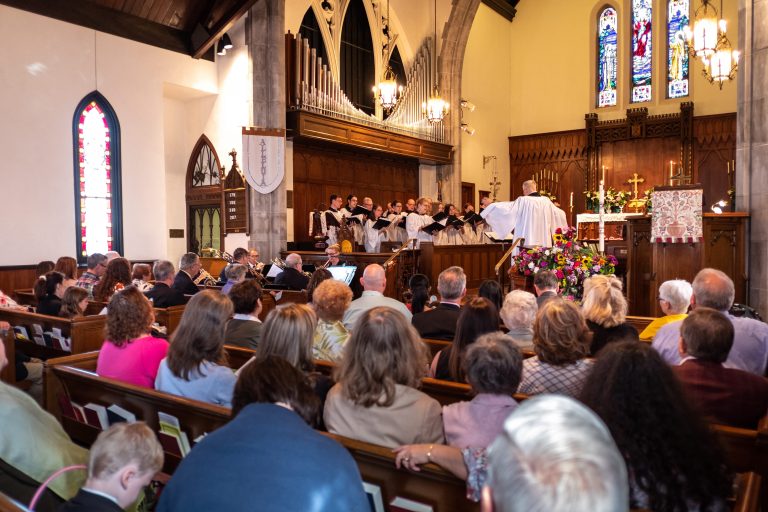 Christ Episcopal Church Welcomes All People
We welcome you to participate fully in worship, fellowship, and service opportunities – regardless of your race, age, sex, national origin, marital or family status, disability, sexual orientation, gender identity, socioeconomic status, level of education, religious background, or political viewpoint. Regardless of your background or identity, we believe that you are made in the image of God, and we are excited to welcome you to Christ Episcopal Church.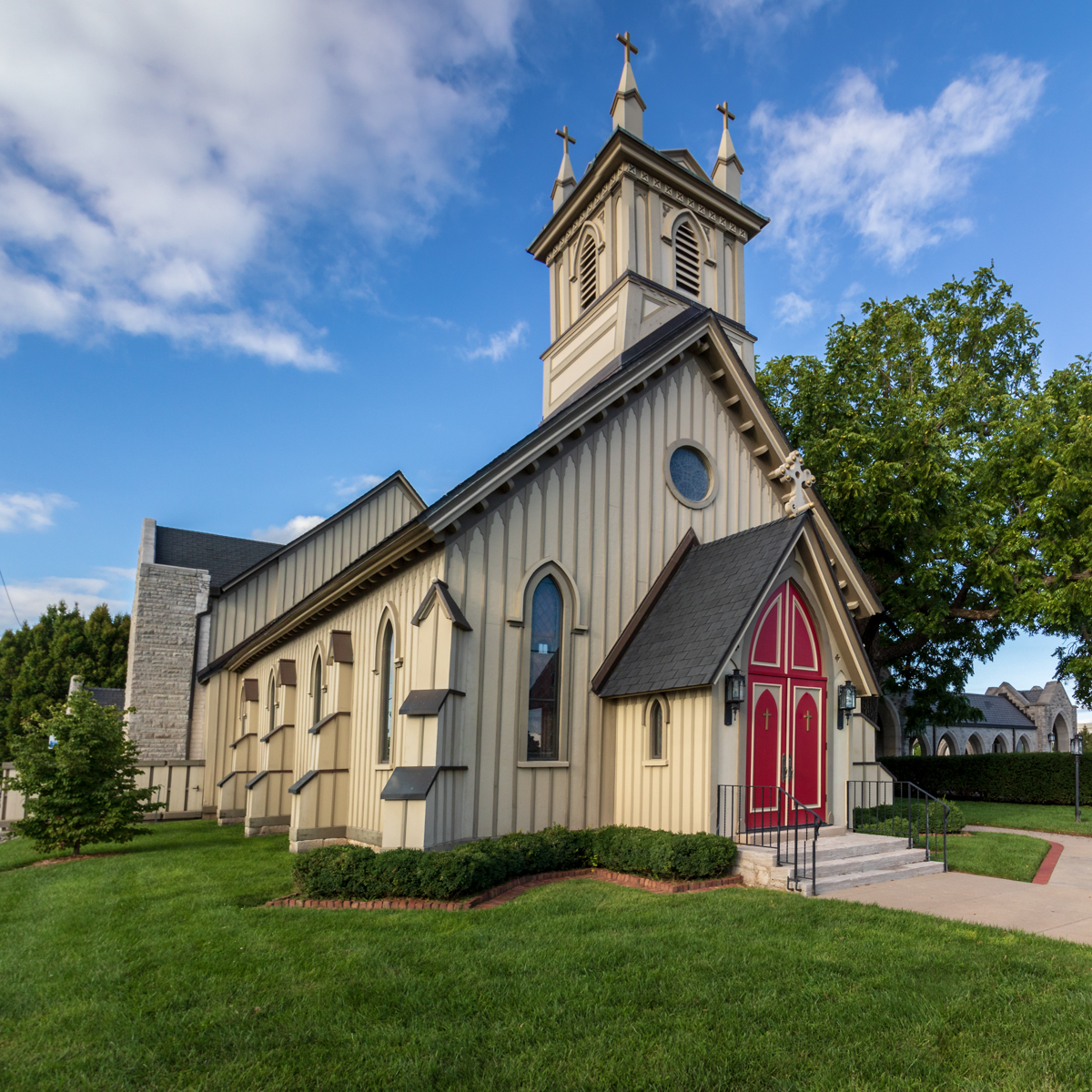 REGULAR WORSHIP SCHEDULE
SUNDAY
8 a.m. Rite I Holy Eucharist
9 a.m. Bible and Brew (Christian education) in the parish hall
9:30 a.m. Nursery open for infants and toddlers
10 a.m. Rite II Holy Eucharist (livestream)
10 a.m. Super Summertime Sundays (ages 3-7)
THURSDAY
5:30 p.m. Rite I Holy Eucharist
601 East Walnut Street
Springfield, Missouri
Christ Episcopal Church Livestream
Join us each Sunday at 10 a.m. on our Facebook or YouTube Channel for a livestream of our service.
If you don't have a prayer book but would like to follow along, please click here.
With One Heart
Livestream: The Eighth Sunday After Pentecost
In case you missed it, please check out this recent video of the St. Cecilia Children's choir performing "With One Heart."