OUR MISSION
To Know Christ, and to Make Christ Known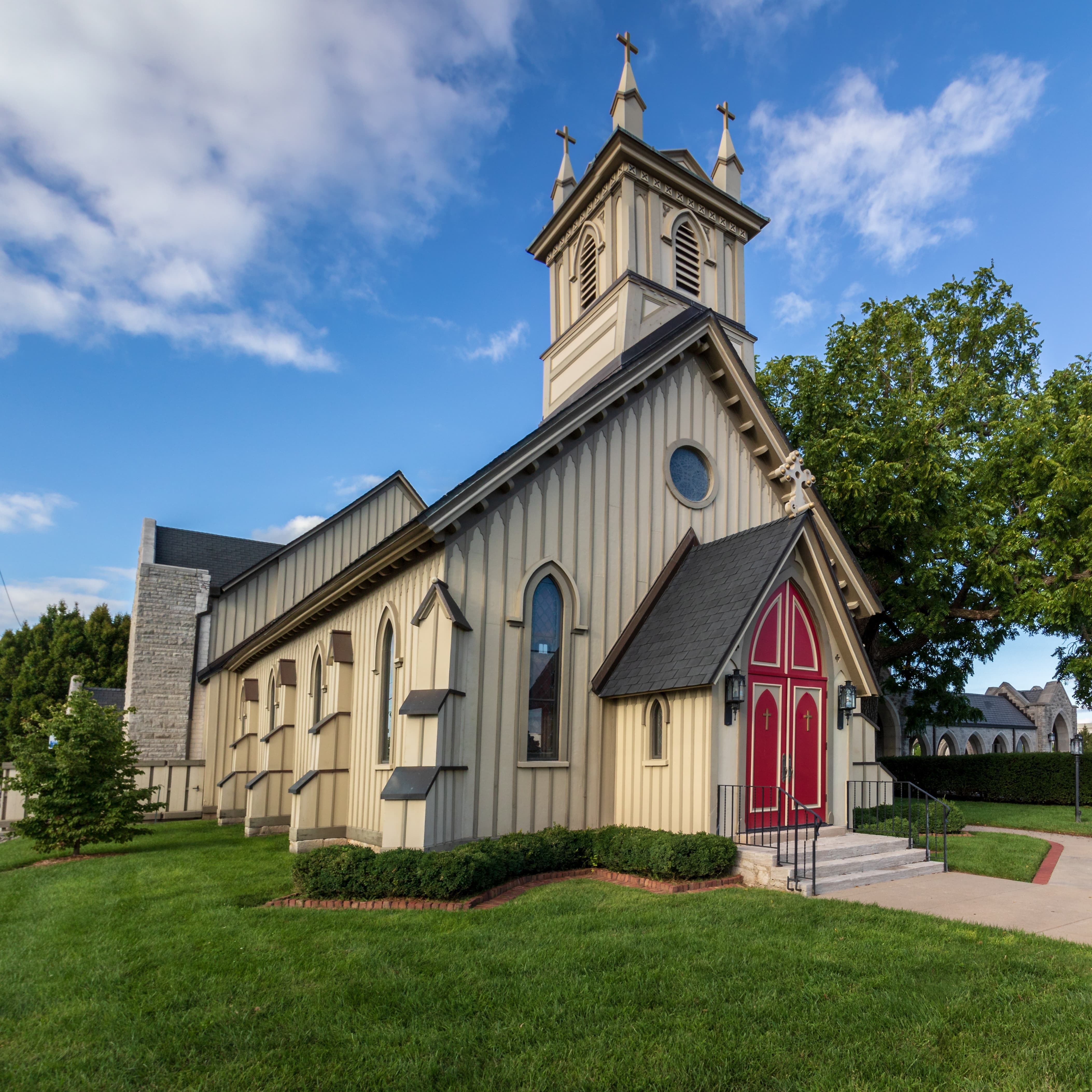 WORSHIP SCHEDULE
Our regular worship schedule is as follows:
Sunday mornings at 8 a.m. Rite I Spoken Holy Eucharist, and 10 a.m. Rite II Holy Eucharist with children and adult choirs.
Sunday mornings at 9:10 a.m. Adult and Children's Christian Education (Sunday School).
Thursday evenings at 5:30 p.m. Holy Eucharist, with healing service the last Thursday of the month.
601 East Walnut Street
Springfield, Missouri
CHRIST CHURCH WELCOMES YOU
What can you expect from Christ Church? Please take a moment to watch our video find out what our friends and family have to say about Christ Church. Our Mission is "To Know Christ, and to Make Christ Known." Our Vision is to grow as a thriving community in the heart of Springfield recognized for ministry to our congregation, and world.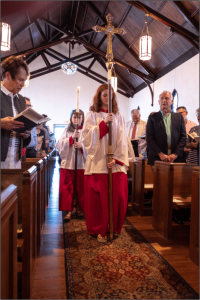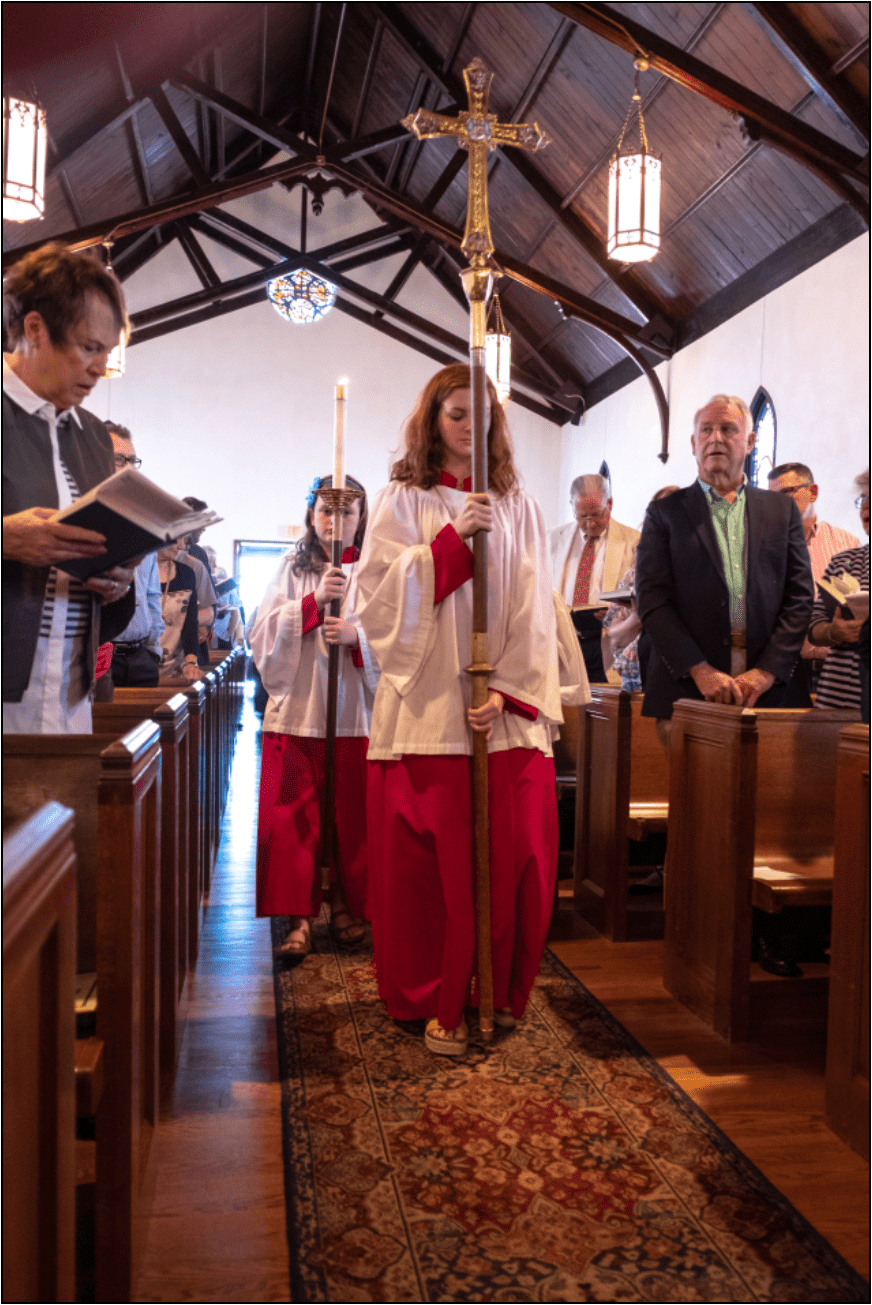 Acolyte training will be held on September 11 at 6 pm. This training is for all current acolytes as well as anyone else who is interested in joining or learning more about this traditional and venerated ministry of the church. A pizza dinner will be provided. Acolytes lead processions, attend to the proclamation of the Gospel, serve the altar, and perform other duties which enhance every aspect of the worship service. Please RSVP before 5 pm Tuesday, September 10, by emailing frontoffice@christepiscopalchurch.com or calling 866-5133.
Altar Flowers: We have openings for altar flower donations for September 29. If you would like to donate altar flowers for this date, please contact the church office at 866-5133 or email frontoffice@christepiscopalchurch.com with your name and sentiment.
Ultreya will take place at Christ Church on September 8, beginning at 3 p.m. in the parish hall. Ultreya is a gathering of Christians to encourage them in their connections to Jesus Christ and to learn of ways to bring others to Him. We will engage in small group discussions on where we are in our Christian lives and how we can improve in our understanding of our faith.
The Vinton Program will resume September 10. We will meet the second Tuesday of each month (unless noted) through May 12. A copy of our schedule is being mailed in the September edition of The Clarion. If you would like a preview of the schedule, visit our News & Announcements  page. This year, Vinton program presenters will begin promptly at 11:30 a.m., with lunch beginning after our presenters have finished. All adults are welcome!
The Greene County Historical Society and Christ Church would like to invite you to join us on September 17 at 7 p.m. in the parish hall. Local journalist, Steve Pokin will  be our guest speaker for the evening. Steve Pokin writes the "Pokin Around" and "Answer Man" columns for the News-Leader. Admission is free and open to the public. Please register at www.greenecountyhistoricalsociety.com.
Wednesday Night Fellowship: This year, we are introducing several fellowship opportunities on Wednesday nights. As the choirs and youth already have Wednesday nights penciled in to their calendars, it seemed like that would be a great time to add in some fun events to celebrate our parish. September's fellowship night will be an "Our Favorite Dish" potluck on September 18 at 6 p.m. Bring your favorite family dish and enjoy an evening of fellowship.
Onesolepurpose: Christ Church will provide new tennis shoes for all children at Bissett Elementary School again this year. Christ Church has been one of the longest providers for Bissett through our adopt-a-school program. If you would like to donate, the cost for shoes is $26. Please write your check to Christ Episcopal Church with "Bissett Shoes" in the memo line. We will need volunteers on Wednesday, September 18 at 8:15 a.m. to measure for shoe sizes. We will also need volunteers on October 10 at 8:15 a.m. to distribute shoes. If you would like to volunteer, donate, or have questions contact Kathy Sheppard at (417) 861-9971 or email kathysheppard1950@gmail.com.
Cider Days will be held on September 21 and 22. During Cider Days the Christ Church youth will take donations for parking in the parking lots. Your donations help cover the cost of many of the youth events and are greatly appreciated. Please be aware that Walnut Street will be closed during Cider Days, and plan your route accordingly.
GriefShare is a new program being offered at Christ Church and helps people grieving the loss of a close loved one in the journey from mourning into joy. GriefShare is a 13-week program. At each meeting, participants learn about grief-related issues covering topics that can be grouped into the categories of comfort, answers and hope. While it is ideal for group members to attend all 13 sessions, each weekly session is designed to be open, meaning a person can begin attending at any time, and still find comfort. GriefShare will begin on September 26 from 3 p.m. to 5 p.m. in the library. For more information, please visit our News & Announcements page.
The Diocese of West Missouri
The Right Rev. Martin S. Field, Bishop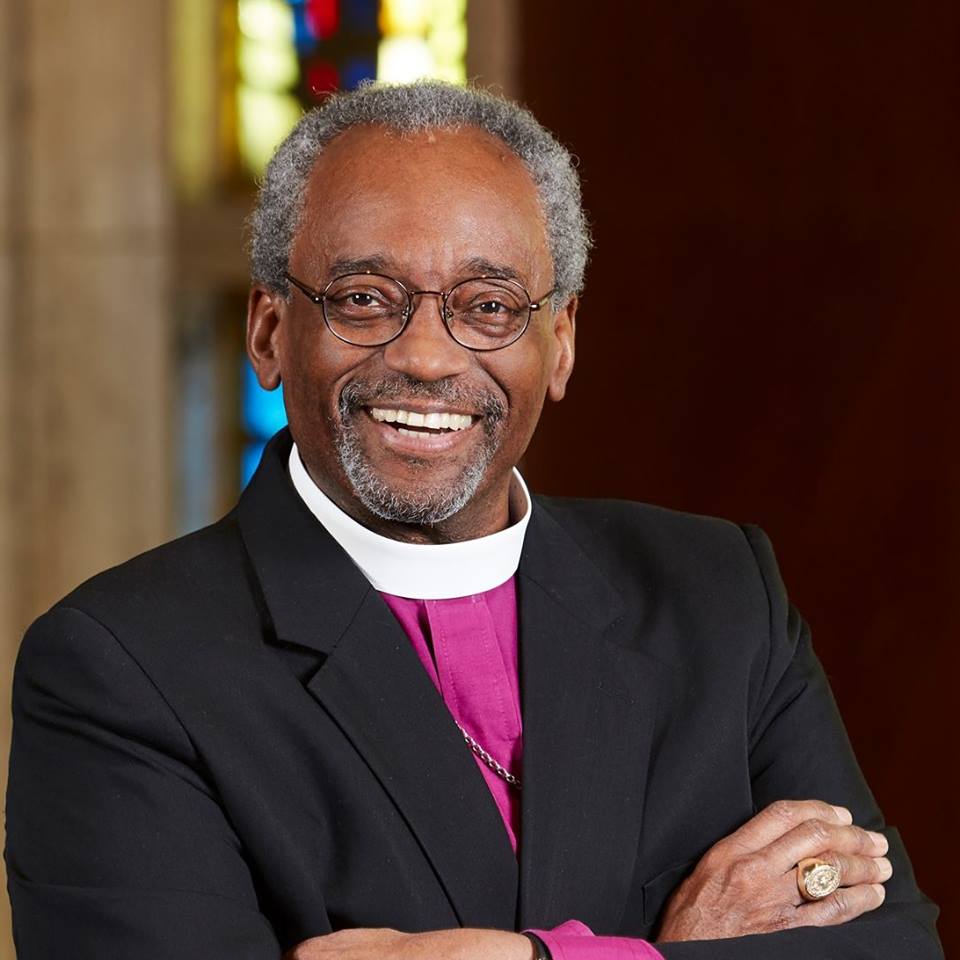 The Episcopal Church
The Most Rev. Michael B. Curry, Presiding Bishop