OUR MISSION
To Know Christ, and to Make Christ Known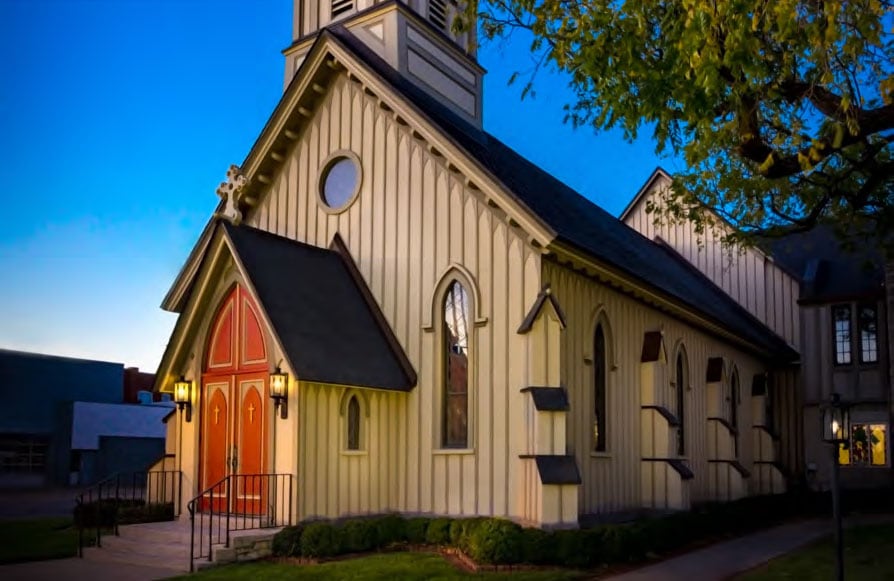 JOIN US FOR HOLY EUCHARIST
Sunday mornings at 8 a.m. Rite I Spoken Holy Eucharist, and 10:30 a.m. Rite II Holy Eucharist with children and adult choir.
Thursday evenings 5:30 p.m. Holy Eucharist, with healing service the last Thursday of the month.
601 East Walnut Street
Springfield, Missouri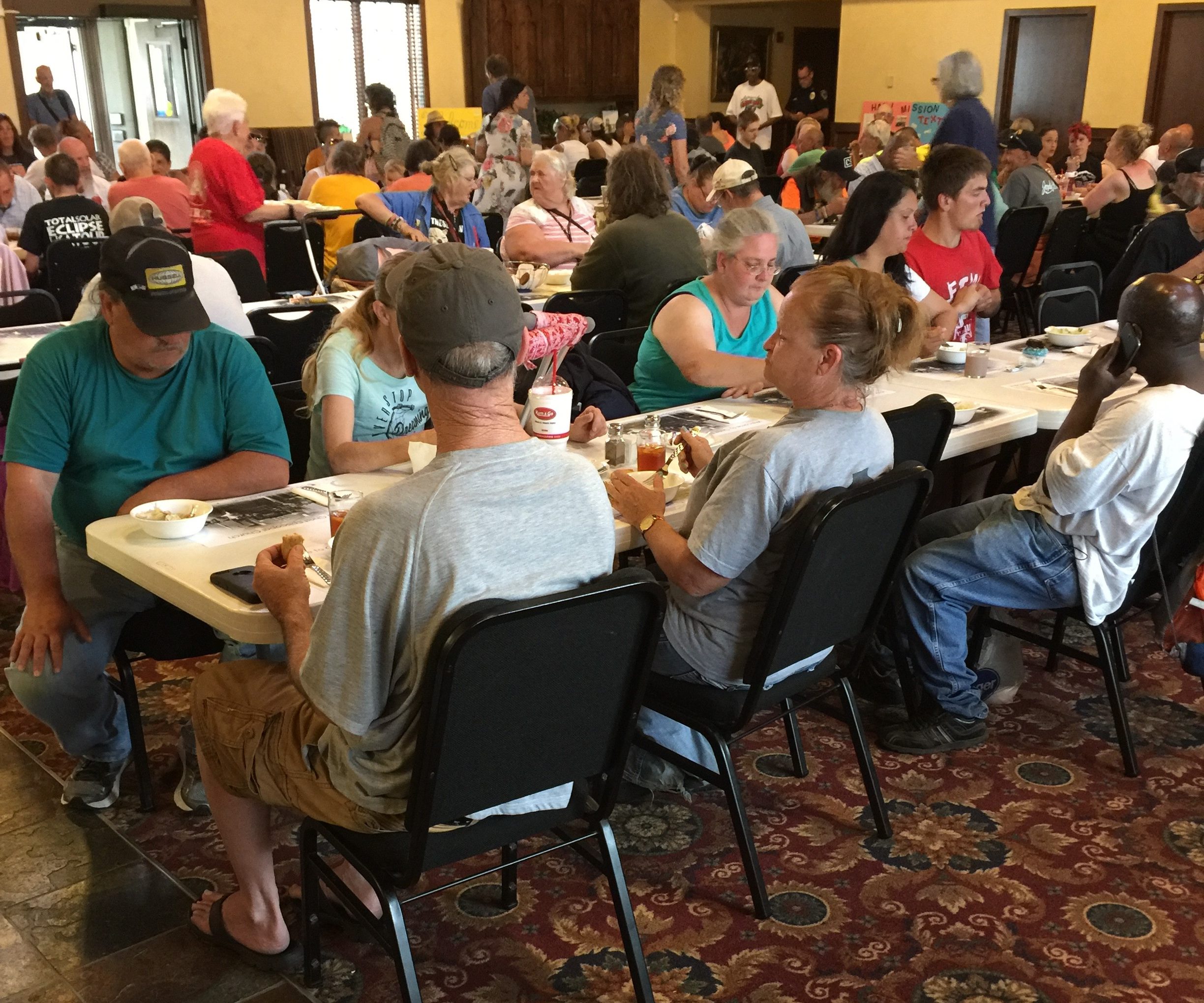 Outreach Committee
Our Focus: The Outreach Committee is dedicated to supporting the Springfield community. We host quarterly community dinners, distributing lunches, and volunteer and support other local community projects.
The Outreach Committee will host our Summer Community Dinner on August 23, at 5 p.m. We will need workers and members to make dessert bars, cookies, baked beans and potato salad for our guests. There are sign-up sheets on the bulletin board in the hallway, past the church office. If you are unable to work and would like to donate for the cost of the meal, place your check in the offering plate with "Summer Community Dinner" on the memo line. If you have questions contact the front office at 417-866-5133 or frontoffice@christepiscopalchurch.com.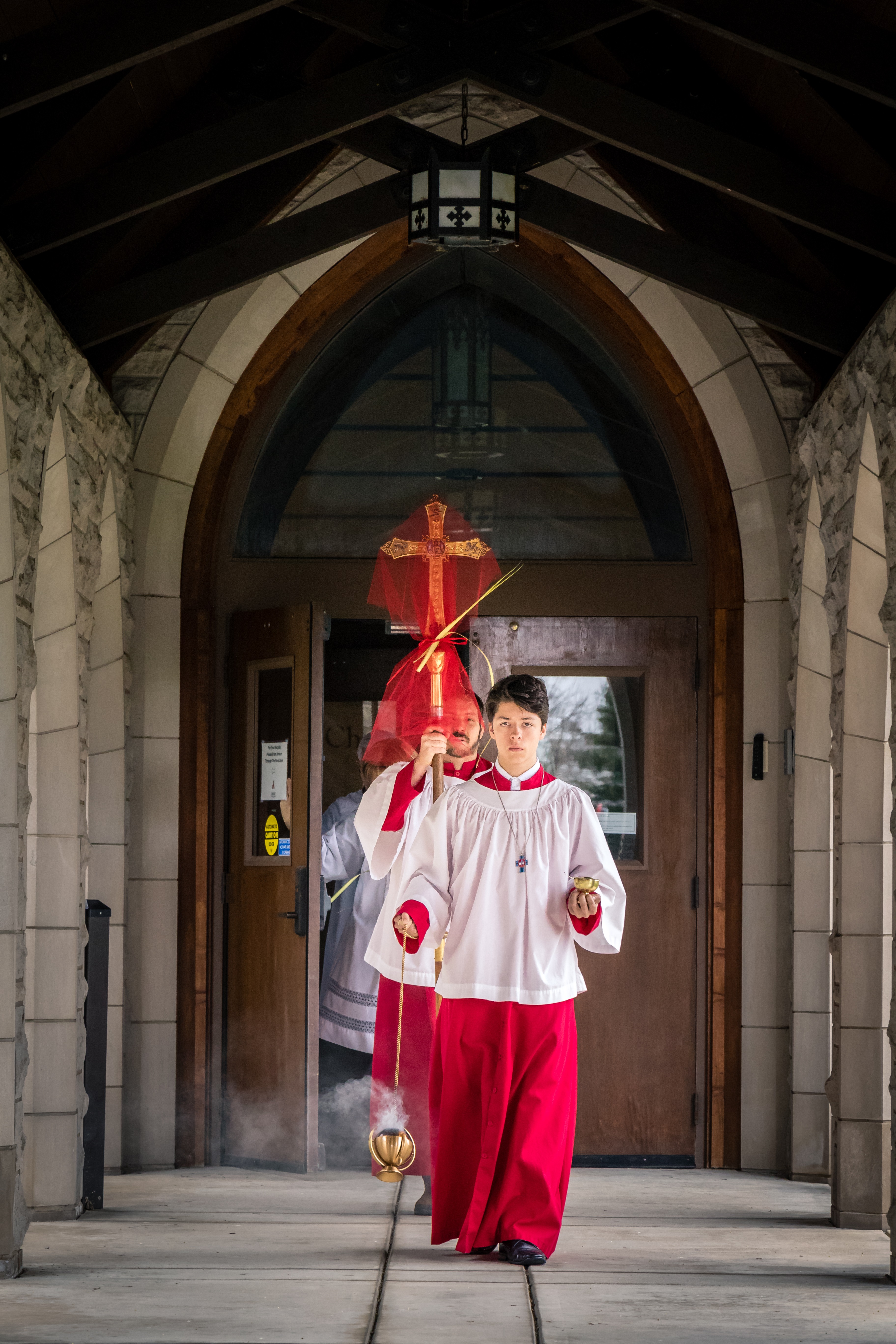 ACOLYTES, CHILDREN, VINTON, BISSETT, SECOND SUNDAY BRUNCH
-Acolyte Training and Pizza Party: On Wednesday, August 22 from 6-8 p.m., there will be a pizza party, new information, and acolyte training for all new and current acolytes. If you or your child are interested in attending, please contact Krista Heuett, krista@christepiscopalchurch.com. Additionally, please fill out our doodle poll for each acolyte for dates and availability. We look forward to seeing you soon!
-Children's Sunday School News: We are seeking teachers for the 2018-2019 Sunday School year. For more information, news, and events including our formation team meeting, teaching, and other activities, visit our News and Announcements page.
-Garden Guild: Garden Guild will meet on September 6 at 1:30 p.m. at Christ Church to spruce up the grounds, and plan for fall. Anyone who is interested is welcome to attend and help dig in the dirt! For more information, please contact the front office at 417-866-5133 or frontoffice@christepiscopalchurch.com.
-Vinton Fellowship: The Vinton Fellowship and Luncheon will return on September 11 at 11:30 a.m. All adults are welcome! For more information on Vinton and the 2018-2019 schedule, please visit our News and Announcements page.
-Bissett Elementary and Onesolepurpose: School is just around the corner, and Christ Church will be supporting Onesolepurpose and Bissett Elementary this year. For more information and how you can help the children and families of Bissett Elementary, visit our News and Announcements page.
-Second Sunday Brunch: In September, Second Sunday Brunch will instead meet on the third Sunday, September 16, and will take place directly after the 10:30 a.m. service.
The Diocese of West Missouri
The Right Rev. Martin S. Field, Bishop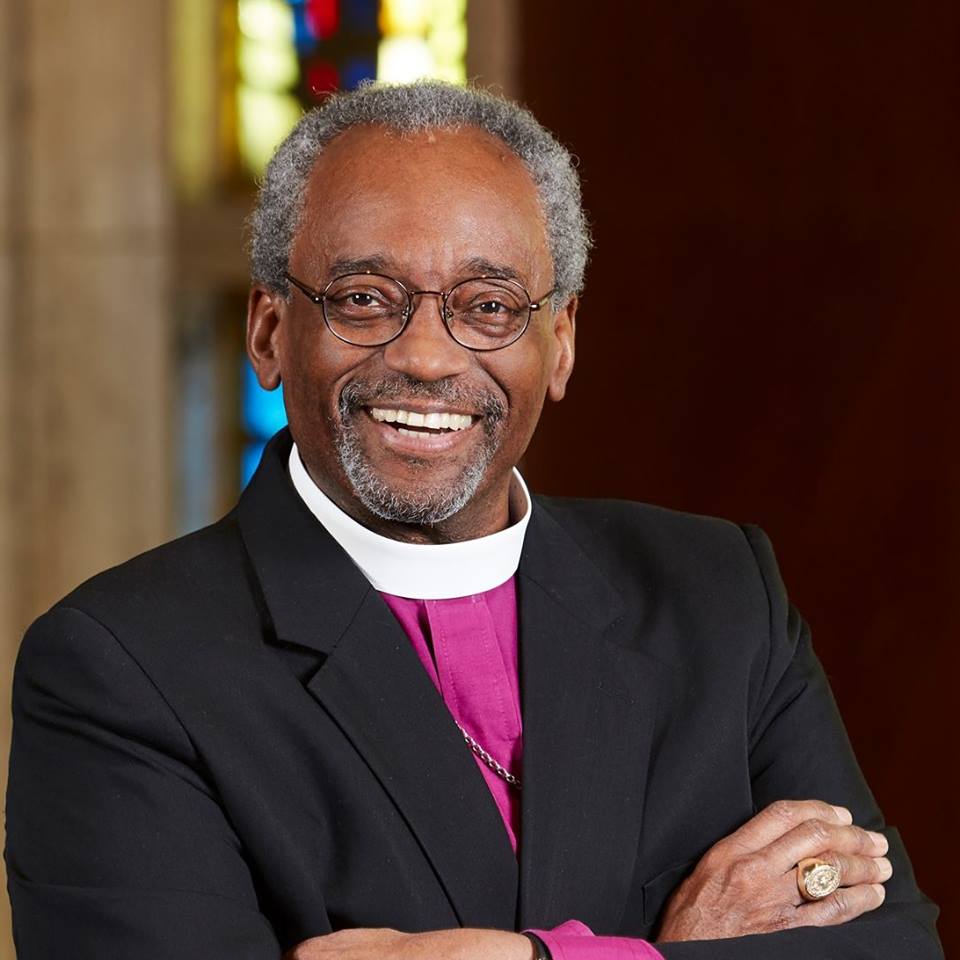 The Episcopal Church
The Most Rev. Michael B. Curry, Presiding Bishop