OUR MISSION
To Know Christ, and to Make Christ Known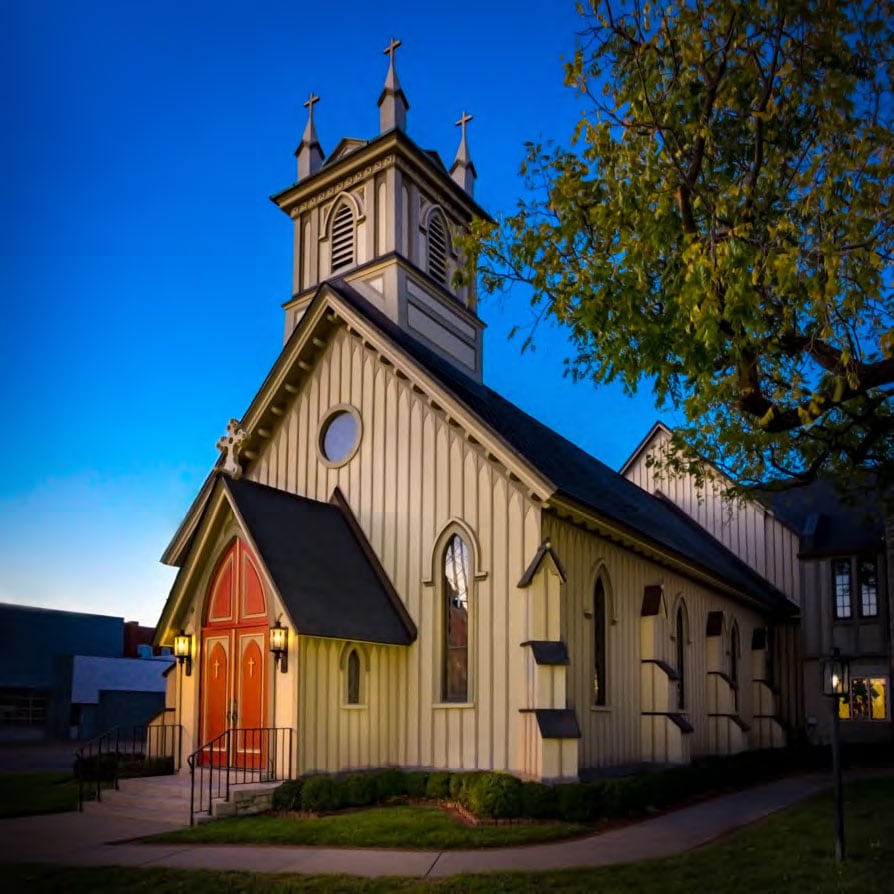 WORSHIP SCHEDULE
Our regular worship schedule is as follows:
Sunday mornings at 8 a.m. Rite I Spoken Holy Eucharist, and 10 a.m. Rite II Holy Eucharist with children and adult choirs.
Sunday mornings at 9:10 a.m. Adult and Children's Christian Education (Sunday School).
Thursday evenings at 5:30 p.m. Holy Eucharist, with healing service the last Thursday of the month.
601 East Walnut Street
Springfield, Missouri
CHRIST CHURCH WELCOMES YOU
Father Ken discusses reasons for pledging and the impact of doing so.
Noon Bible Study Cancelled for November 13: Our Noon Bible Study has been canceled for Wednesday, November 13. Our next Bible Study will be held on November 27.
Friday Flix:  On November 15, a movie night for children and families will be held in the parish hall. The family movie will be Mary Poppins Returns. Popcorn will be provided. Doors will open at 6:00 pm and movies will begin at 6:30 pm. Seating will be available, but feel free to bring lawn chairs, favorite stuffed animal, blankets, pillows and snacks for the movie! Friday Flix is sponsored by the Giving Committee.
Thanksgiving Community Dinner: The Outreach committee will host our Thanksgiving Community Dinner on Wednesday, November 20, beginning at 6 p.m. We will need volunteers to bake full pans of sweet potatoe, stuffing, pies, and to bring relish tray items. We are also accepting donations of gently used or new winter apparel. If you would like to donate for the cost of the meal turkey envelopes will soon be available. If you would like to volunteer, please sign up at https://bit.ly/33I1V1B. Sign-up sheets will also be available on the bulletin board past the church offices near the elevator. For more information or questions, please contact the church office at 866-5133 or email frontoffice@christepiscopalchurch.com.
The Diocese of West Missouri
The Right Rev. Martin S. Field, Bishop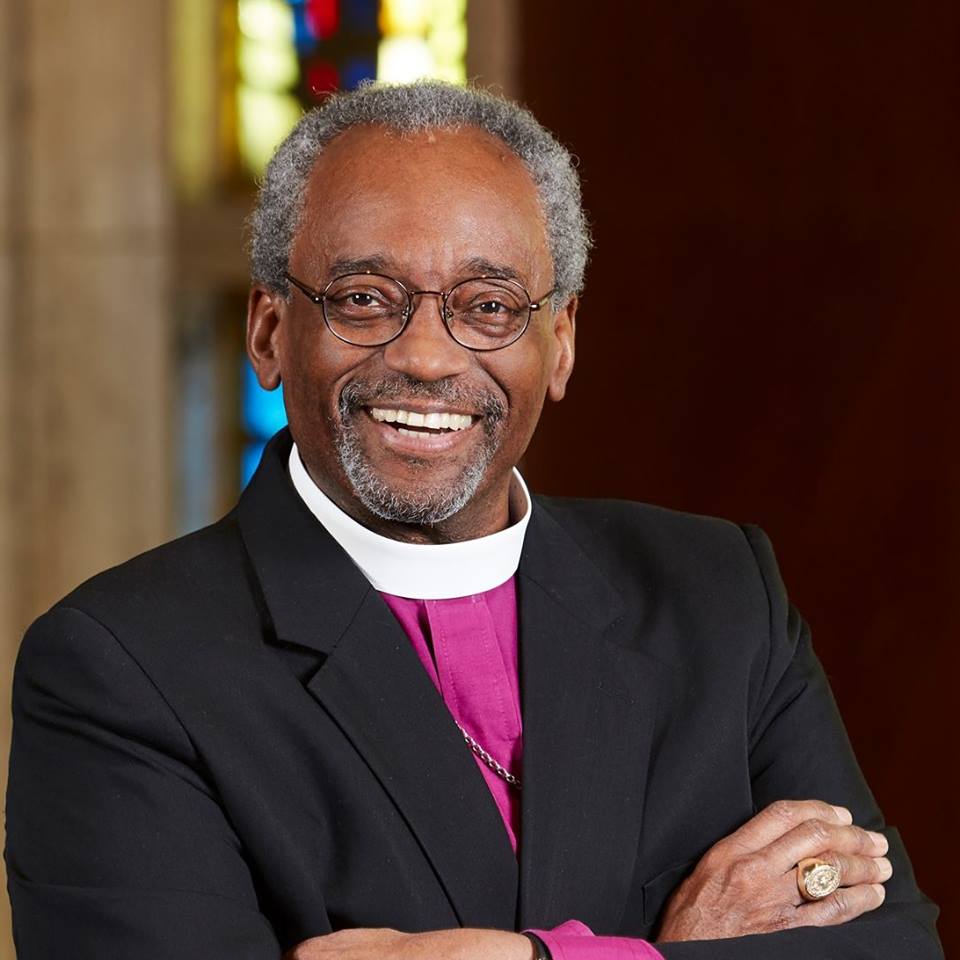 The Episcopal Church
The Most Rev. Michael B. Curry, Presiding Bishop