We'd Love to Hear From You!
Call the Office
Send an Email
frontoffice@christepiscopalchurch.com
Send a Letter
601 East Walnut Street
Springfield, MO 65806
We are located in Downtown Springfield, Missouri, at the corner of Kimbrough Avenue and Walnut Street. Free parking is available during worship services in the lot across Walnut to the south, and immediately adjacent to church property to the east.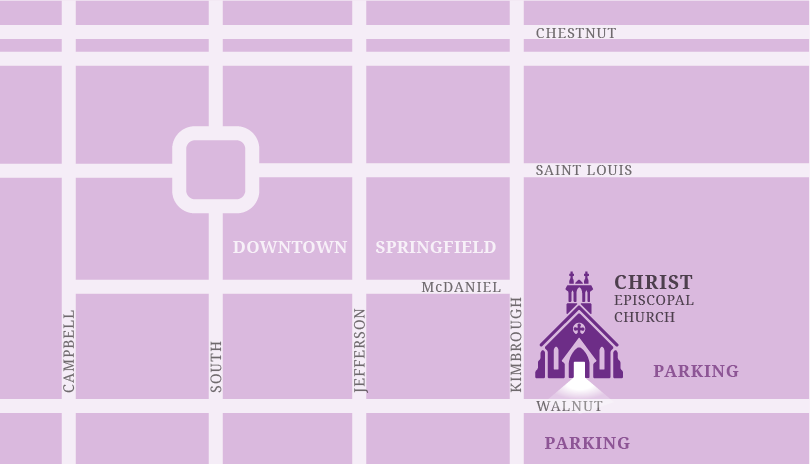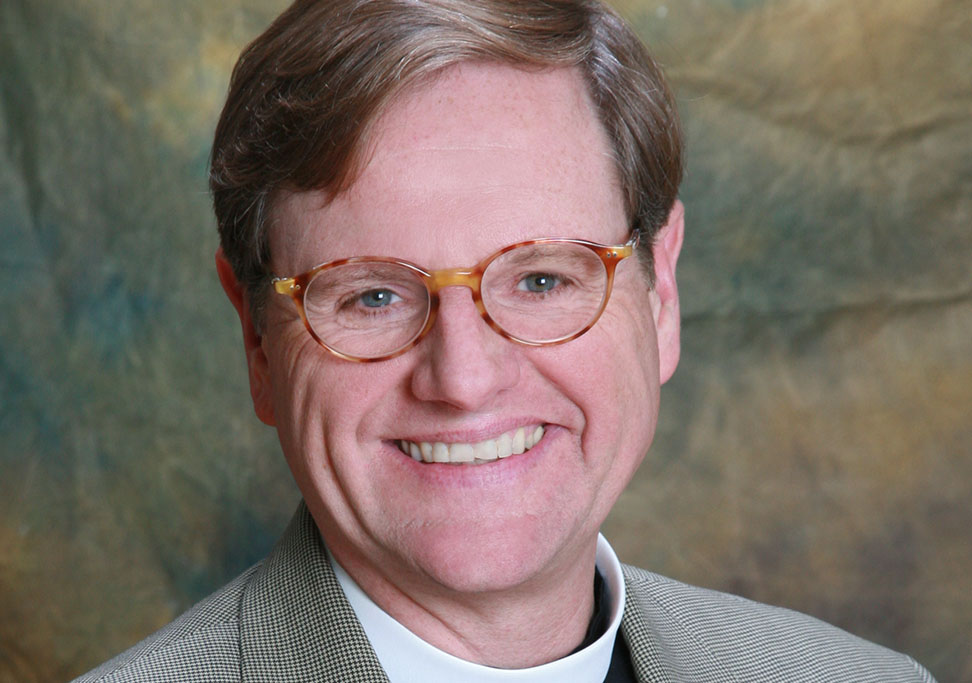 The Reverend Kenneth L. Chumbley
Rector
|
ken@christepiscopalchurch.com
The Reverend Mark W. Ohlemeier
Assistant Rector
|
mark@christepiscopalchurch.com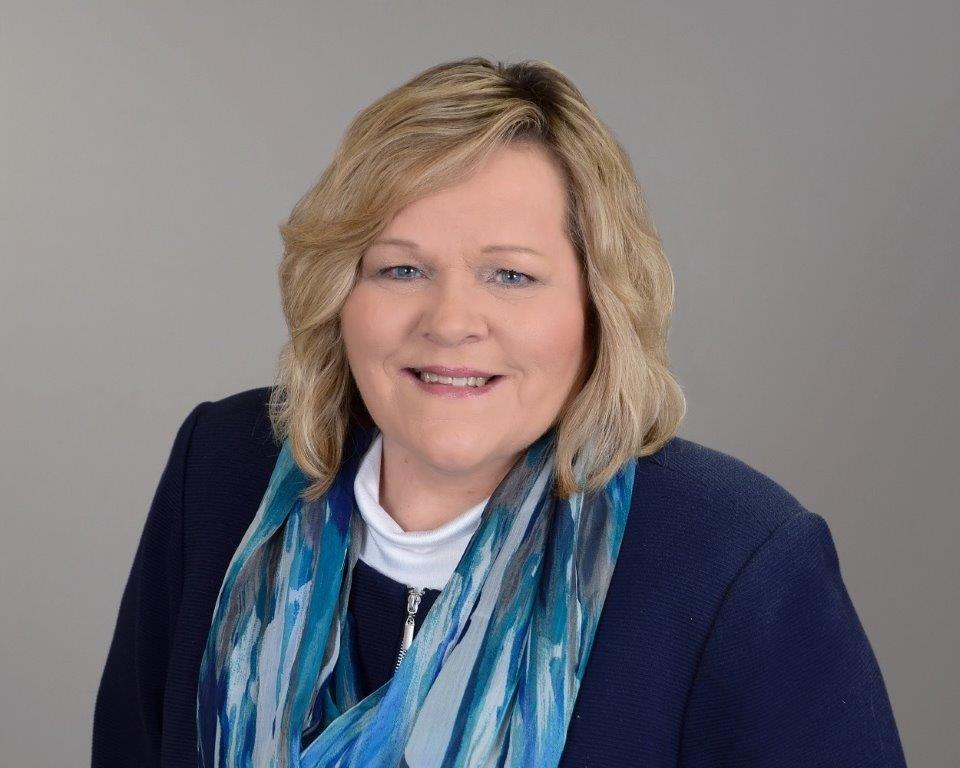 Sheila McGinn
Parish Administrator | sheila@christepiscopalchurch.com
Franz Ginsberg
Administrative Assistant | frontoffice@christepiscopalchurch.com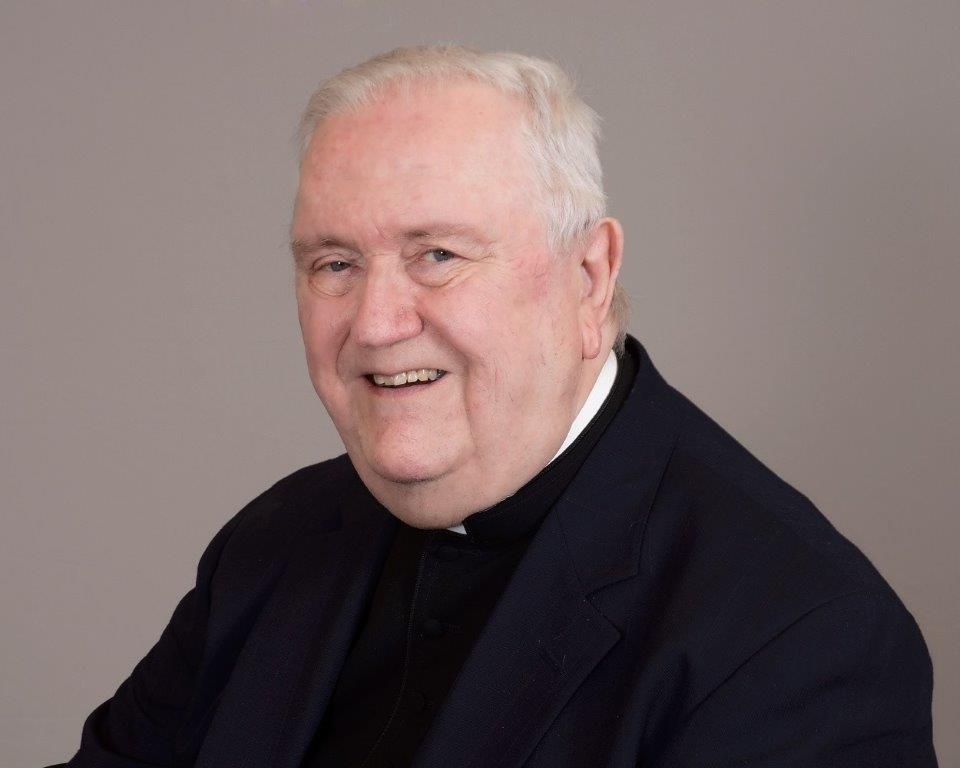 The Rev. John W. Biggs
Priest Associate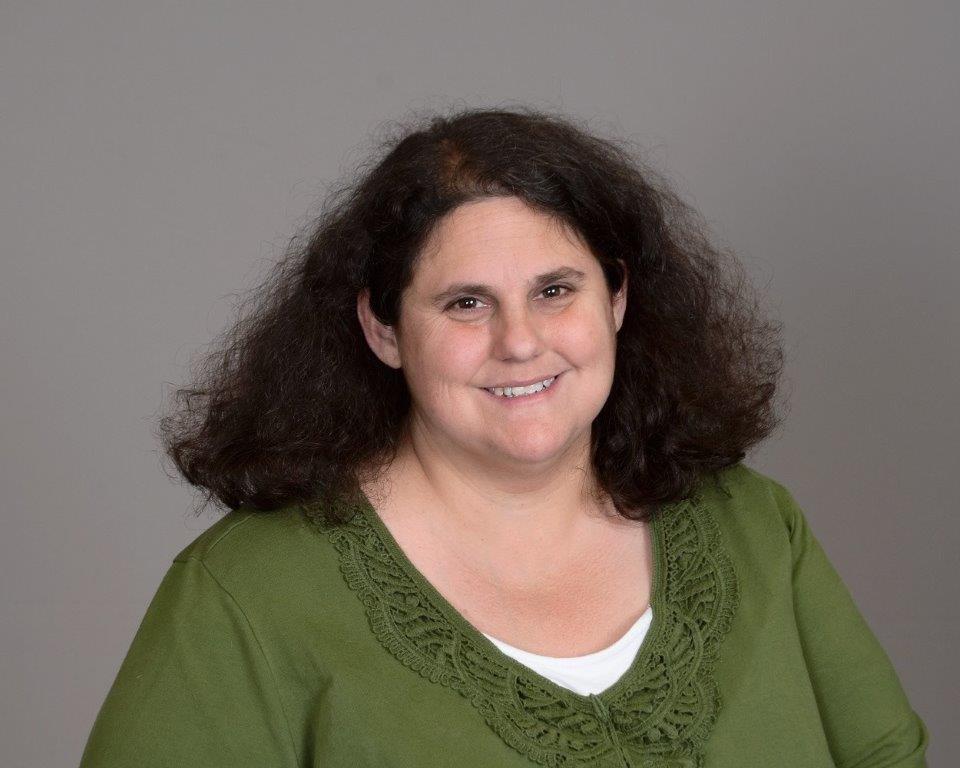 Mary Bohlen
Director of Christian Formation for Children and Families | maryb@christepiscopalchurch.com
Aubrey Smith
Director of Youth Ministry | youth@christepiscopalchurch.com
Dr. Allin Sorenson
Music Director, St. Gregory Choir Director | asorenson@christepiscopalchurch.com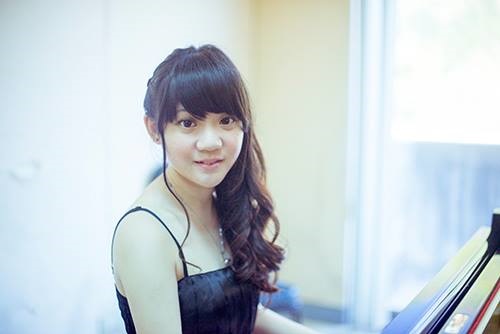 Mary Christiano
Handbell Choir Director
Kenny Kabak
Children's Choir Director
Carrie Vore
Nursery Attendant
Catherine Irby
Nursery Attendant
Kellie Medina
Nursery Attendant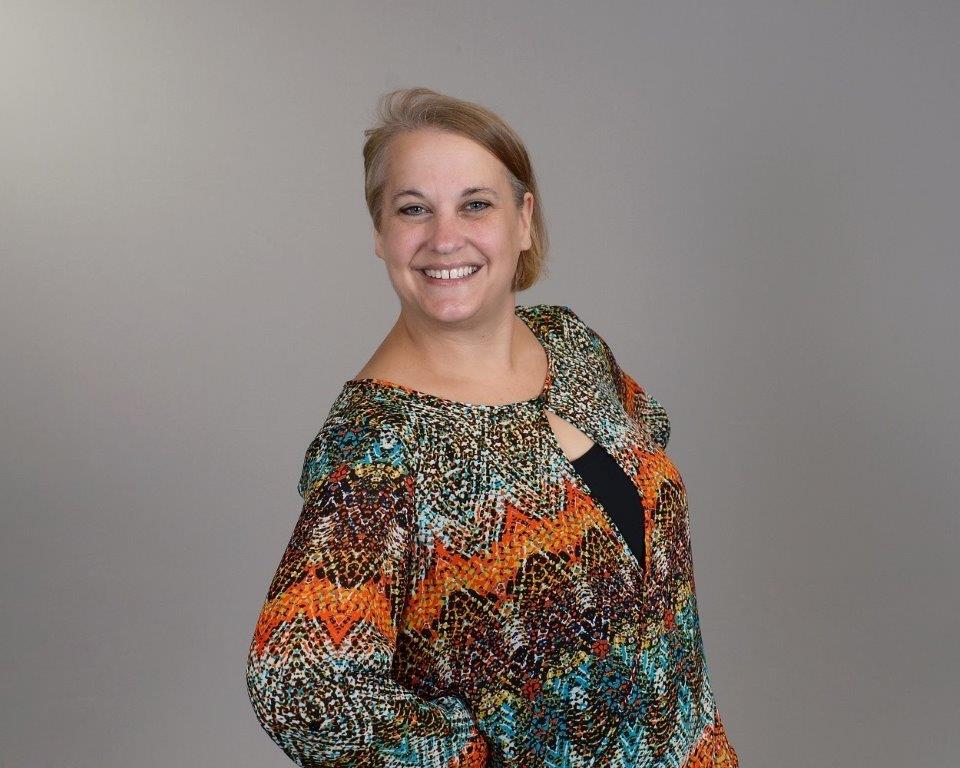 Rose Vinson
Next to New Manager | rosevinson1@gmail.com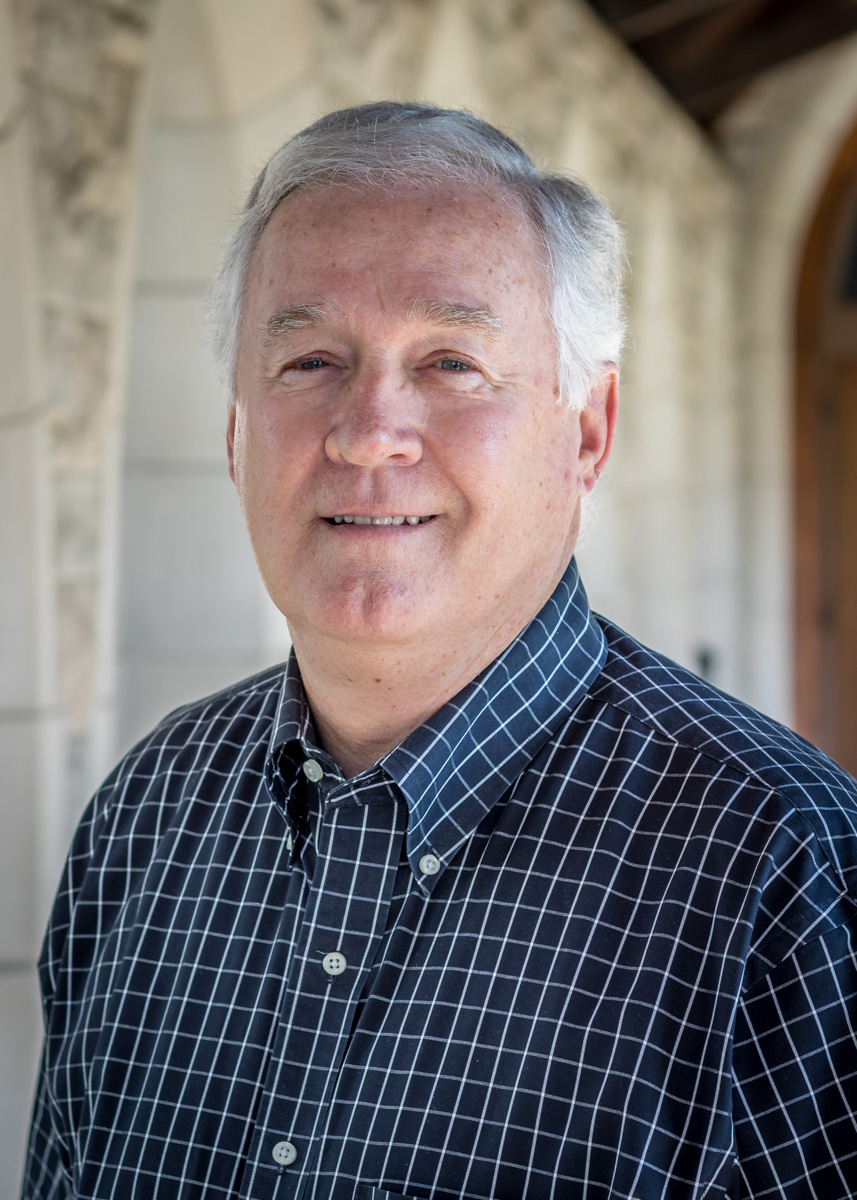 Henry Foster
Senior Warden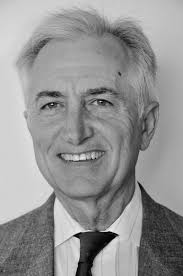 Chris Macioce
Junior Warden
The Vestry is the legal governing and decision-making body of Christ Chuch. Our vestry consists of the rector, and elected lay representatives. Some of the duties of the vestry include approving the budget, making policy, and approving expenditures. Vestry members serve three-year terms upon election.
Vestry members for 2019:
The Rev. Kenneth L. Chumbley, Rector
Henry Foster, Sr. Warden
Chris Macioce, Jr. Warden
Mary Chiles
Mary Christiano
Rachael Dockery
Laura Killingsworth
Rick Luckfield
Frank Miller
Nancy Hopkins
Kenny Ross
Kathy Sheppard
Susan Smith, Secretary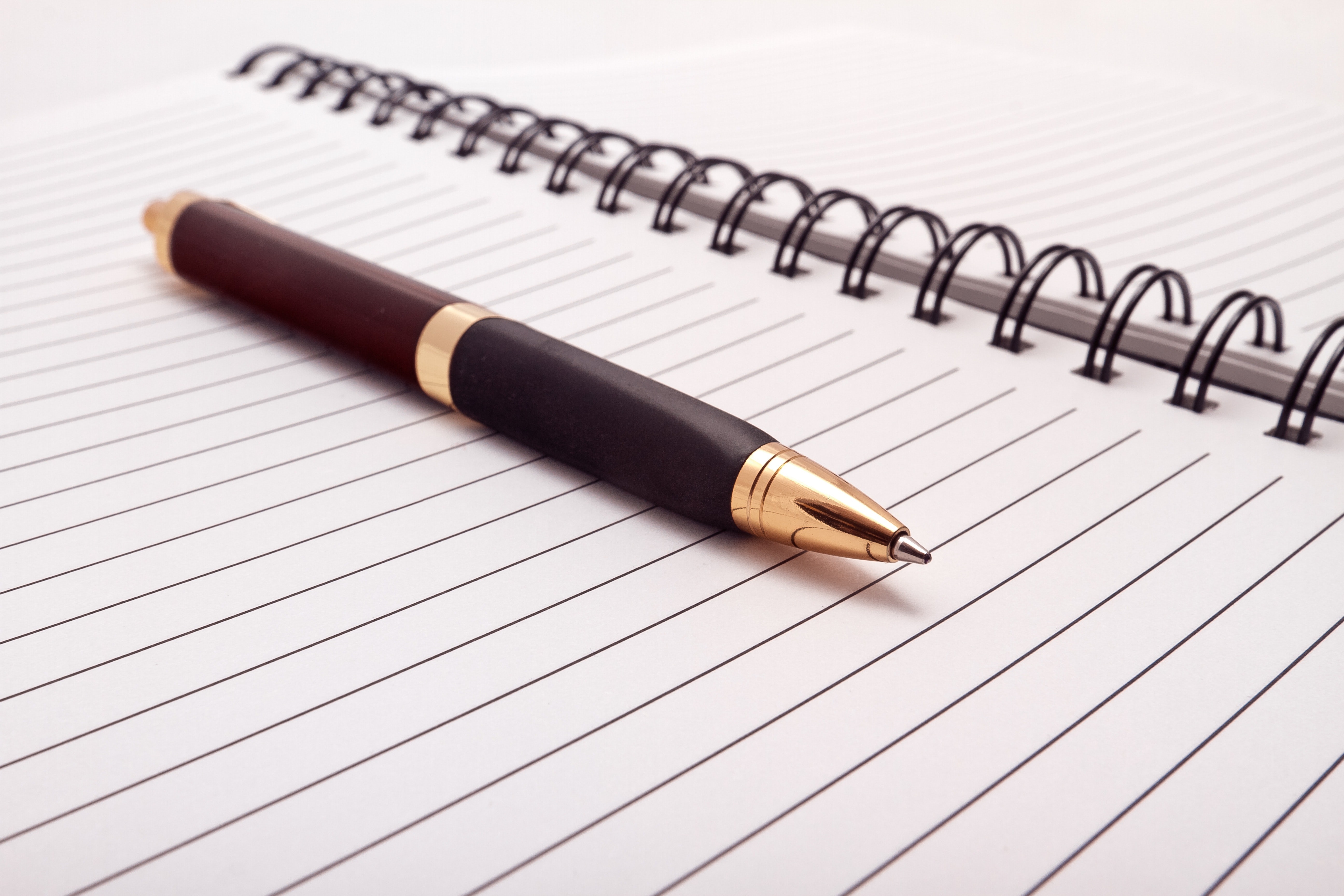 To view our mobile directory please follow the link here: Christ Church Directory
Please note that our directory is only for members of Christ Church. You must have an access code to view the directory. If you would like an access code, please contact Sheila McGinn, Parish Administrator, at 417-866-5133.