We'd Love to Hear From You!
Call the Office
Send an Email
frontoffice@christepiscopalchurch.com
Send a Letter
601 East Walnut Street
Springfield, MO 65806
We are located in Downtown Springfield, Missouri, at the corner of Kimbrough Avenue and Walnut Street. Free parking is available during worship services in the lot across Walnut to the south, and immediately adjacent to church property to the east.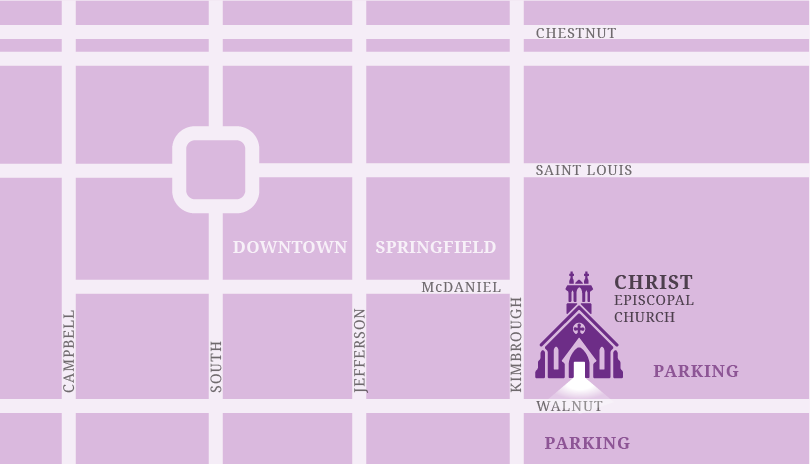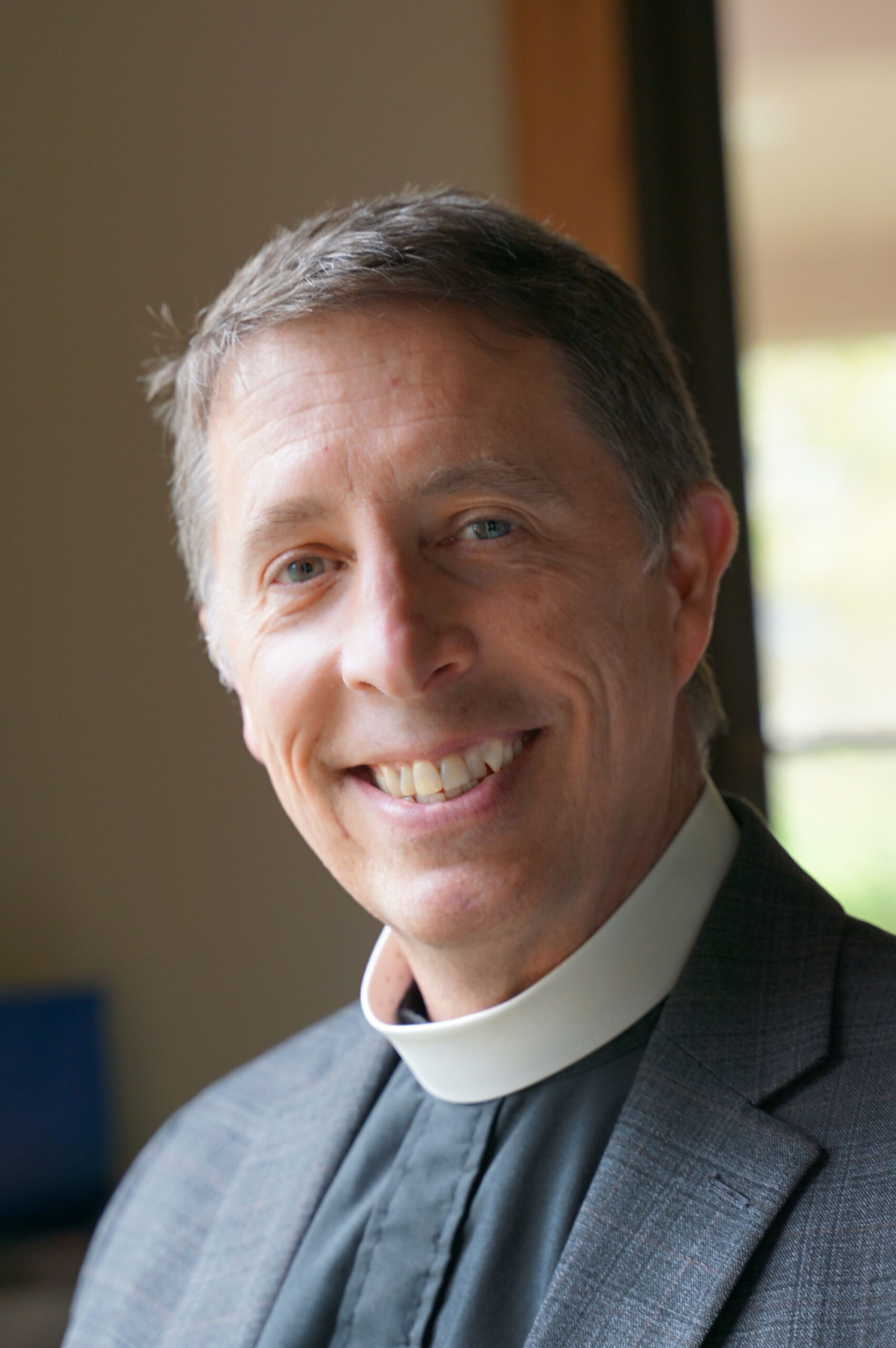 The Rev. Joe Behen
Rector | joe@christepiscopalchurch.com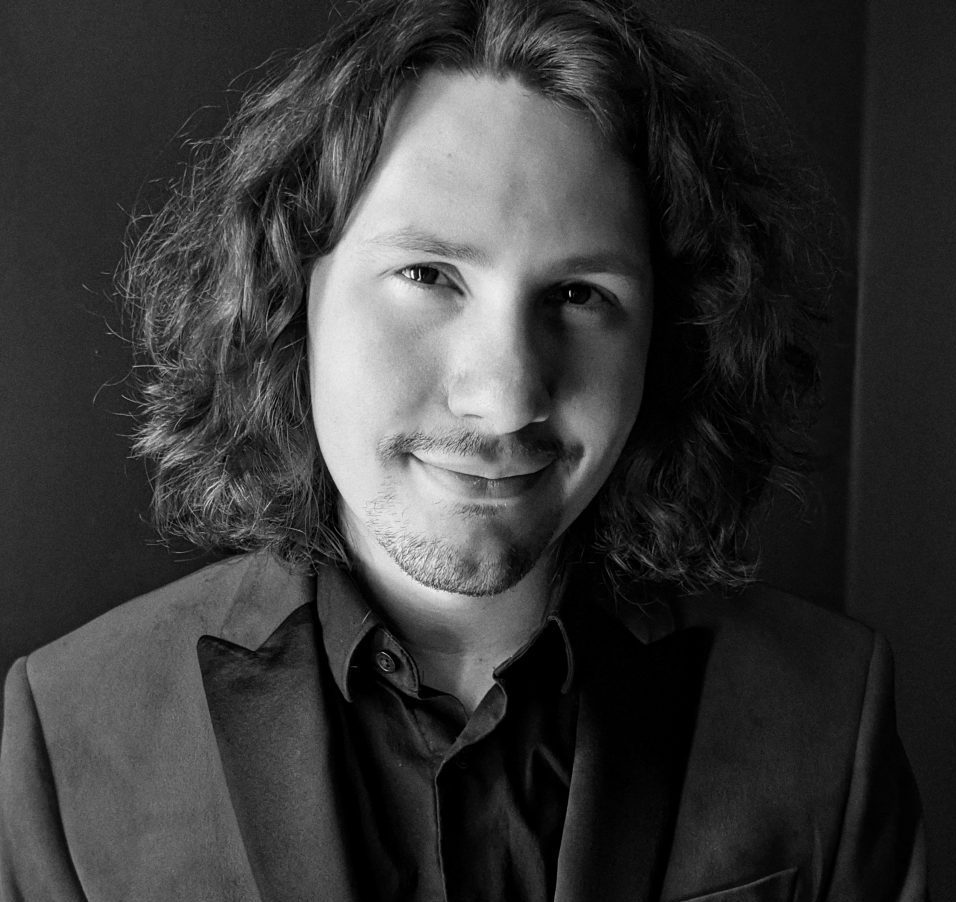 Franz Ginsberg
Director of Operations | franz@christepiscopalchurch.com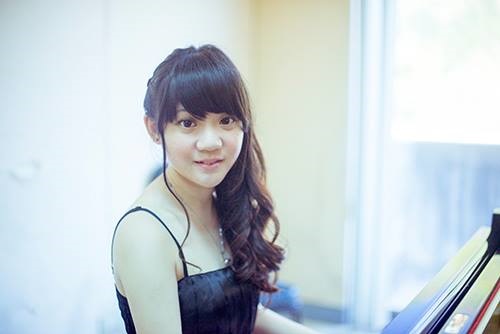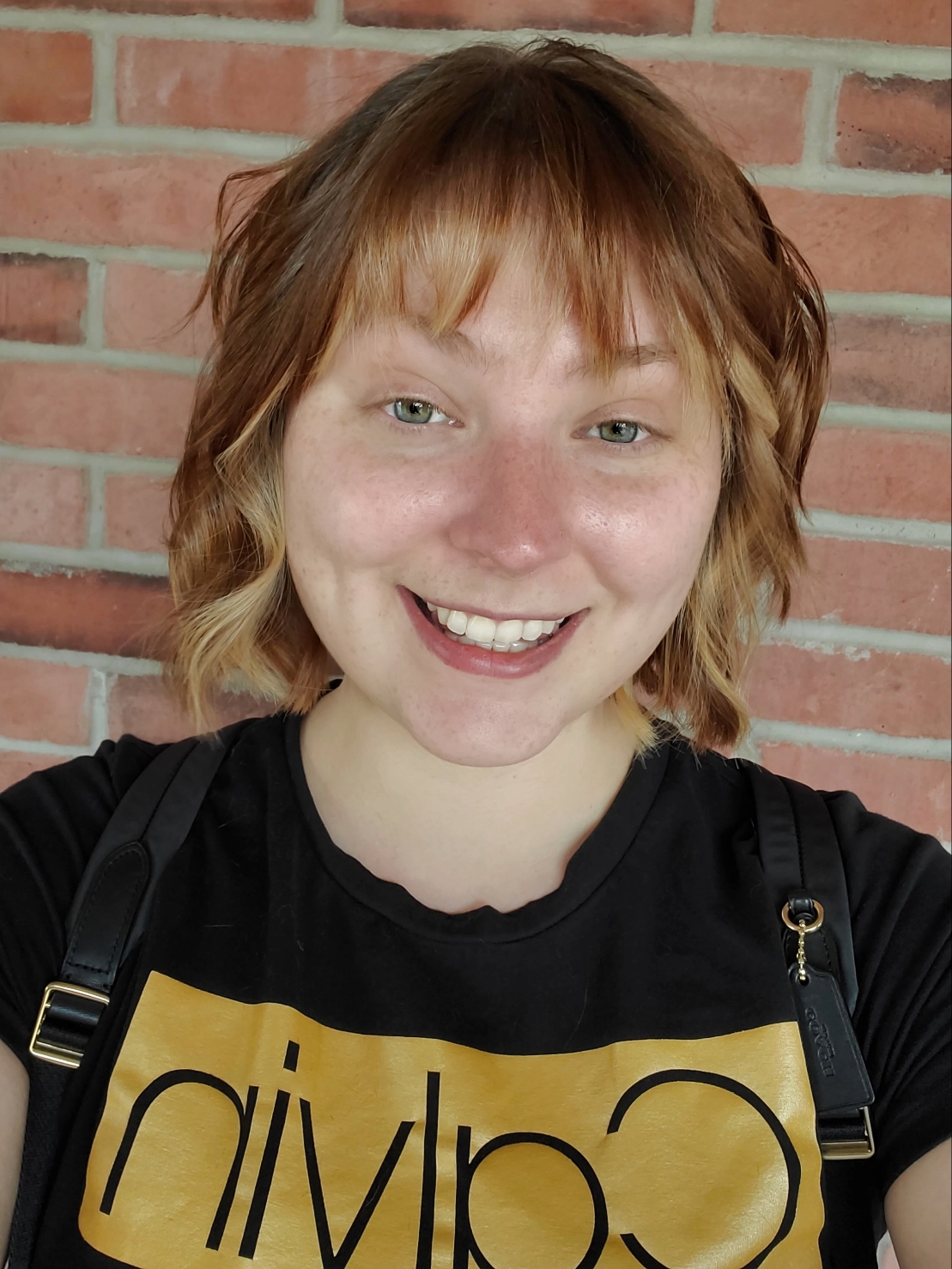 Caitlyn Kapple
Administrative Assistant | frontoffice@christepiscopalchurch.com
Mary Christiano
Handbell Choir Director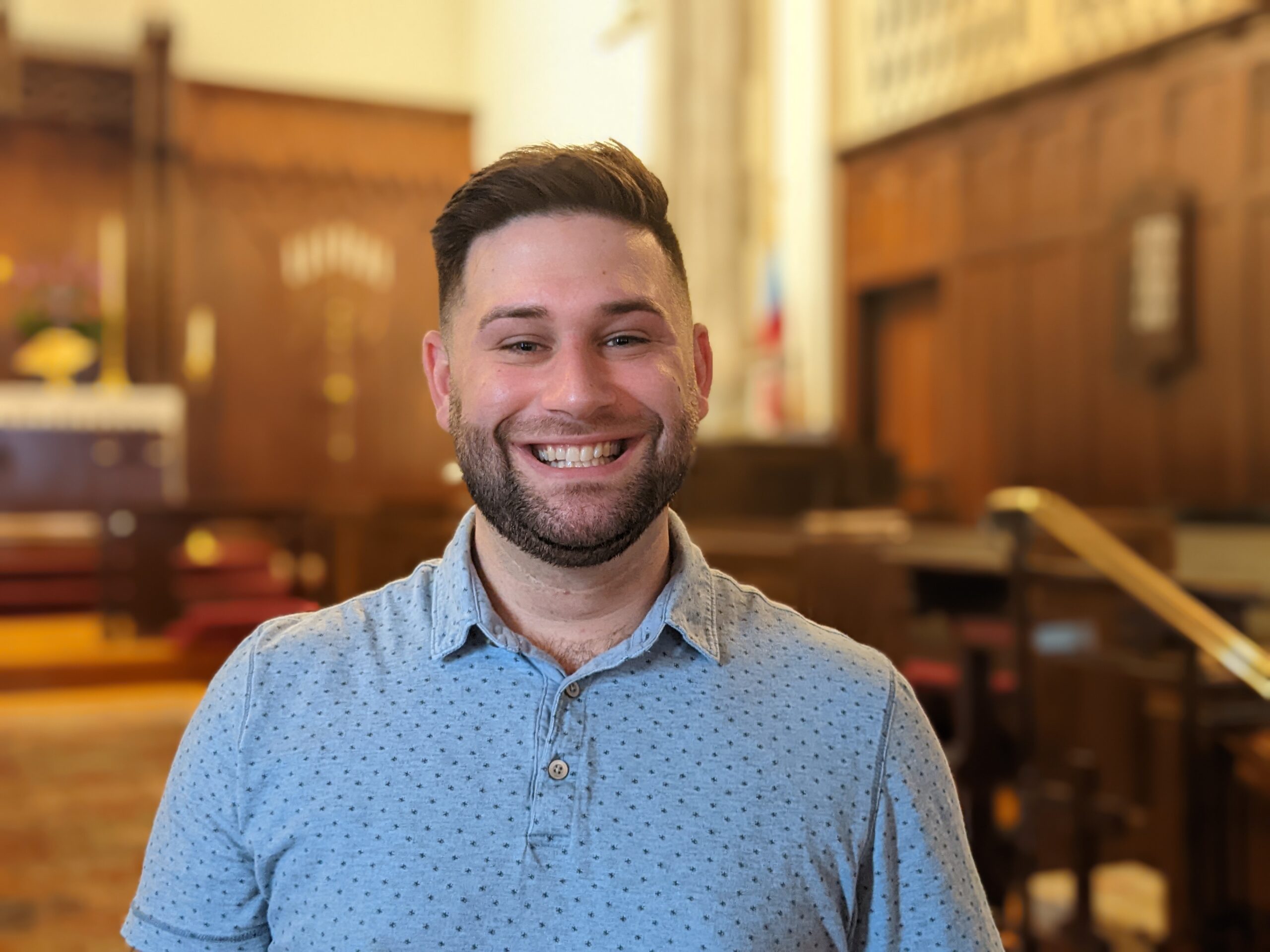 Kenny Kabak
Director of Music and Youth Ministries | kennykabak1@gmail.com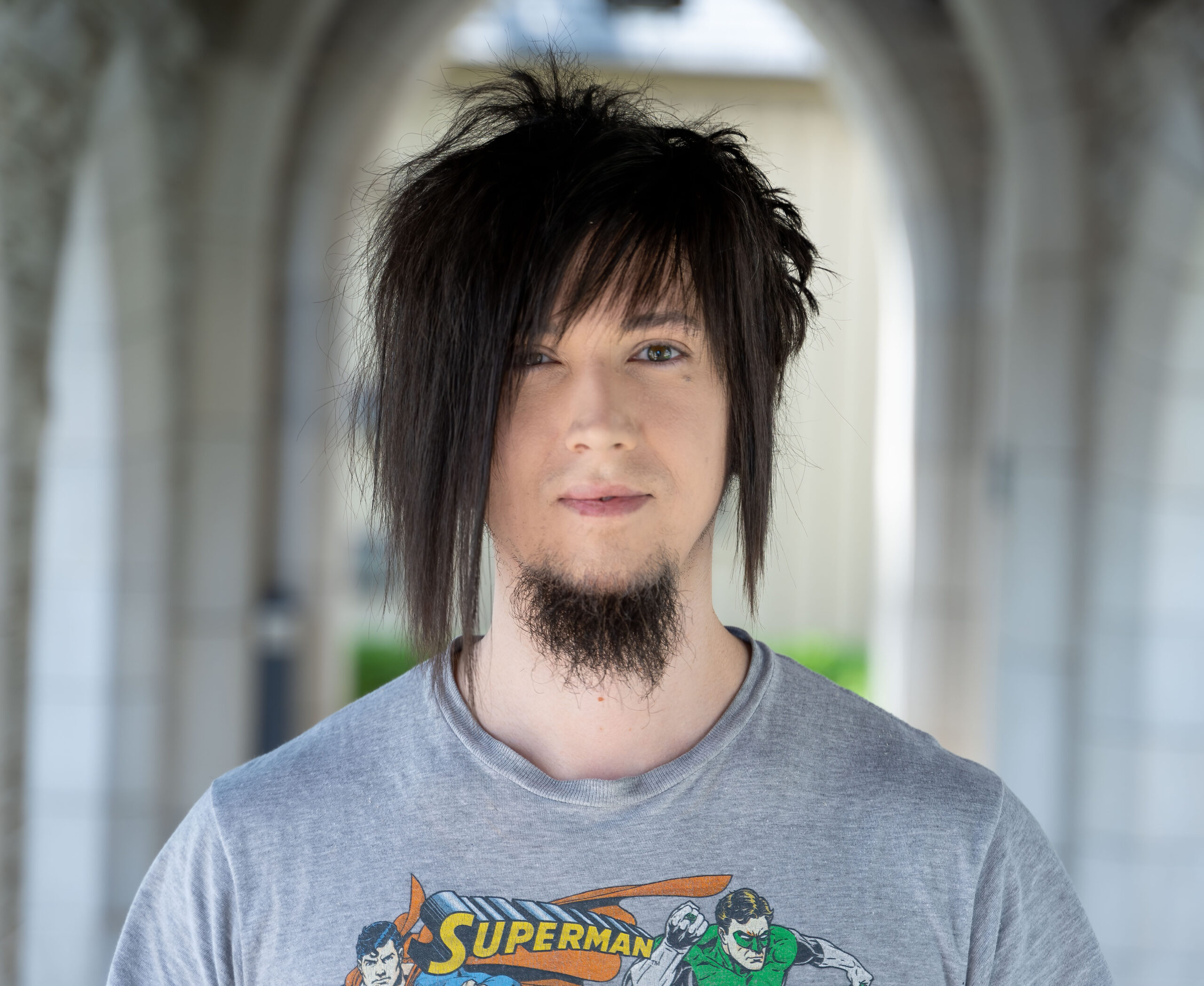 The Vestry is the legal governing and decision-making body of Christ Church. Our vestry consists of the rector, and elected lay representatives. Some of the duties of the vestry include approving the budget, making policy, and approving expenditures. Vestry members serve three-year terms upon election. As our search process continues, the vestry for 2021-2023 was frozen and all terms were extended by one year.
Vestry members for 2022:
Mary Chiles, Sr. Warden, term ends 2024
Nancy Hopkins, Jr. Warden, term ends 2026
Austin Boyland, term ends 2025
Mary Christiano, term ends 2024
Jenny Fillmer Edwards, term ends 2024
Ben Fisher, term ends 2026
Evelyn Mangan, term ends 2026
Frank Miller term ends 2026
Sarah Smith, term ends 2025
Susan Smith (secretary), term ends 2024
Julia Taylor, term ends 2025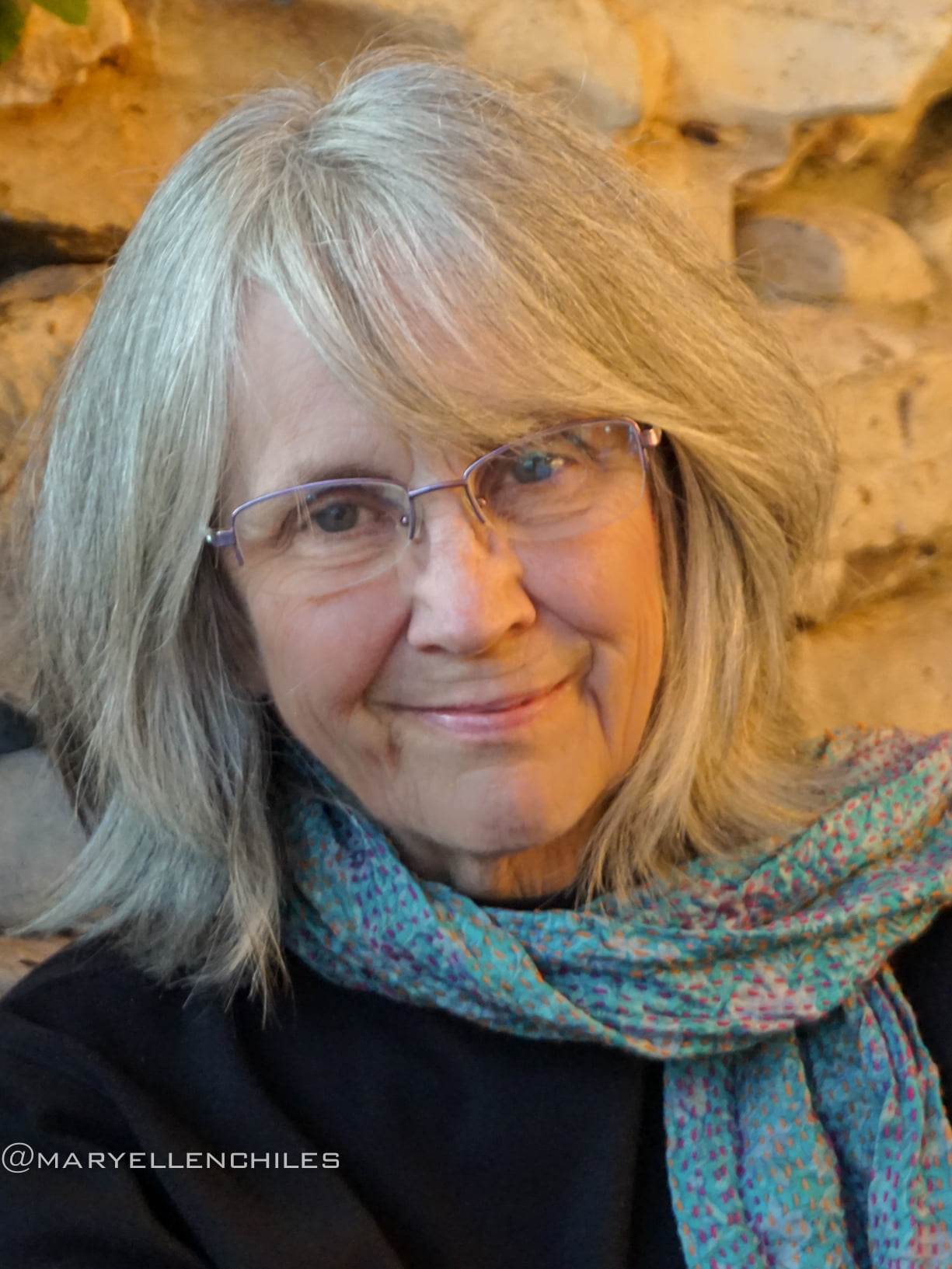 Mary Chiles
Senior Warden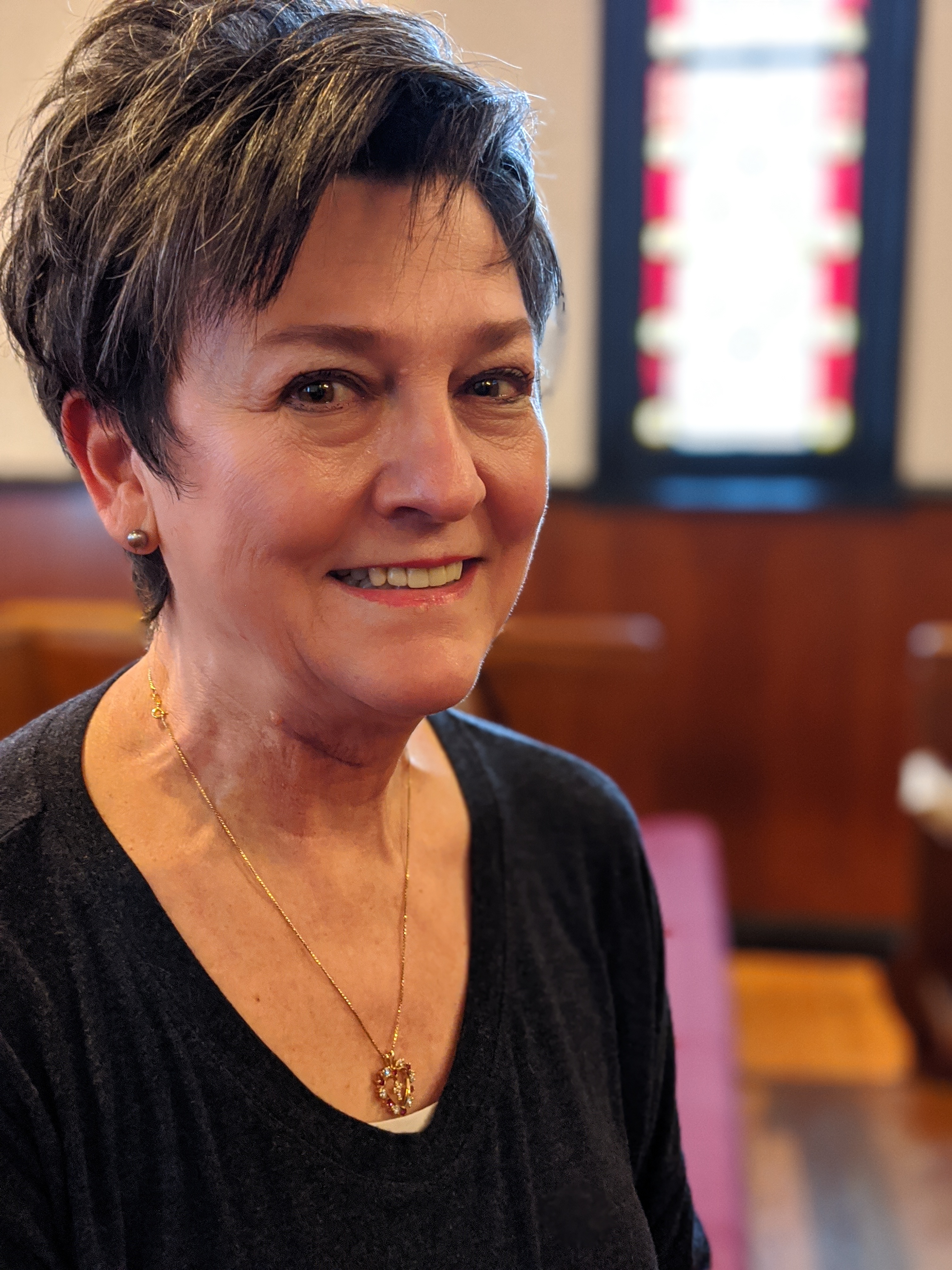 Nancy Hopkins
Junior Warden