We'd Love to Hear From You!
Call the Office
Send an Email
frontoffice@christepiscopalchurch.com
Send a Letter
601 East Walnut Street
Springfield, MO 65806
We are located in Downtown Springfield, Missouri, at the corner of Kimbrough Avenue and Walnut Street. Free parking is available during worship services in the lot across Walnut to the south, and immediately adjacent to church property to the east.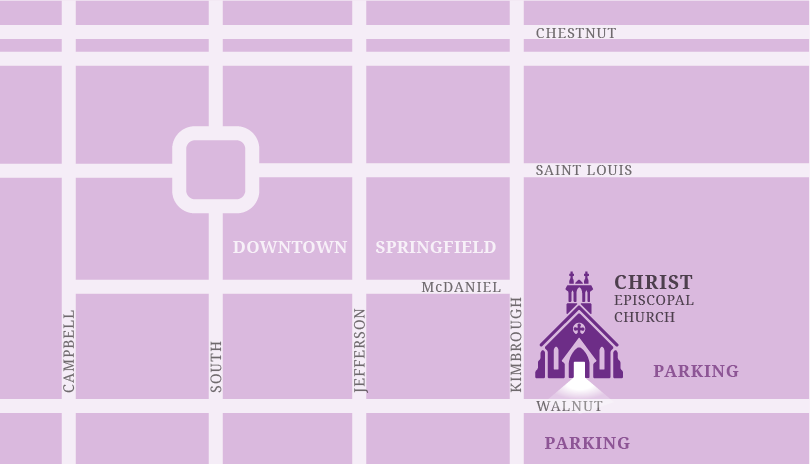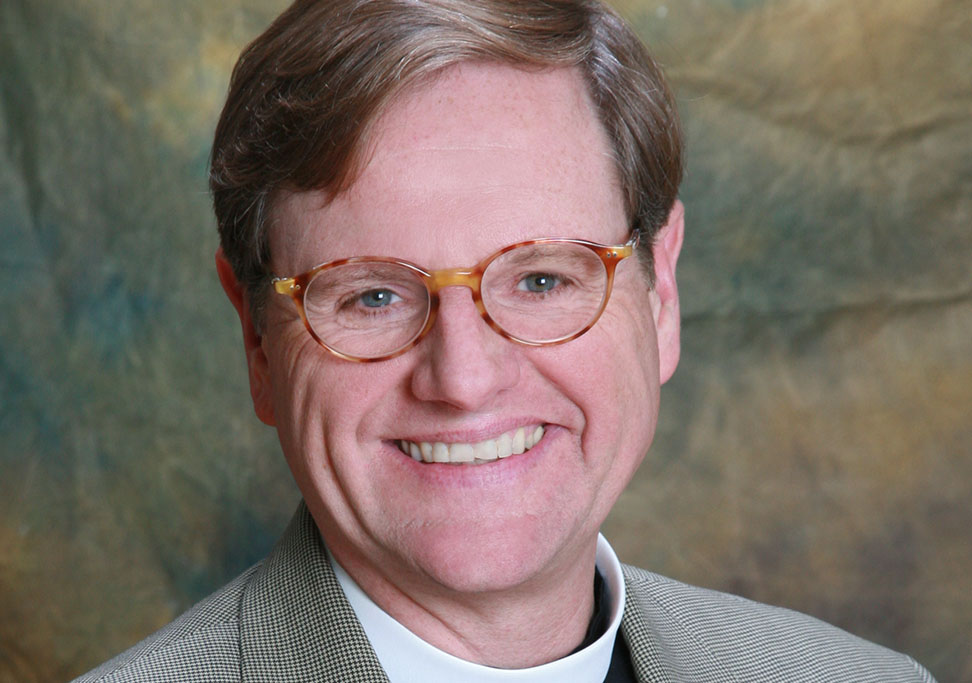 The Reverend Kenneth L. Chumbley
Rector
|
ken@christepiscopalchurch.com
The Rev. Kenneth L. Chumbley has been rector of Christ Episcopal Church since 1995. Ken is a graduate of the University of Louisville, where he earned his bachelor's degree with honors in history in 1976, and of The General Theological Seminary, New York City, where he earned his master's degree in divinity in 1986. He earned his master's in English from Missouri State University in 2013. He was ordained to the diaconate in 1986 and to the priesthood in 1987. Before seminary and ordination, he worked in banking, journalism and university and agency public relations as a writer, editor and account manager. His articles, essays and reviews have appeared in many national, regional and local publications. He has also written op-ed columns for the Springfield News-Leader for 20 years. Ken is married to Penny Gordon-Chumbley, a painter. He and Penny have a daughter, Clare, and two granddaughters and a grandson, June Elizabeth, Christa Marie, and Damian Kai Michael.
The Reverend Mark W. Ohlemeier
Assistant Rector
|
mark@christepiscopalchurch.com
The Rev. Mark Ohlemeier is a native Kansan and cradle Episcopalian who grew up in Topeka. While earning his Bachelor's degree in Communication from Emporia State University, he began a career as a radio news broadcaster which he continued for five years upon graduation. He then became the Public Information Officer for the Kansas Attorney General, and later the Communication Director for a child advocacy organization, followed by a nearly nine-year stint as Web Applications Developer for the Kansas Insurance Department. In 2013, Mark discerned a call to Holy Orders and enrolled the following year in the School of Theology at the University of the South in Sewanee, Tennessee. He graduated in May 2017 with a Master's of Divinity, and was ordained to the transitional diaconate on June 17, 2017. He will be ordained to the priesthood in January 2018. Mark and his wife, Kristie, live in Springfield with their high school-aged daughter, Hannah.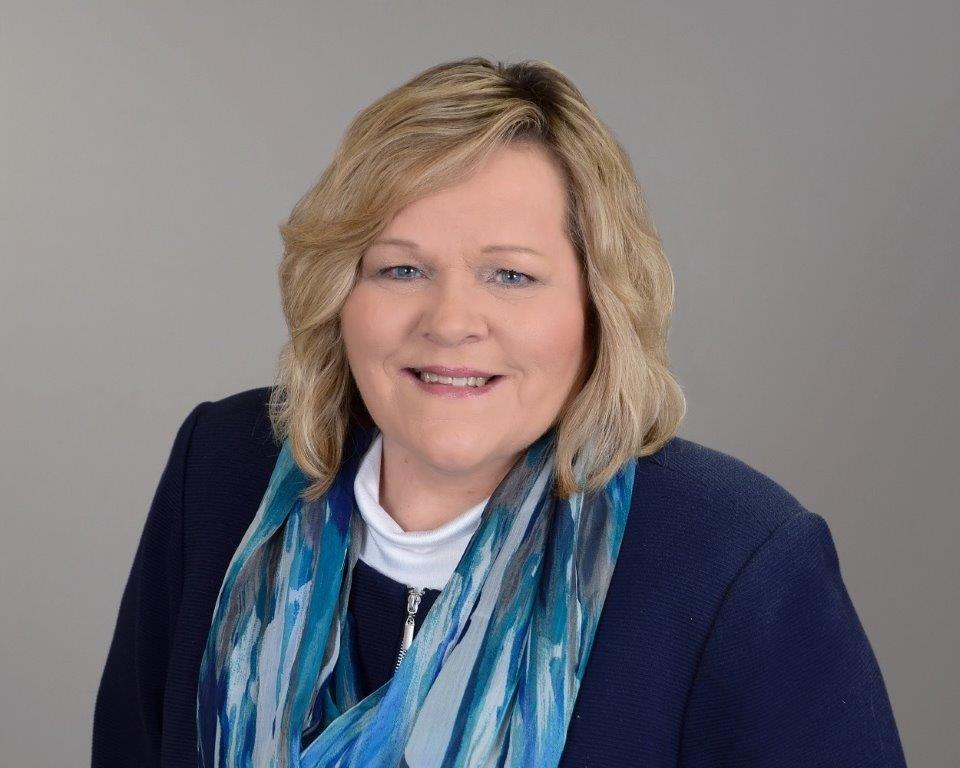 Sheila McGinn
Parish Administrator | sheila@christepiscopalchurch.com
Franz Ginsberg
Administrative Assistant | frontoffice@christepiscopalchurch.com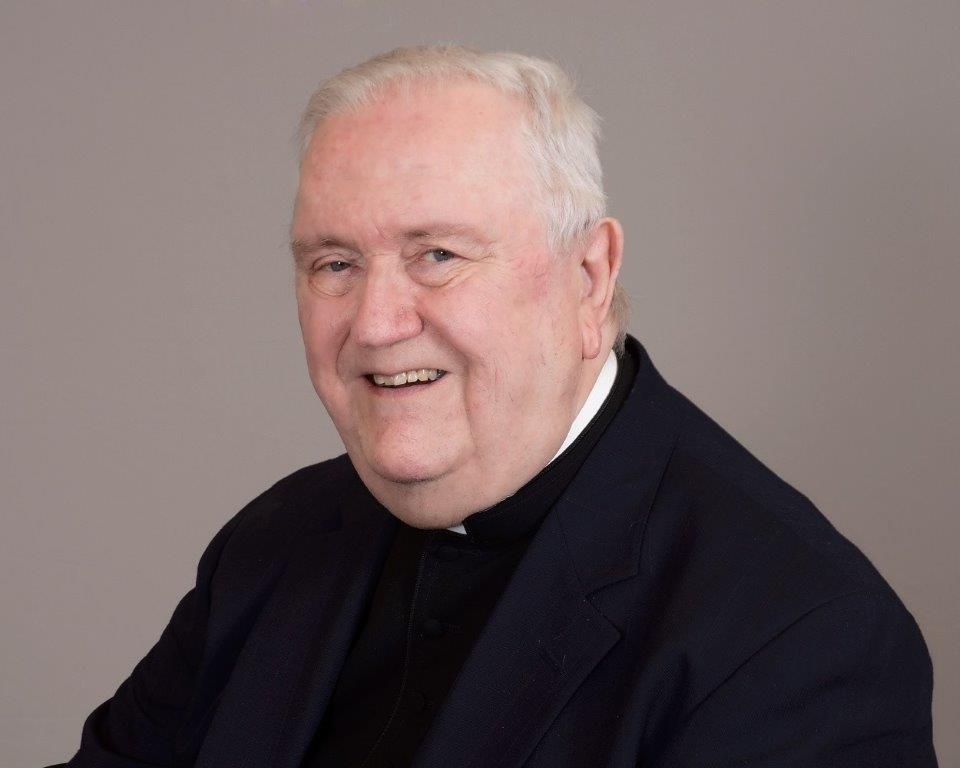 The Rev. John W. Biggs
Priest Associate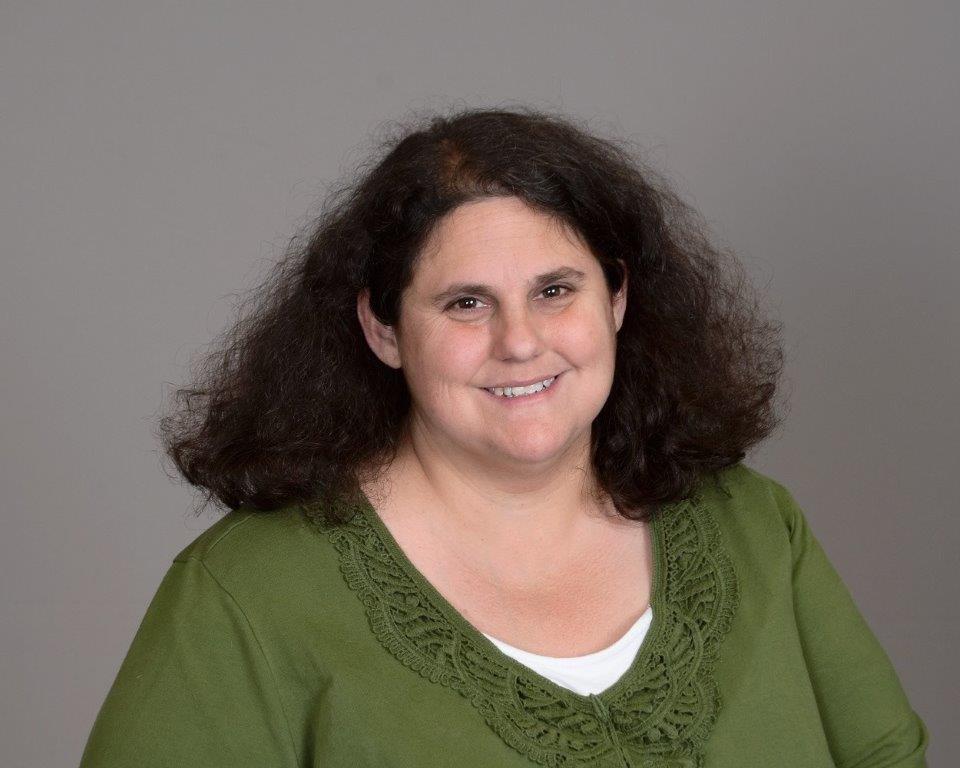 Mary Bohlen
Director of Christian Formation for Children and Families | maryb@christepiscopalchurch.com
Krista Heuett
Director of Youth Ministry | krista@christepiscopalchurch.com
Dr. Allin Sorenson
Music Director, St. Gregory Choir Director | asorenson@christepiscopalchurch.com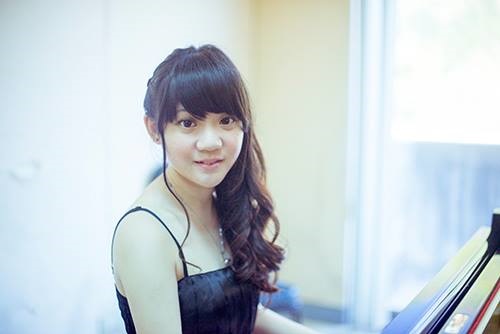 Mary Christiano
Handbell Choir Director
Kenny Kabak
Children's Choir Director
Carrie Dickerson
Nursery Attendant
Catherine Irby
Nursery Attendant
Kellie Medina
Nursery Attendant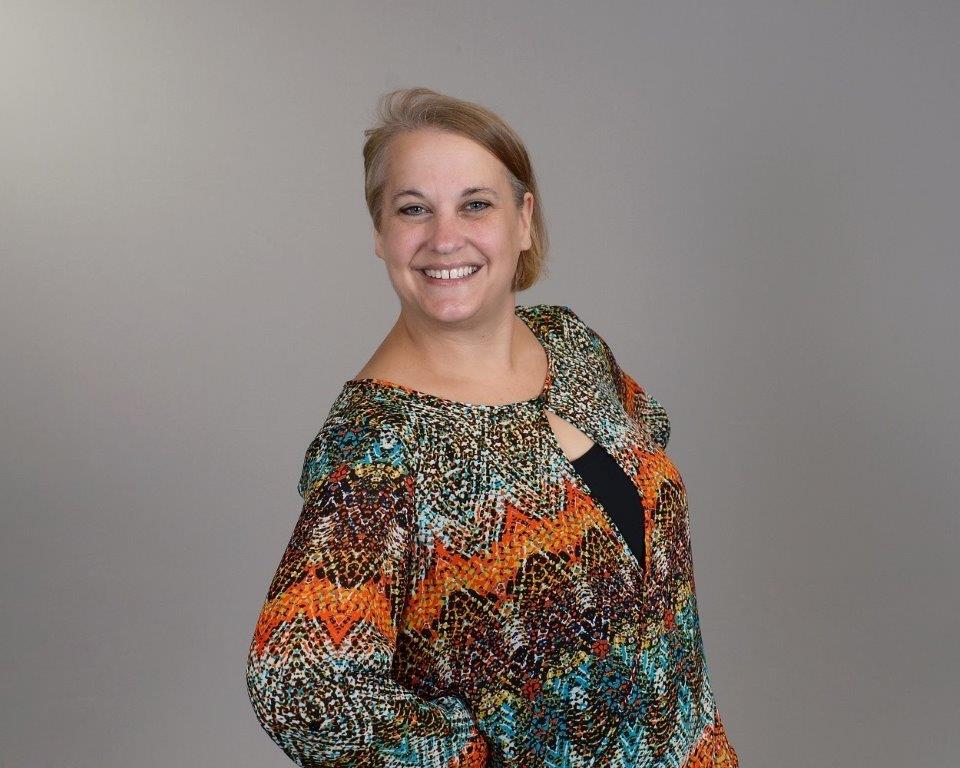 Rose Vinson
Next to New Manager | rosevinson1@gmail.com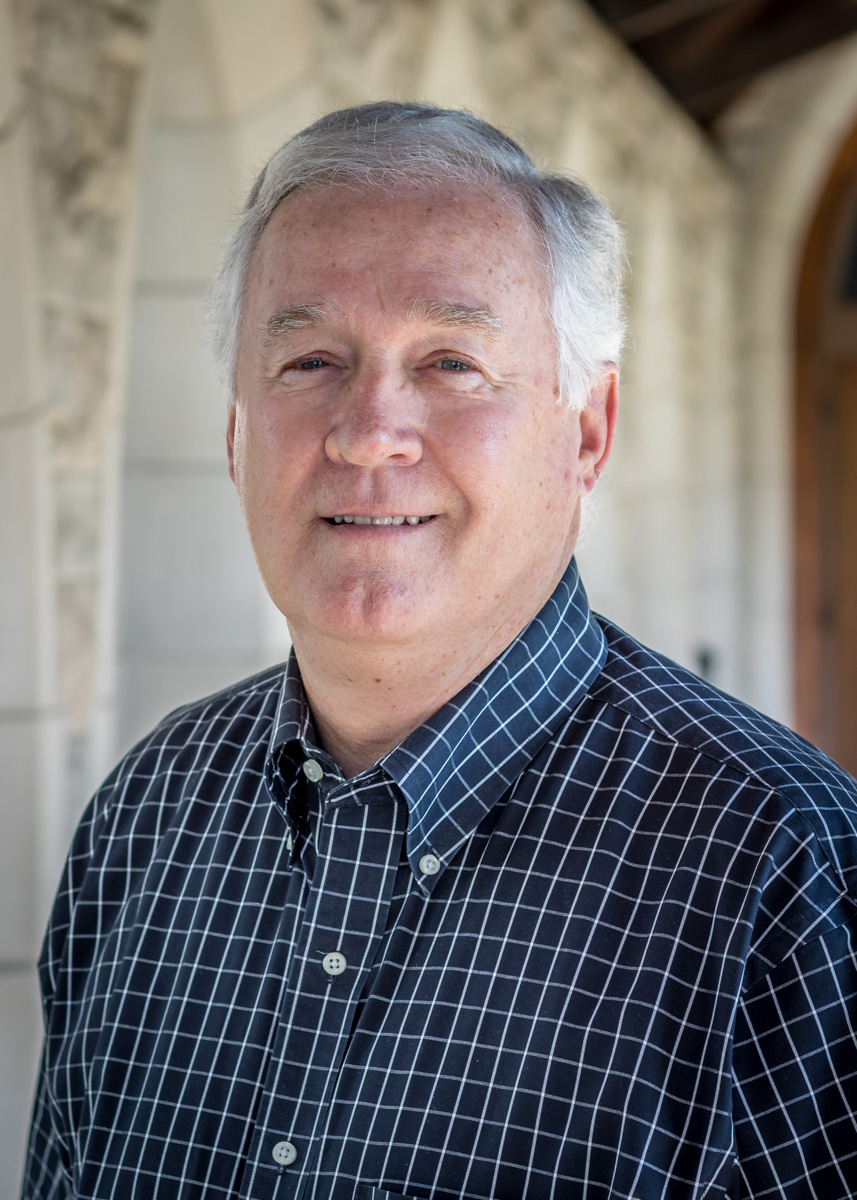 Henry Foster
Senior Warden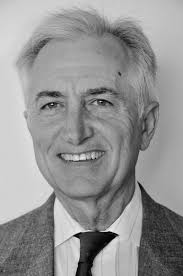 Chris Macioce
Junior Warden
Mary Chiles
Mary Christiano
Dr. Laura Dunn
Nancy Hopkins
Laura Killingsworth
Rick Luckfield, IV
Frank Miller
Kenny Ross
Kathy Sheppard
Susan Smith
The Rev. Kenneth L. Chumbley
The Rev. Mark W. Ohlemeier
Kathy Alexander
Mary Bohlen
Jenny Edwards
Mary Ellison
Krista Heuett
Mary Luke
Kathy Sheppard
Edith Van Hoesen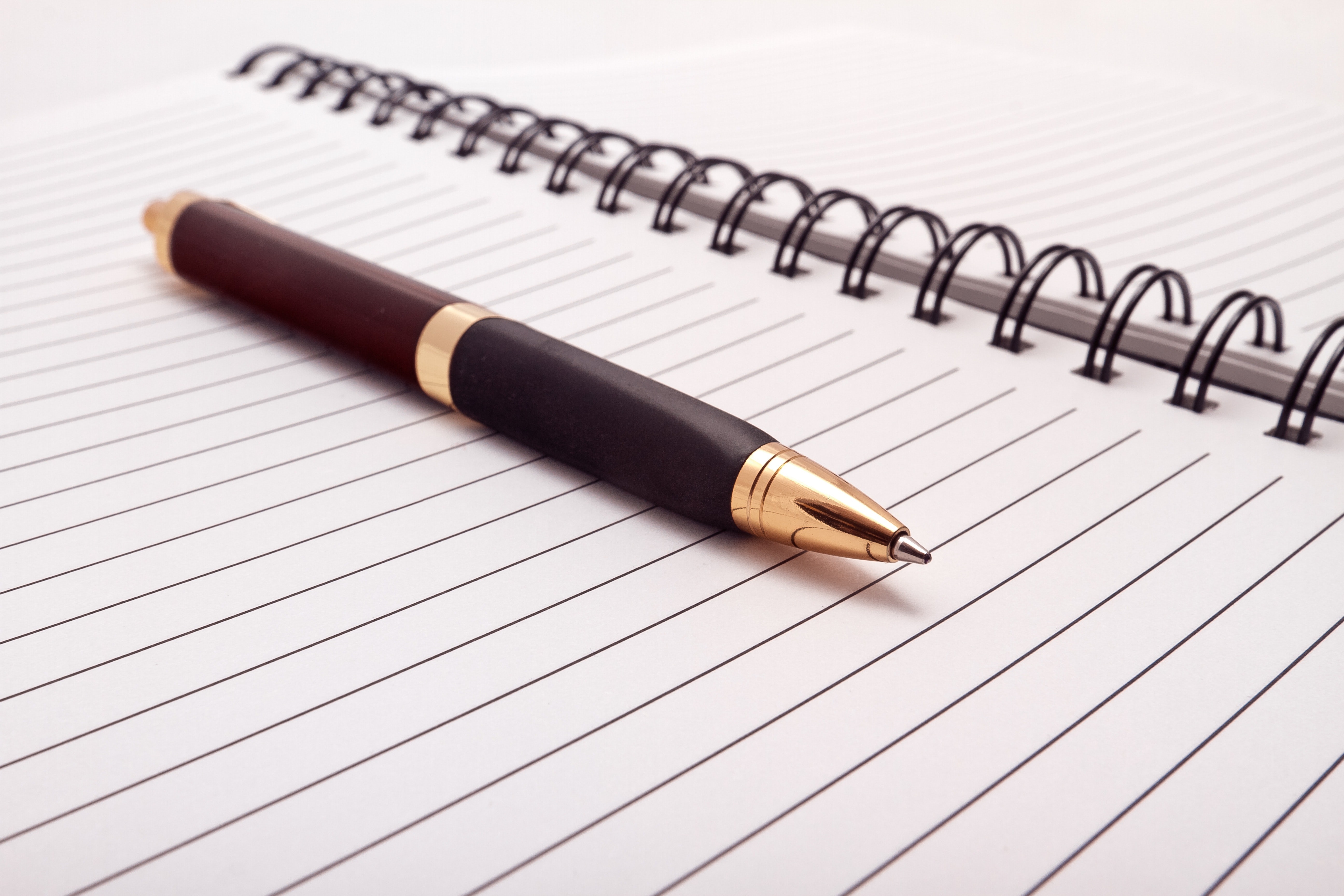 To view our mobile directory please follow the link here: Christ Church Directory
Please note that our directory is only for members of Christ Church. You must have an access code to view the directory. If you would like an access code, please contact Sheila McGinn, Parish Administrator, at 417-866-5133.